Valkyrae: The Queen of YouTube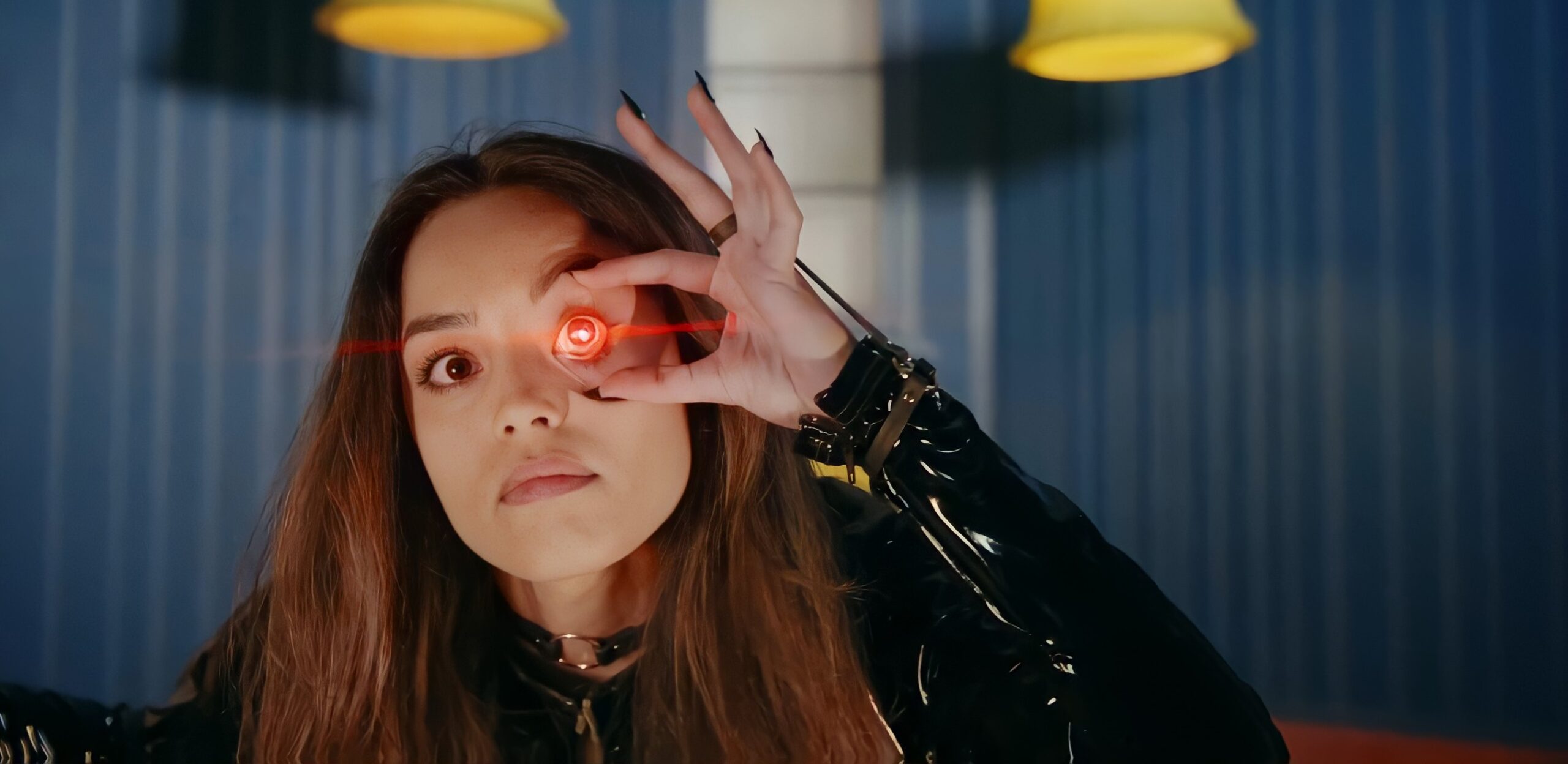 Valkyrae has climbed to incredible heights since joining YouTube in January 2020 as a headline streamer. It's time we finally made it official and crowned Valkyrae, The Queen of YouTube.
Rachel Hofstetter aka Valkyrae (8 January 1992) gained new heights in the streaming community after leaving her job at GameStop and making a switch in early 2020 by an exclusive deal with Google-owned streaming platform YouTube.
Valkyrae began her carrier in streaming by joining Twitch at the age of 23. She gained a good fanbase there and after jumped to YouTube with some good deals. After that, she took some good opportunities like joining 100 Thieves a Nadeshot's growing org.
---
She has opened up in the past about her health issues & like many women, Valkyrae had to deal with stalkers and over-eager fans.
But in betwwen Valkyrae has quietly been building a massive, ever-growing fanbase while streaming on YouTube. The stream queen has become her own internet sensation.
Valkyrae without a doubt is one of the modern-day stars on YouTube. Recently, she overtook Pokimane as the most-watched female streamer in 2020. And it was not the end for her, she's even cracking the mainstream; just last week, Valkyrae had a starring role in Machine Gun Kelly's "DAYWALKER!" video. acting out a performance piece for camera-shy feature artist Corpse Husband.
---
---
Everywhere you look in the streaming arena, Valkyrae has left her remarkable mark. Not only that, she lifts every group and 'crossover' she's a part of too. Her popularity for sure isn't going to slow down. In late 2020, the YouTube star was declared "the fastest-growing live streamer in the world" by the platform's head, Ryan Wyatt.
Since Wyatt made that claim, Valkyrae has averaged a whopping 17,103,722 monthly views between mid-November and now, according to stats site SocialBlade.
Her stunning calendar year even given her the title of "Content Creator of the Year" at the ever-illustrious Game Awards, beating out megastars like NICKMERCS, Alanah Pearce, Jay-Ann Lopez, and TimtheTatman.
In fact, Valkyrae herself still sometimes finds herself shocked about her huge career, the YouTube streamer admitted in an interview back in 2020. The amount of people that tune in to watch her, and look up to her, "blows [her] away."
"It's amazing… Streaming is about way more than entertainment. People say it's fun to watch," she said. "I wouldn't be doing it for as long as I have if I didn't realize what an impact it would have on people. I'm just very happy about it."
And her secret to streaming success?
Well, "you just have to be your own number one fan