Xyaa's BGMI settings: sensitivity code, and more information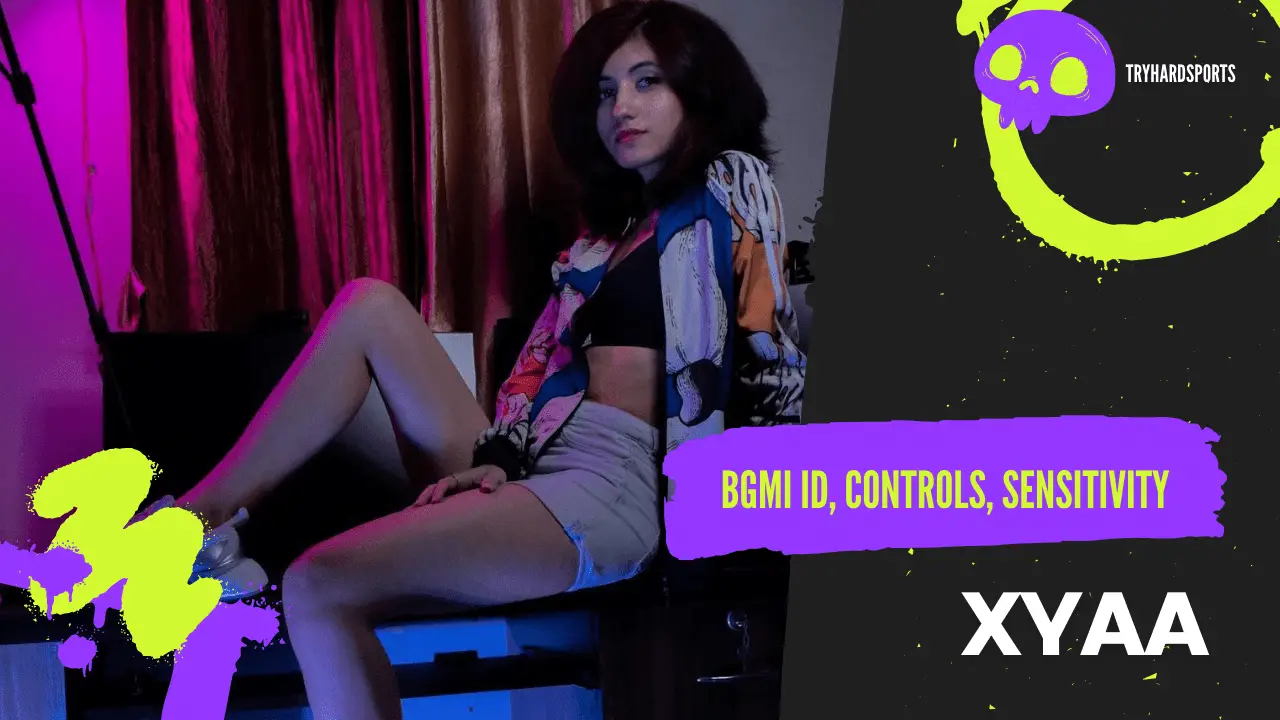 Shagufta Iqbal aka Xyaa started playing PC games at the age of 12 and she was the first female gaming creators from India to jump into Esports. She has around 258 K subscribers on her Youtube channel and 110K+ followers on Instagram. She also streams on Twitch with a variety of games like PUBG, Call of Duty: Warzone & Apex Legends. Xyaa is partnered with Logitech, Intel, Loco and HP.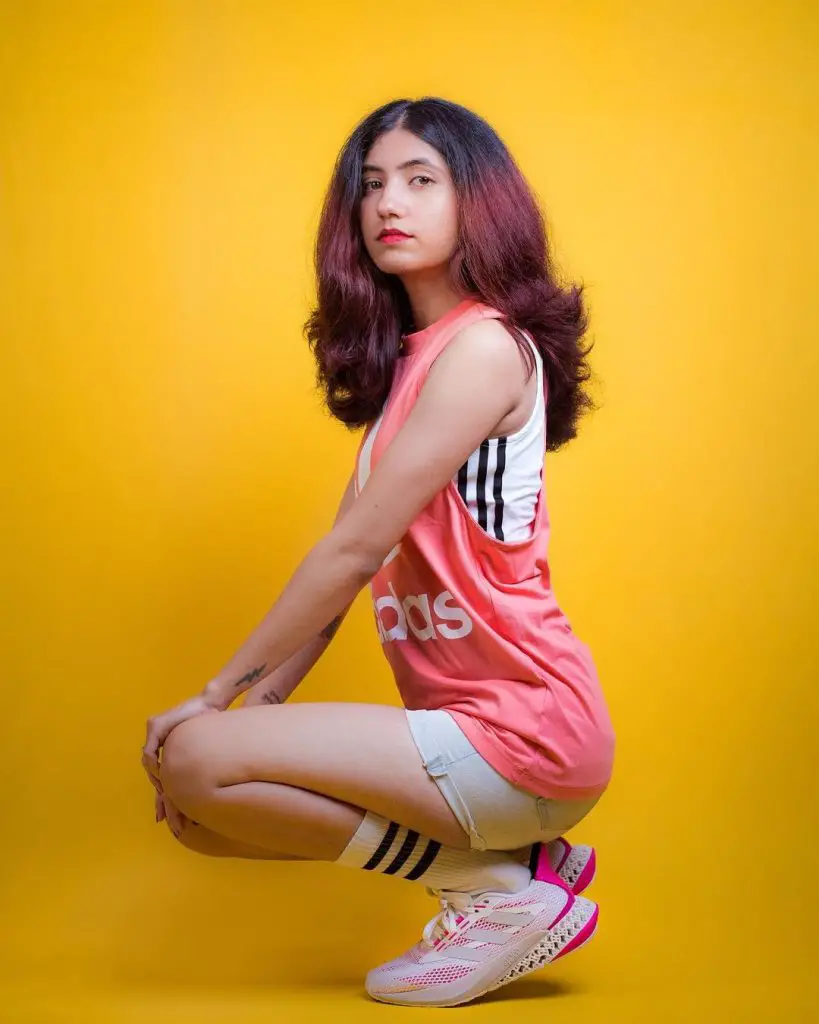 Xyaa Gaming PUBG ID
Xyaa Gaming's PUBG ID is 5141412033 and His PUBG name is Xyaa.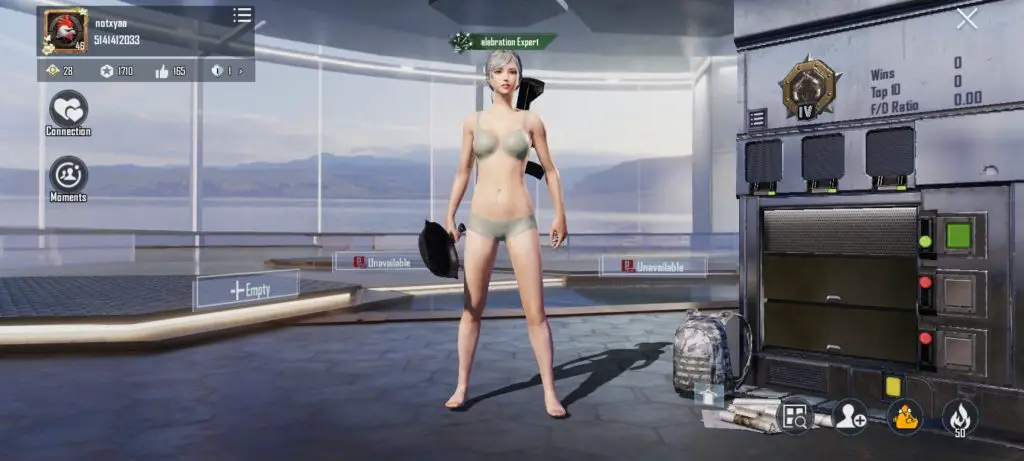 Xyaa Gaming, She is an Indian Gamer, Streamer and Content creator. She loves FPS Multiplayer Games such as PUBG, COD, and Apex Legend etc.
Xyaa started his YouTube channel on 6th October 2012. She daily streams gameplay of Different Games including PUBG, COD, GTA, Apex Legend and Other etc. Xyaa has streamed or uploaded around 205 videos on his YouTube channel.
Xyaa Social Media Link:
YouTube Videos of Xyaa