Valkyrae's Net Worth: How does Valkyrae make money?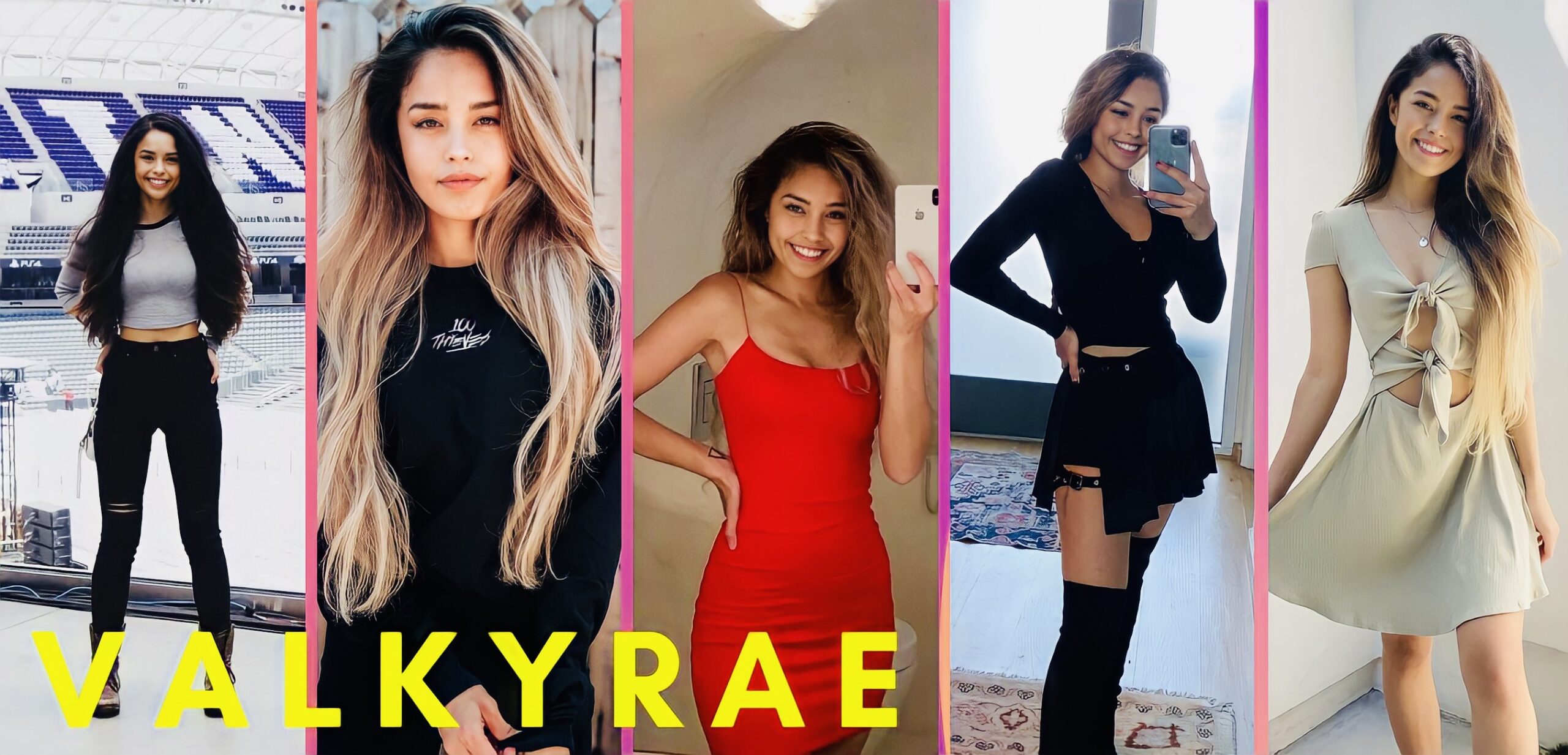 Rachel Hofstetter, better known by her online alias Valkyrae, is an American internet personality. She is best known for her live streams on YouTube, being one of the most viewed streamers on the platform and with that comes plenty of opportunities to make money. So how much is Valkyrae's Net Worth?
There are a bunch of women streamers now days trying to gain fame and money in the arena of streaming, but nobody right now is growing an audience like Valkyrae(January 8, 1992). She received The Game Award for Content Creator of the Year(2020), the content creator frequently plays with a top-tier selection of the biggest streamers of the world.
She's also part of 100 Thieves, Founded by none other than Matthew 'Nadeshot' Haaga collective that has a significant presence across gaming, esports, online content, and merchandise.
Valkyrae now exploring and making moves to explore her talent to the world through competitive gameplay and regular live streams on Youtube for revenue. As gaming and streaming become more widely accepted in the mainstream, doors open for creators like Valkyrae, So how is she currently making her revenue?
---
---
How Valkyrae makes money?
Content and 100 Thieves-
Valkyrae was officially signed by Google-owned Youtube by an exclusive deal in January 2020. Youtube is her new home from then, and that's for good reason. Esports insider and consultant Rod "Slasher" Breslau tweeted that she has signed a multi-year deal for less than $1m per year but the financial aspect was still "significant."
Valkyrae has a fanbase of 3.21million on her Youtube channel. Also because of her regular live-stream schedule, the digit is surely going to rise in the upcoming days for sure. She often gains one million views for video and streams on a regular basis. YouTube videos are monetized through AdSense, serving ads to viewers throughout.
---
---
Valkyrae has several ways to generate revenue. YouTube allows for pre-roll, mid-roll, and display ads on streams, there is a 'Super Chat' function that allows paying viewers to pin their comments, Valkyrae charges £4.99 per month to become a member on her Youtube channel and receive exclusive perks, People also donates her while watching her streams.
At the end of 2020, the content creator inadvertently showed her creator dashboard while she was live-streaming, showing that she had made $172,908.21.
Valkyrae is also well-known as being a member of 100 Thieves, having been signed as a content creator and streamer. In return for being paid a salary to represent the brand, she frequently appears in org-branded content and models their upcoming apparel drops.
Adverts and music:
HyperX and Mavix have signed with Valkyrae as advertising partners, advertising their products through her content and social media platforms. Valkyrae has a big number of followers on Instagram and Youtube so the deal won't be cheap for sure.
---
She also has a range of merchandise in collaboration with MetaThreads, her store used to offer hoodies, t-shirts, shorts, hats, and mousepads. The current sold-out status indicates the popularity of the products.
Valkyrae embraced the world of music in a big way in March 2021 alone. She released a cover of a song alongside two of her friends, Natsumiii and Lilypichu, early in the month before appearing in a music video for rapper and singer Machine Gun Kelly.
---
she eventually release music for streaming and sale on the likes of Apple Music and Spotify.
Valkyrae's net worth
It's hard to know Valkyrae's approximate net worth, like with almost every other online creator, but it's plain to see how she could be bringing in over a million dollars a year. With over $150,000 coming in monthly from her YouTube videos alone, there's even a good chance of her eclipsing $2m annually when all of her income-generating activities are totalled.
---
She isn't depending on anyone exclusively for her livelihood.