How to buy Dr Disrespect's book in India, Dr Disrespect's memoir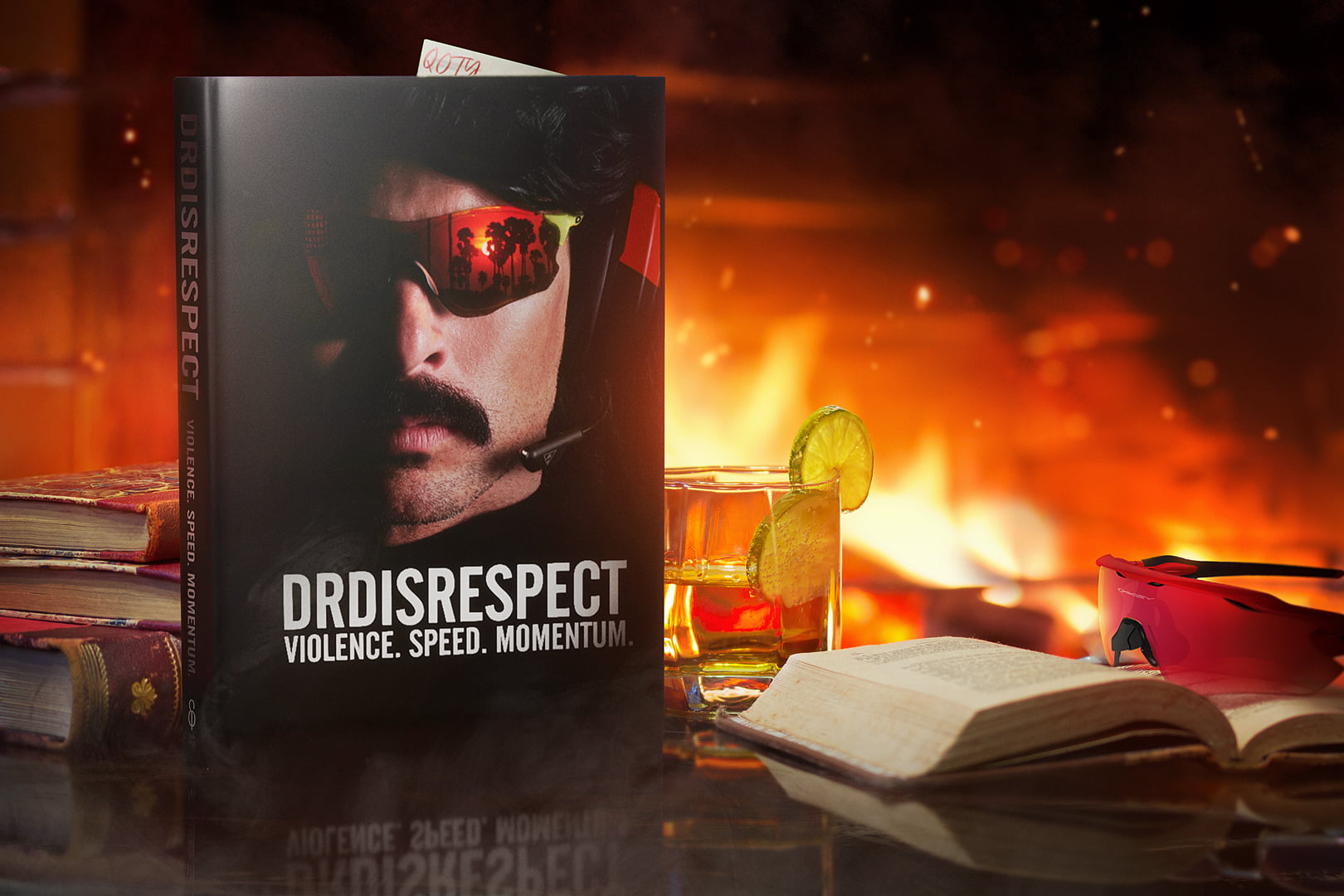 The Two-Time finally opens up after The Champions Club demands the legend of Dr Disrespect to write in a memoir. Here is How to buy Dr Disrespect's book in India for Indian Champions club member.
Herschel "Guy" Beahm IV aka Dr Disrespect is a 6-foot-8 with a 37-inch vertical leap, the two-time, back-to-back 1993-94 Blockbuster Video Game Champion, and in his factual opinion, the most dominant international gaming superstar in the history of the world.
The most anticipated book of the Century
It was just a matter of time before Western civilization came begging Doc to save literature by writing a memoir that reads like a vicious, muscular lion clawing his way through the rocks, roaring in anger and dominance. Here you will find his deepest, most intimate secrets. The untold history of his mysterious, legendary origins and his rise to unparalleled dominance. And most of all, you will find out what, exactly, Doc's a doctor of.
Are you ready for a book with the rhythm of a sleazy '70s muscleman and the ruthlessness of a '90s serial killer? A journey that stares down the long, dark alley of your fears and never looks back? Does your warrior's heart yearn to reach the tippity top of the mountain just to realize you're still only halfway up?
Firm handshakes, Champions Club: Welcome to the salvation of literature.
---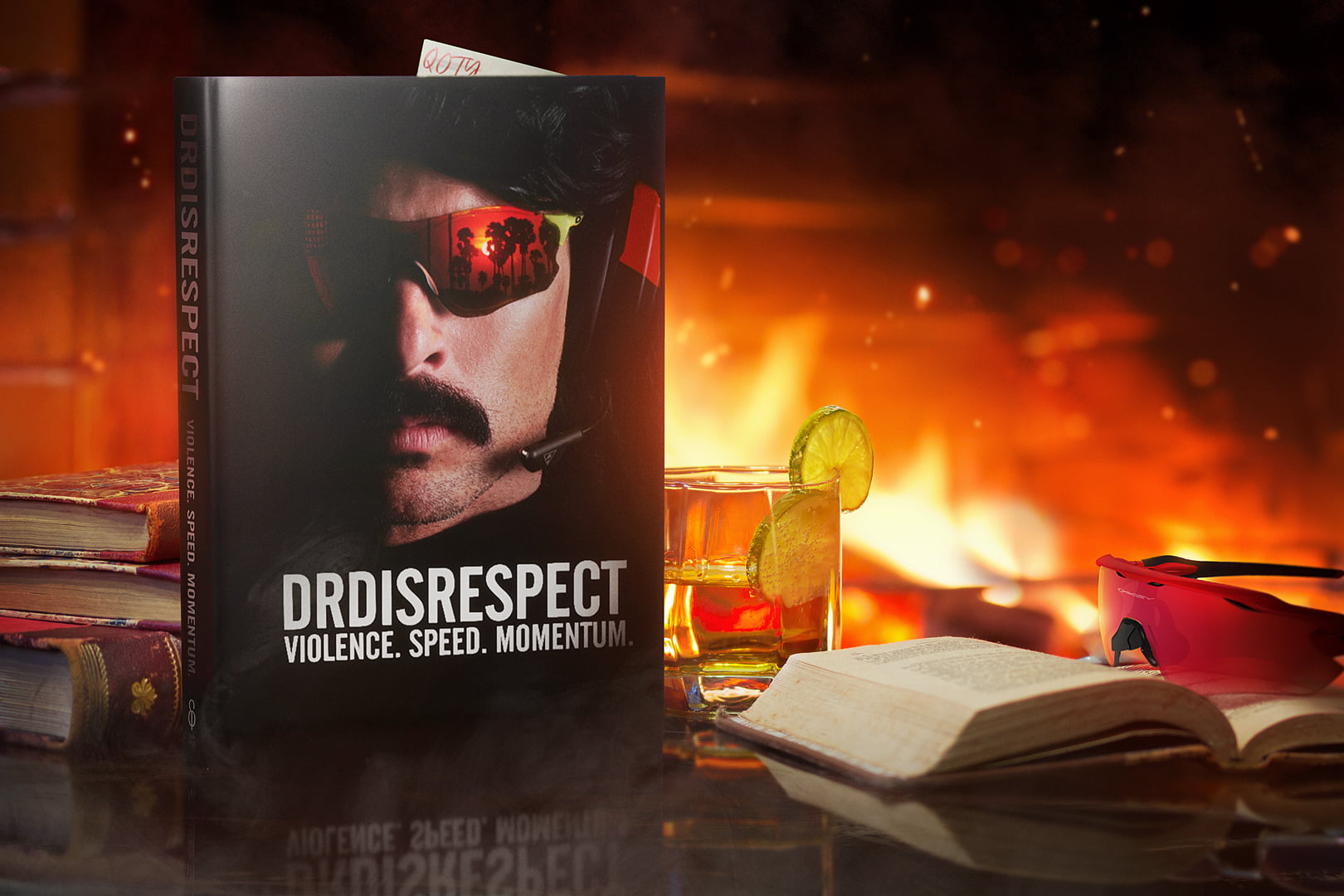 Dr D's YouTube Channel
Be ready for Violence, Speed & Momentum Champions Club.