Pokimane not happy with the new Among us Airship map, said"It's too much"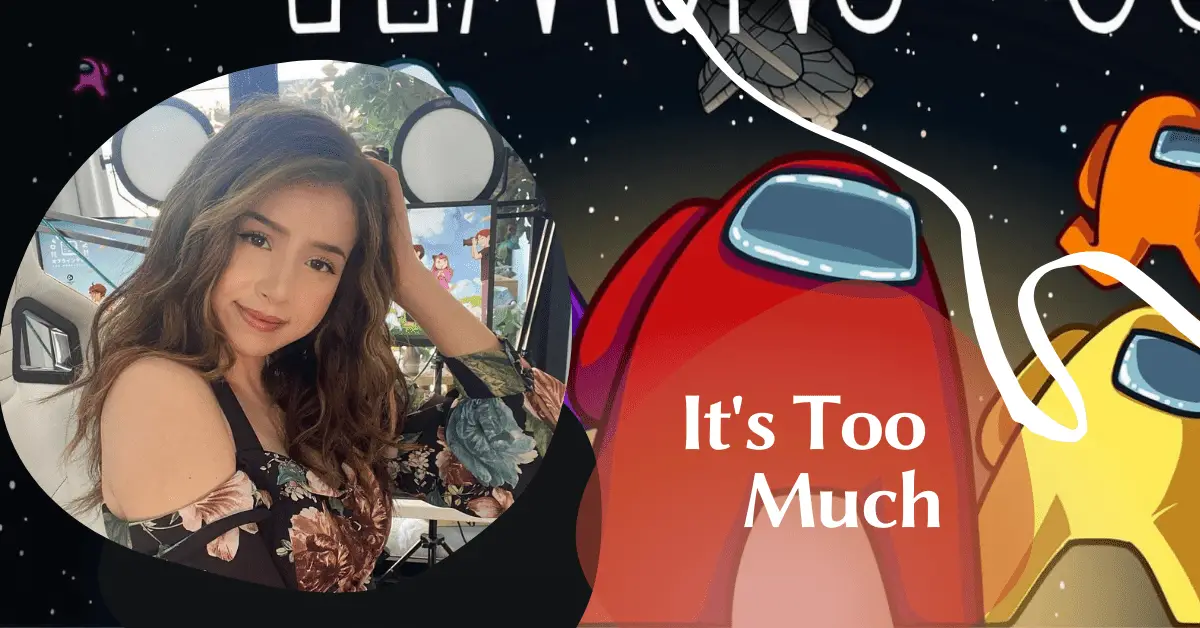 Recently Among Us released a new Airship map in-game but Pokimane while streaming on twitch with Valkyrae and Sykkuno expressed her feeling about the map that it's too much.
Developers of Among Us just released the new in-game map called Airship. Just after the release of this new map Twitch streamer Pokimane tried this game with some of her Twitch streamers friends but looks like she is not vibing with the Airship map as of now.
Pokimane criticised the new map being too much as a game.
Recently the Twitch star Pokimane was playing Among us's new instalment Airship, with fellow twitch star Valkyrae and Sykkuno. Pokimane criticised the map and said
"So, what I think about the new map… I just think the map is kind of too big, it's too much. I love a lot of parts of it, but together it's a lot."
Noting that it would maybe better if more people could play, specifically 12, she adds: "Also, there are too many places where you can spawn. It makes it tough because it feels like, how am I ever supposed to sus someone…
"Even if someone has to do a task here, then a task elsewhere that would be really really hard to check unless you are with them the whole time. It makes it hard to get really solid info…"
Pokimane still loves playing Among Us, But it would be intresting to see when the Twitch Star will make this map her go-to map in future.