ZLaner offers to meet, YouTuber accusing him of Warzone cheating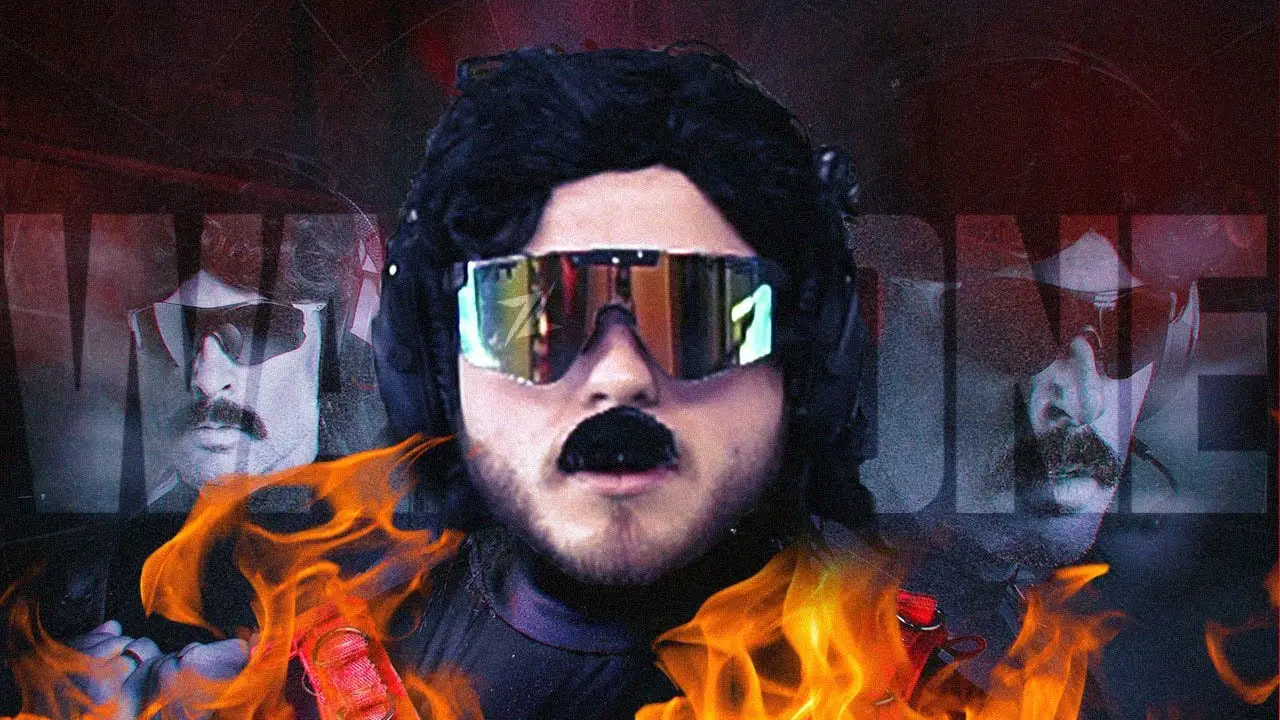 Team Dripping in Heat member & Warzone star ZLaner has offered to play in front of YouTuber BadBoyBeaman in an attempt to silence the hacking accusations & if ZLaner dropped a bomb of 30+ kills than BadBoyBeaman have to delete his Youtube channel.
Call of Duty: Warzone has always had issues with hackers, but that problem has been escalating over recent months, with 100 Thieves' CouRage, Dr Disrespect, and pros like Blazt claiming that the issue is "worse than ever".
Even popular streamers like ZLaner have faced accusations of cheating. In an attempt to prove that he doesn't need hacks, ZLaner set up a camera facing his left monitor and even used an eye tracker like Tfue before proceeding to drop 38 kills on Verdansk.
But despite this YouTuber, BadBoyBeaman has been on ZLaner's case for a while now, so in a follow-up video shared on July 12, ZLaner made one final attempt to silence the hacking accusations.
"I will pay for a flight for you to come to my hometown, we can set up an area, a controlled environment, where you can sit down at the PC, bring your film crew, and I'll have my film crew so the evidence lines up,"

ZLaner said;
"If you really, truly believe that I am a hacker, then I totally expect you to oblige and say yes to this, but I don't think that you think that."
ZLaner's proposition ended with a pretty major catch: If he proves the hacking accusations wrong and drops a bomb in front of him, BadBoyBeaman has to delete his YouTube channel for good.