Dr Disrespect Reveals The Worst of Warzone, Says Devs are making the game a Nightmare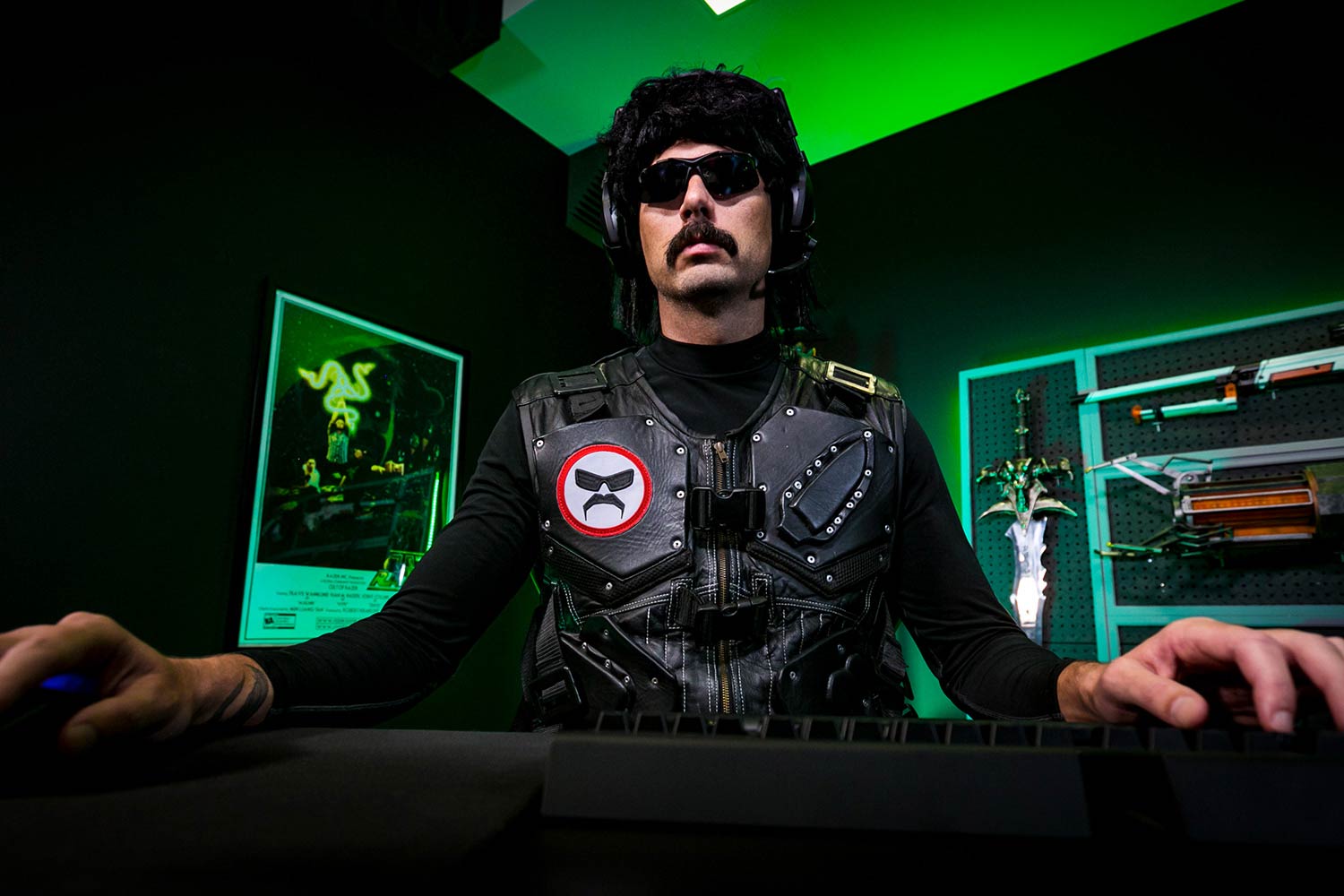 You should probably know the frustration of playing against the cheaters, feeders or even experiencing some weird bugs that make you killed while playing any game. The 2 Time World Champion, Dr Disrespect criticizes Call of Duty: Warzone once again, this time critisizing the game's developers.
YouTube content creator & the Two Time World Champion Guy "Dr Disrespect" Beahm, is known to keep his opinion unvoiced. In just the past few months, the streamer has expressed discontent with Call of Duty: Warzone, one of the games that he plays most frequently on his channel sometimes solo or with his Drippin In Heat partner Zack "ZLaner" Lane.
At the end of June, Dr Disrespect shared his opinion about the game Apex Legends calling it "just shooting shields" and boring. Complaints about Call of Duty: Warzone has been more unvoiced & loud, and the 2 Time had expressed hopes that the upcoming Battlefield 2042 would overcome Warzone.
During Microsoft's E3 presentation of the title, Guy Beahm stated that he needed to lower his expectations about the game so that it could exceed them.

DR DISRESPECT
"don't know what they're doing" and have "given up." While using the game's Dead Silence field upgrade, which allows players to temporarily muffle their footsteps, the YouTuber seemed to lose patience. "Nobody wants Dead Silence in the game, I'd fix this game just like that,"

DR Disrespect Said: