Pokimane's hot-tub stream was not what the Twitch Meta is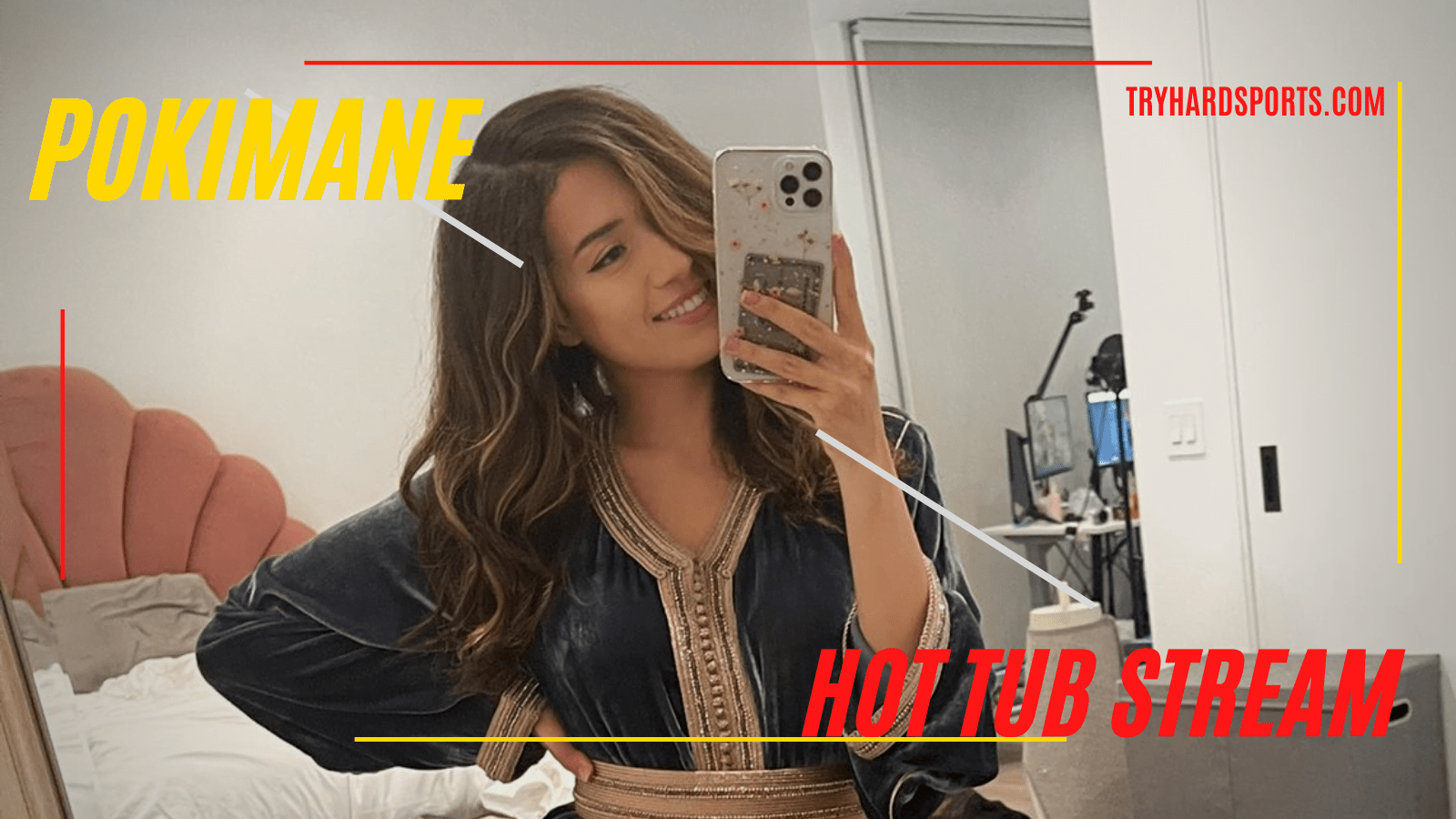 Imane "Pokimane" Anys was part of a "hot-tub" stream along with fellow members of Offline TV.
Pokimane had earlier announced that she will host a hot-tub stream on her birthday, 14th May. As promised, Pokimane hosted a hot-tub stream which featured the likes of Jeremy "Disguised Toast" Wang, Michael Reeves, William "Scarra" Jimmy Li and Yvonne "Yvonnie" Ng. Pokimane's stream has been criticized by part of the internet for "making a joke of hot-tub streams."

Pokimane & other Streamers recently criticized The hot-tub meta on Twitch, for being overtly "sexual" in nature. However, quite a few fans seem disappointed due to the fact that Pokimane and her friends were "fully clothed" during the stream.
"Disappointing" Hot Tub stream by Pokimane
Most fans were enjoying the stream and thought that it was hilarious & Pokimane indirectly make fun of the Hot Tub meta of Twitch. Pokimane received a birthday cake from her friends as can be seen in the clip below. The streamers were all wearing t-shirts that had bikini prints on both sides.
Disguised Toast showed up wearing a plastic suit with six-pack abs embedded on the front. He ended up writing names on his "chest," like Indiefoxx.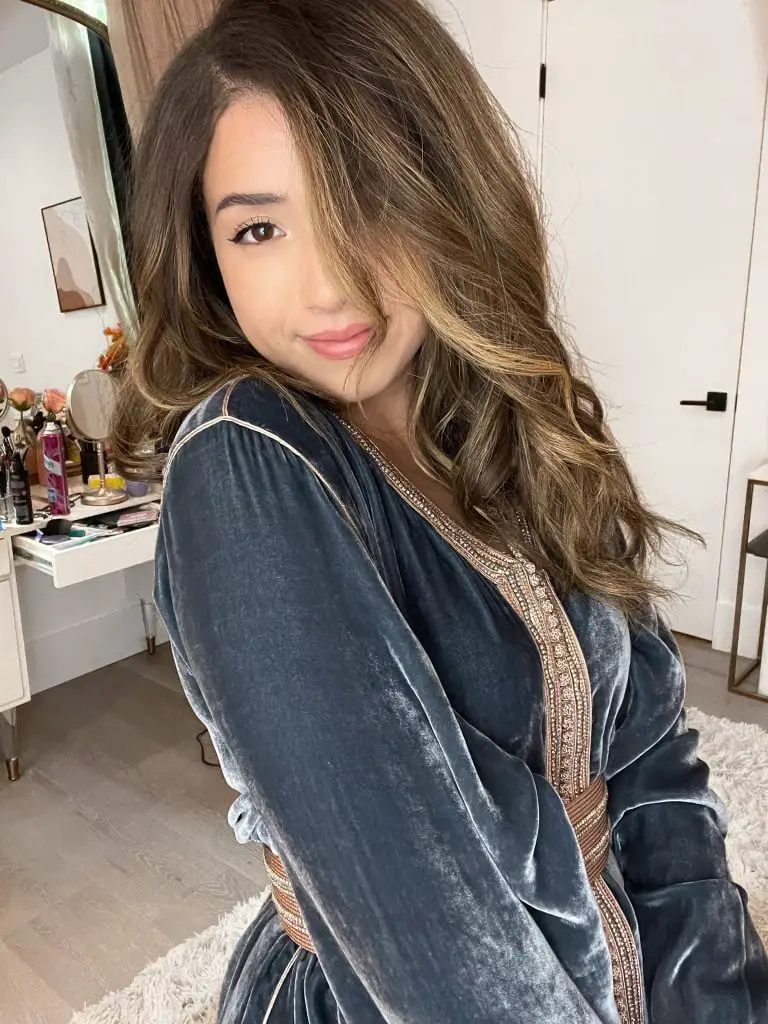 Fans claimed that the "hot-tub" stream was not what they had been expecting. Fans had earlier posted on social media asking Michael Reeves to "go shirtless," and he eventually did.
The hot-tub meta on Twitch has been taking some heat from various content creators. Twitch's TOS. Twitch's rules allow for streaming wearing "bathing-suits/swimsuits" in a non-suggestive manner. This has led to most hot-tub streams featuring content creators wearing bikinis/swimsuits.
A majority of the community thinks that these streams are "sexually suggestive" and should be banned. However, after Pokimane's hot-tub streams, some people have claimed that she should not have been "fully clothed
."