How to Buy Call of Duty: Vanguard in India, physical copy of CoD: Vanguard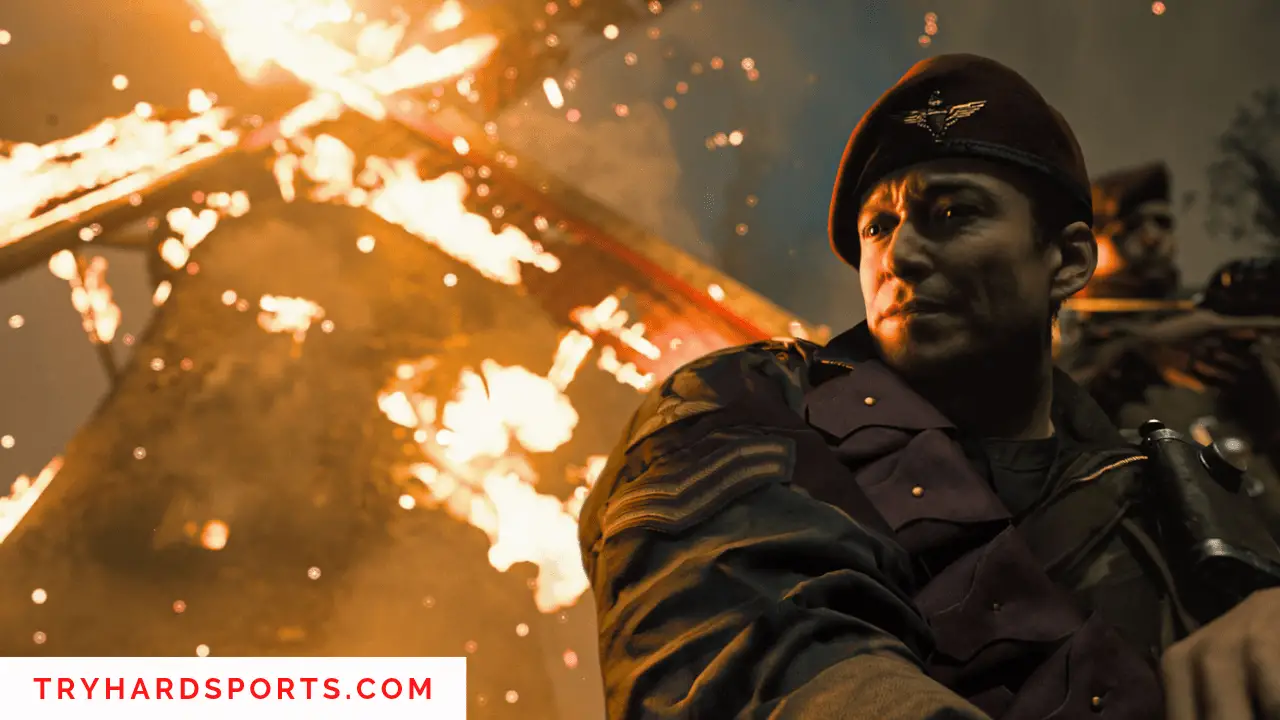 Call of Duty: Vanguard officially launches Friday, Nov. 5, 2021. Unlike the old days of midnight events in game stores and shopping malls, many fans will be getting their copies from an online storefront. Here's everything you need to know to jump into Sledgehammer Games' WWII shooter day one, minute one.
Call of Duty: Vanguard download sizes

Vanguard will require a download of about 55 to 65 GB depending on platform, and will take between 36 GB and 125 GB of storage depending on hardware configuration and modules installed or removed.
PlayStation 5: 64.13 GB Download | 89.84 GB Required Space
PlayStation 4: 54.65 GB Download | 93.12 GB Required Space
Xbox Series X|S: 61 GB Download | 61 GB Required Space
Xbox One: 56.6 GB Download | 56.6 GB Required Space
Windows PC storage requirements:
Minimum: 36 GB at launch (Multiplayer and Zombies only); Recommended/Competitive/Ultra 4K: 61 GB at launch. A Hi-Rez Assets Cache will set aside another 32 GB (standard) to 64 GB (for Ultra 4K) to stream high resolution assets. This option can be turned off in the game's settings.
How to buy Call Of Duty: Vanguard physical CD, copy in India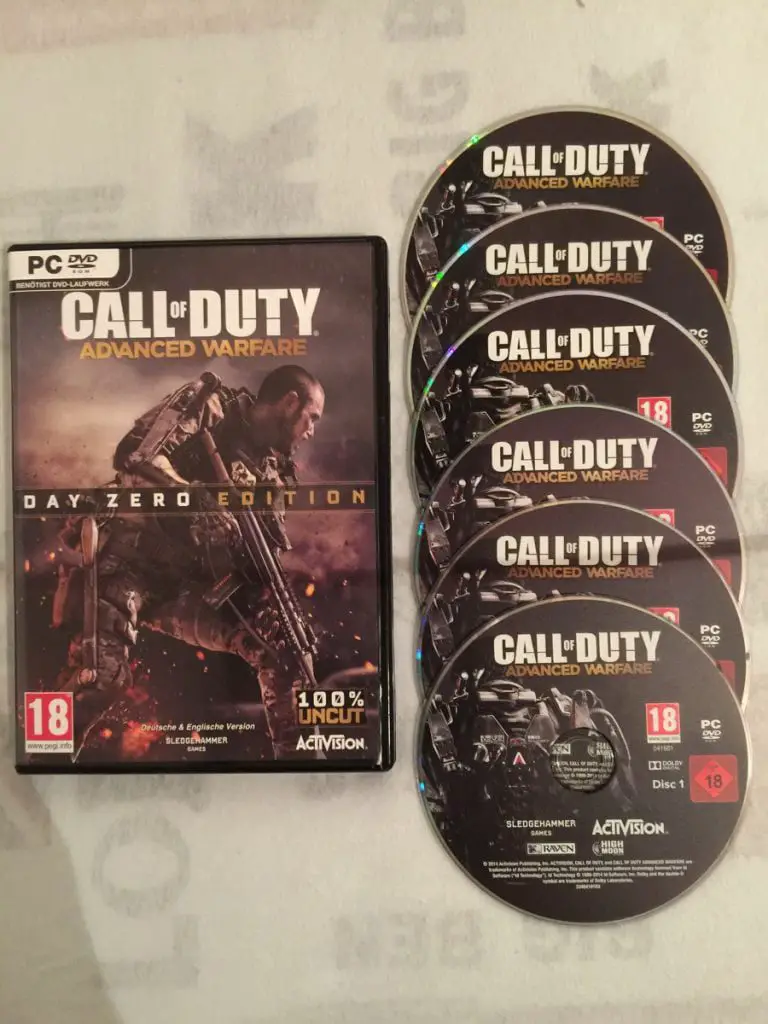 Much like Call of Duty: Black Ops Cold War, you won't be able to buy a physical copy of Call of Duty: Vanguard at retail in India just yet. Unlike Call of Duty: Black Ops Cold War though, this may not be a long-term issue.
Sources in retail tell me that Activision's India distributor, World Wide CD ROMs has stopped selling the company's games and that Activision is in the process of appointing a new distributor soon.
The timing is pretty poor, which has resulted in physical copies being delayed in the country. You'd think that a company with a slate of games as sparse as Activision would take more care in resolving this in time for Call of Duty: Vanguard's launch, evidently this has not been the case.
Call Of Duty: Vanguard Physical CD price in India
No price has been revealed for disc copies either. Safe to say it should be in line with the digital version — Rs. 4,999 for PS5 and Xbox Series X|S, and Rs. 3,999 for PS4 and Xbox One. Nonetheless, if you want a physical copy, you'll have to go via the grey market or parallel importers for now. For PC player though, there is no other option than sticking to Battle.net where the standard edition is priced at $59.99 which doesn't support regional pricing as of yet.