Dallas Empire set to merge with OpTic Gaming, Crimsix & Formal Retired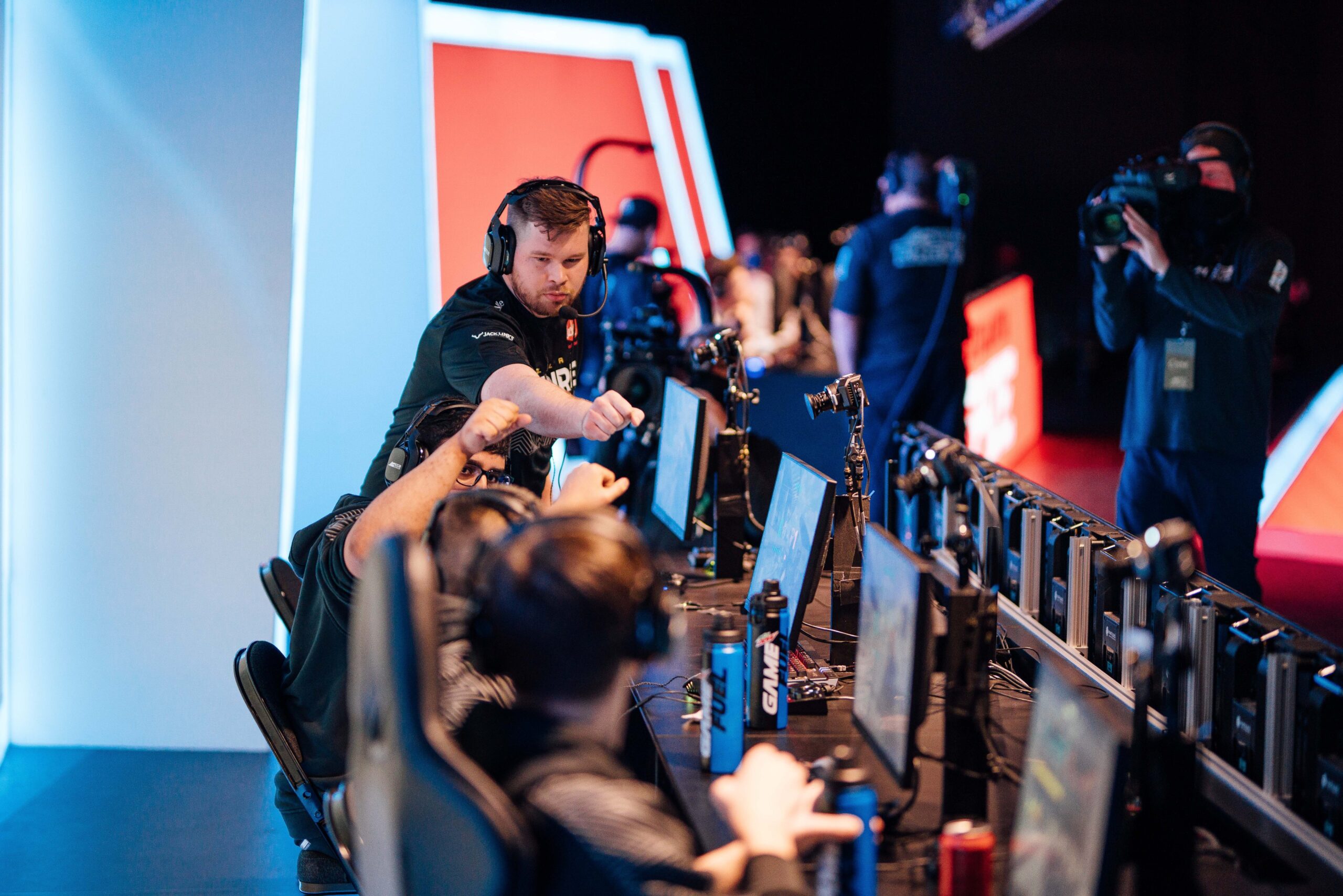 Dallas Empire ownership is reportedly in talks with OpTic Gaming and NRG Esports to negotiate a merger along with a sale of the Chicago Call of Duty League slot to a third party.
Talks are currently underway for an unprecedented Call of Duty merger with Dallas Empire allegedly negotiating a deal to acquire OpTic Gaming, as first reported by DotEsports.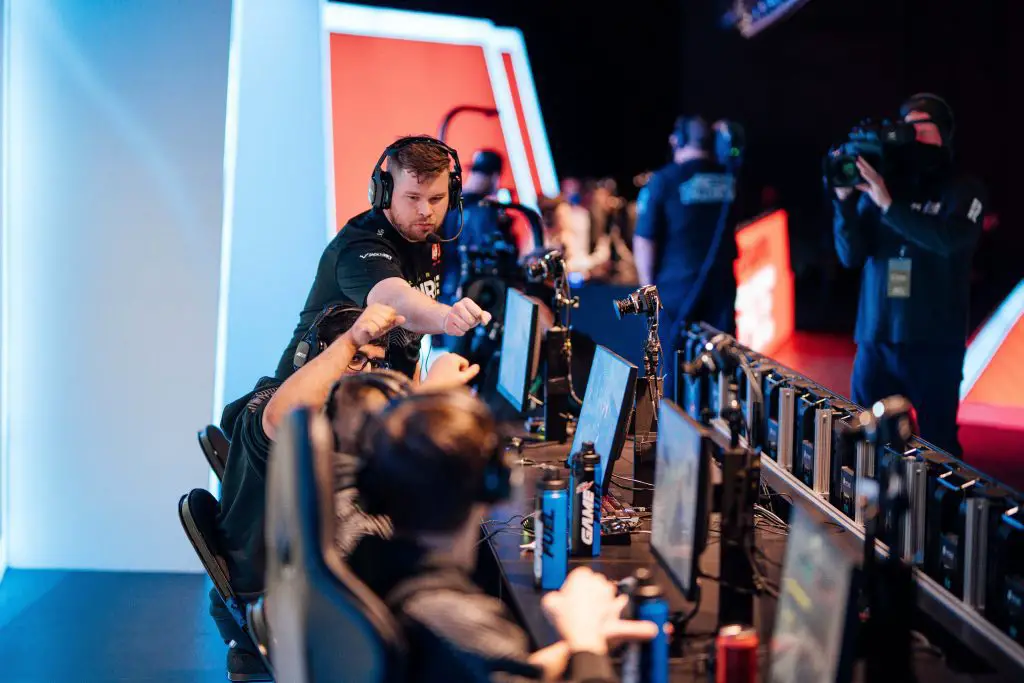 Dallas Empire reportedly in talks to acquire OpTic Gaming.
Scump, Dashy, Shotzzy, iLLeY as the starting lineup.
Chicago CDL slot to be sold to a third party.
Recently Dallas Empire farewell to the 3x World Champion Crimsix:
This deal could see the Empire brand scrapped as the current Dallas CDL slot adopts the OpTic name instead. Furthermore, the team would reportedly run with a starting lineup featuring Scump, Dashy, Shotzzy, and iLLeY.
OpTic owner Hector 'H3CZ' Rodriguez would operate the team alongside Envy Gaming's Mike 'Hastr0' Rufail. While the two have been friendly rivals throughout CoD history, with their respective brands constantly butting heads as part of the eclassico, this merger would see them working together.
H3CZ reportedly wanted to split from NRG as early as Fall 2020, though they couldn't reach a resolution. NRG continued funding the Chicago CDL team until Envy entered the conversation late in 2021.
With OpTic eyeing a merger over at Dallas, this leaves the Chicago CDL slot without a brand, team, or leadership. Thus, the slot is supposedly up for sale to interested third parties. If the merger goes through, both OpTic Chicago and Dallas Empire could seek to combine their remaining rosters.
This leaves Scump and Dashy to potentially join forces with Shotzzy and iLLeY.
Over the past few days, the former let go of Envoy while CoD icon FormaL announced his retirement. Meanwhile, the latter released both Crimsix and Vivid from their contracts.
Formal retired from CDL Champs