CDL 2021 Stage 4 Major, Day 4: Dallas Empire vs Optic Chicago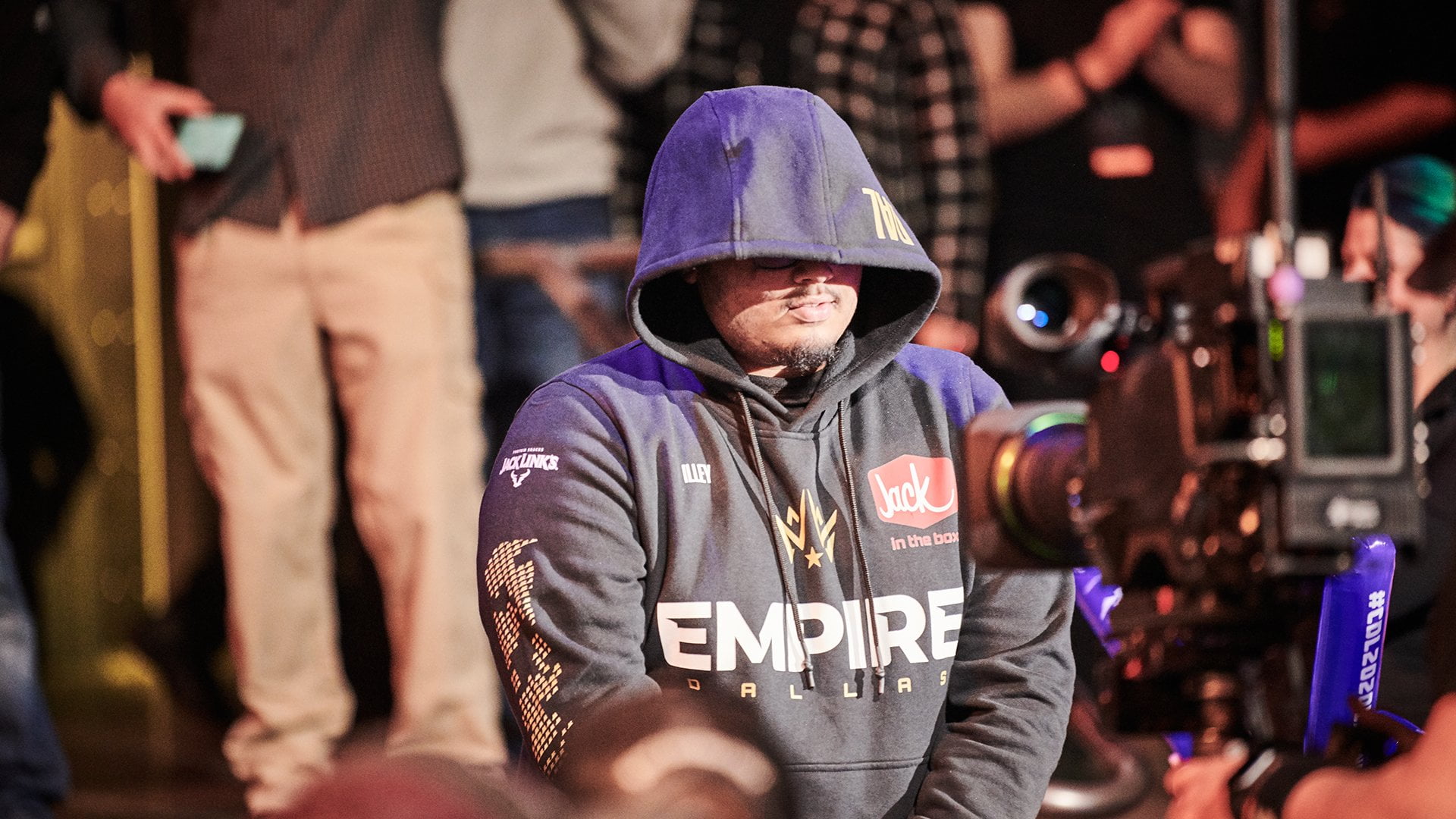 Dallas Empire and crew have made it to the grand finals of Call Of Duty Stage 4 Major. Dallas gets their second win over Chicago in the major.
The Dallas Empire proved who the dominant team is in their rivalry with OpTic Chicago today, putting on a strong performance in a 3-1 win in the Call of Duty League Stage Four Major.
Dallas have finally returned to their early-season form, guaranteeing a top-three finish in a major for the first time since they finished second in the CDL Stage One Major earlier this year. Shotzzy led the way for Dallas with a 1.14 K/D across the series' four games. Dallas, despite the 3-1 series win, were actually outslayed by OpTic. This seems to be Dallas and Crimsix's way of operating. Dallas doesn't care who leads in kills, who gets the glory, or who gets the highlight plays.
Empire will beat teams while being outslayed, which is the mentality that led to Dallas capturing the 2020 Call of Duty World Championship. Vivid, the newest member of the Empire, has started to come into his own. Despite his series K/D of 0.83, he made play after play, seemingly doing Dallas' dirty work and allowing his superstar SMG duo Shotzzy to roam free. Dallas, who have a chance to move into the top two of the CDL standings, will face off against Toronto Ultra in the losers finals with a chance to meet with Atlanta FaZe in the grand finals later today. 
Chicago have another solid major outing with a top-four finish, but for an organization so used to winning championships, this result won't be satisfying. Scump had some impressive moments throughout the series, including dropping 34 kills on Garrison Hardpoint in the series' first map but was unable to will his team to victory. 
Unfortunately for Chicago, it was the small mistakes that added up and cost them the series. They had a chance to win map one after an incredible comeback, until Dallas broke their setup on the map's second hill and acquired enough time in the Hardpoint to close it out, 250-244. Chicago's identity seems to be that of a team that will beat the bottom teams in the league but they haven't had as much success against the CDL's best teams.