CDL 2021 Stage 4 Major: New York Subliners vs Minnesota ROKKR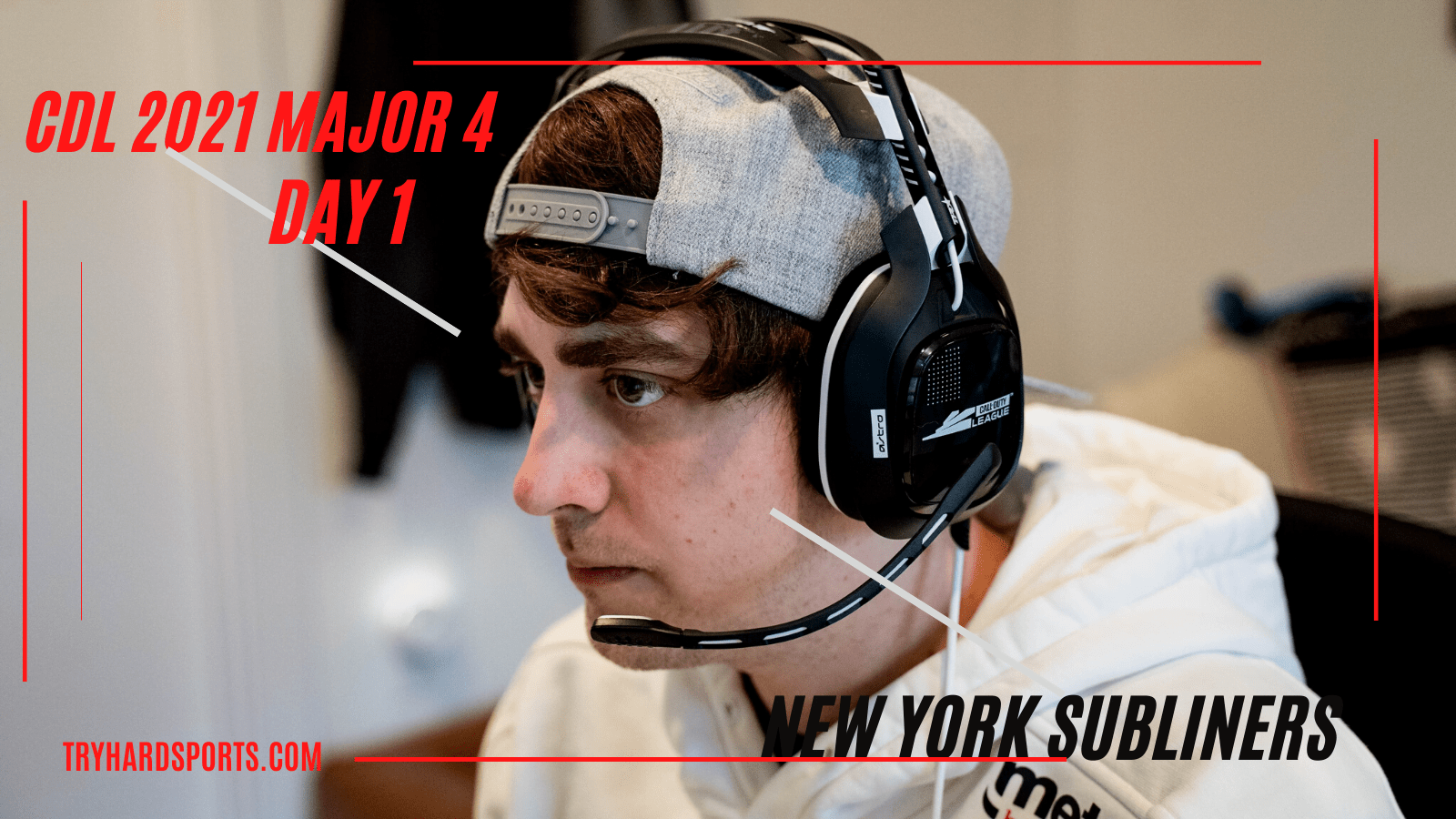 The Minnesota ROKKR took it to the undermanned New York Subliners with a 3-0 win in the last match of the Call of Duty League Stage Four Major's opening day.
Minnesota has been an up-and-down team so far this season, but Priestahh and Standy were incredible in the series' lone Search and Destroy map, posting a combined 17-4 statline.
It always felt like New York had a hill to climb without Asim in their lineup and after this loss drops them to the losers side of the bracket, it feels like a mountain awaits. Even when they had solid setups, Minnesota were able to break them with relative ease. Aside from HyDra, who recorded a 1.02 K/D, New York's entire lineup struggled with slaying numbers. Both Clayster and Decemate posted 0.77 series K/Ds.
Minnesota were dominant this series. Led by Priestahh and Standy, Minnesota took advantage of the Asim-less Subliners and never let their foot off the pedal in a dominant showing. Priestahh posted 1.26 K/D, including an 11-1 statline on Raid Search and Destroy. But Standy, playing in the first LAN series of his professional career, was the star of the show with a 1.47 K/D throughout the series' three maps.