Ankkita C's BGMI settings: ID, layout, stats, and more information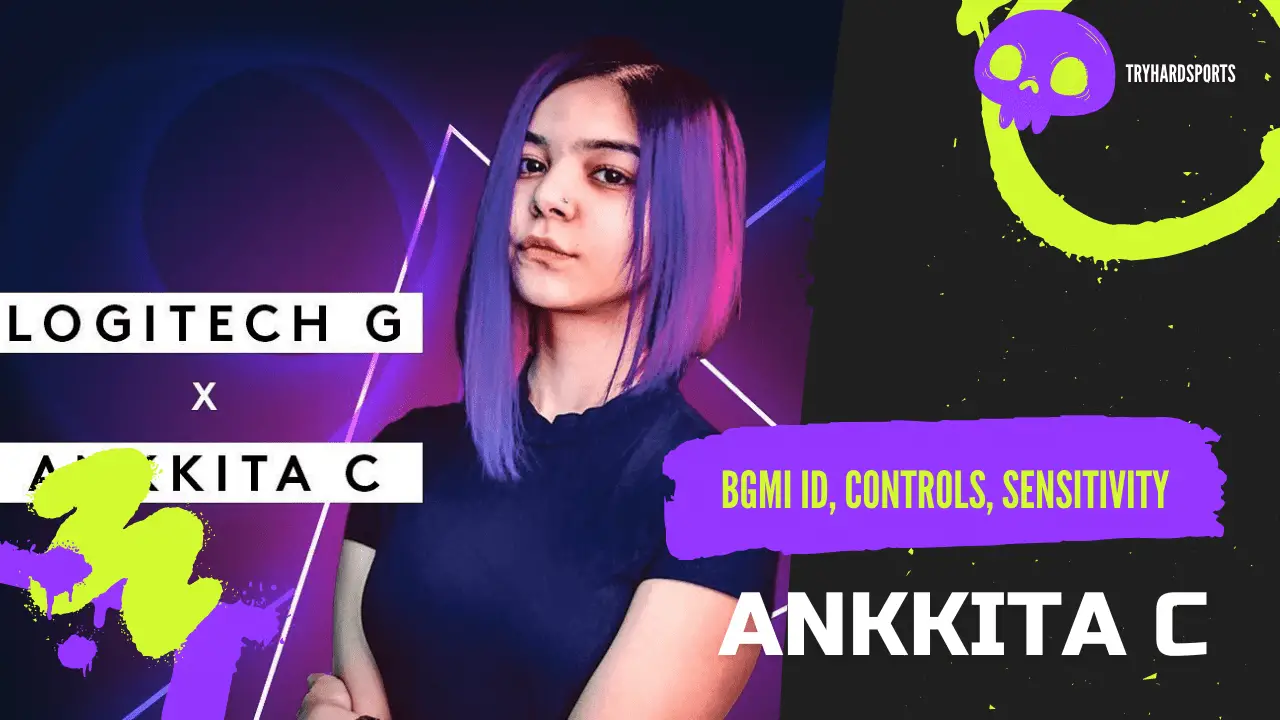 Ankkita Chauhan aka Ankita C is a very popular streamer with 200K + subscribers on Youtube and 44.8K + followers on Instagram.
She started the channel in 2018 while playing mostly FPS games, after that she started stream games like PUBG and Fortnite and got recognization during playing PUB-G mobile. In this article you are going to read about Ankkita C's BGMI settings and information.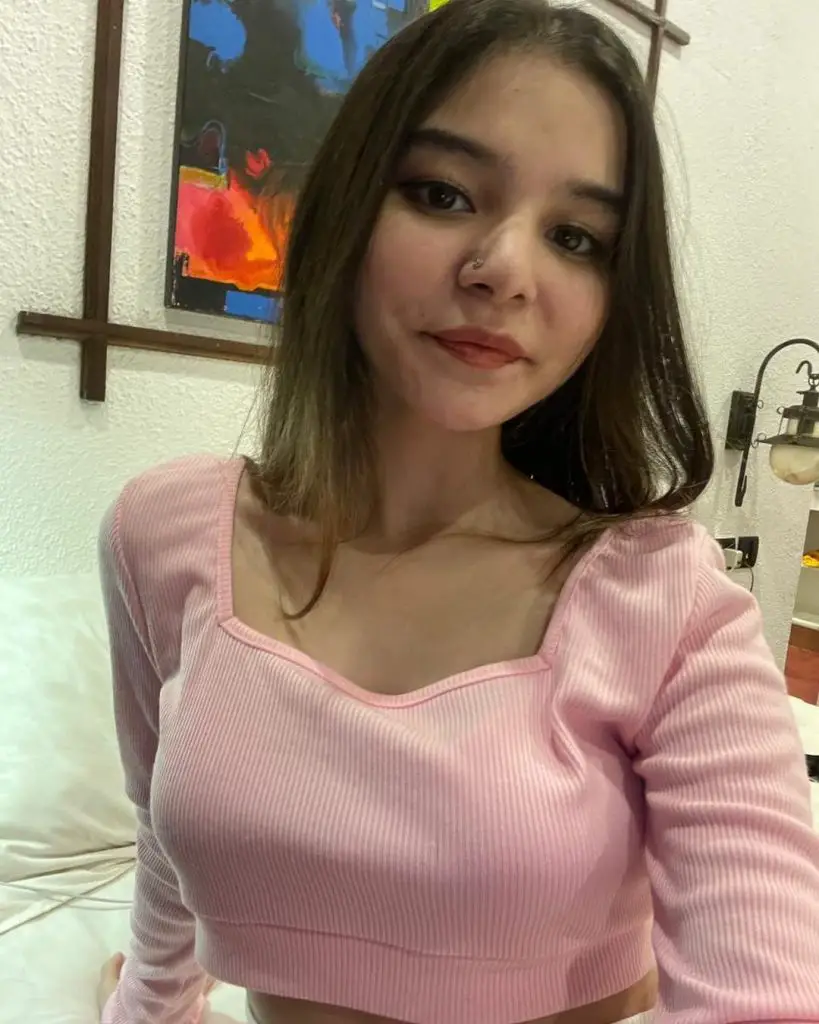 Ankkita C's BGMI settings is what players now days looking for? but after PUB G ban in India, Ankita C nowadays streaming games like Valorant, GTA 5, Apex Legends, Call of Duty: obile etc.
Ankkita Chauhan, popularly known as Ankkita C, was one of the video game content creators who found success in Valorant too, after PUBG Mobile. Apart from Valorant, she has also been seen streaming other games on her YouTube channel as well.
Ankkita is one of the few top female Valorant streamers and content creators in India.
Ankkita C YouTube Channel:
Ankkita C's Social Media Link:
Ankkita C YouTube Videos:
IF YOU LIKE OUR BGMI COVERAGE, PLEASE FOLLOW OUR INSTAGRAM ACCOUNT. CHECK OUR PAGE HERE.