ZLaner's FFAR Class setup for Warzone Season 2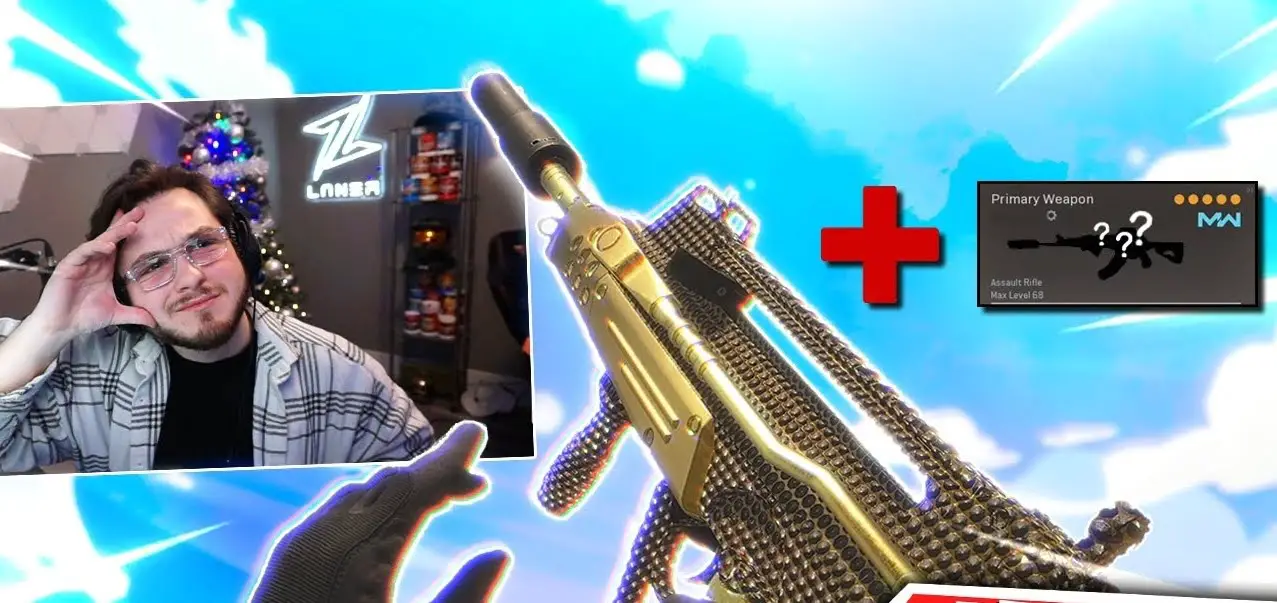 Facebook Gaming Streamer Zack Laner aka ZLaner who is nowadays dominating on the Verdansk map of Call Of Duty with his FFAR, Just showcased his FFAR class setup while streaming on Facebook Gaming.
It's no surprise that ZLaner's FFAR must be one of the strongest FFAR class setups for the warzone arena, with a fully levelled up FFarand after attaching Raider Stock and Salvo %0Rnd Fast mag this Assualt Rifle can work as a Sub Machine gun, mostly useful in close range fights. ZLaner's FFAR is dominating in Warzone map – but now that all Call of Duty just-released season 2, and with new META of guns some weapons got nerfed and some got buffed, No need for confusion, though; we're here to help you with what zzz is using nowadays on Verdansk Valley. Here is ZLaner's FFAR Class
Zlaner prefers the SOCOM Eliminator( Agency Silencer) as Muzzle, it's got better velocity, silenced fire and improved range. The 20.3″ Takedown Barrel for mid to long-range firing power is pretty good. For Stock, Zack uses Raider Stock that is useful for ads and mobility while hunting down enemies in the match. Mag Salvo Salvo 50 Rnd Fast mag is deadly for this AUG, The Field Agent Foregrip provides crucial buffs to your aim down sight speed and recoil management. here is the look of his AUGX Class setup from his recent Youtube video.
Barrel: 20.3″ Takedown
Underbarrel: Field Agent Foregrip
Muzzle: Agency Silencer
Ammunition: Salvo 50 Rnd Fast Mag
Stock: Raider Stock
Aside from having a great sense of humour and playing his game well, Zlaner is incredibly skilled at games like Call of Duty: Warzone & previously Fortnite. Zlaner has provided fans with a deadly AUGX Class Setup while streaming Call of Duty: Warzone. Hope this Class setup will help him to win his upcoming Torranto Ultra tournament on the 31st of March.