ZLaner joins OpTic Gaming as a Warzone streamer and player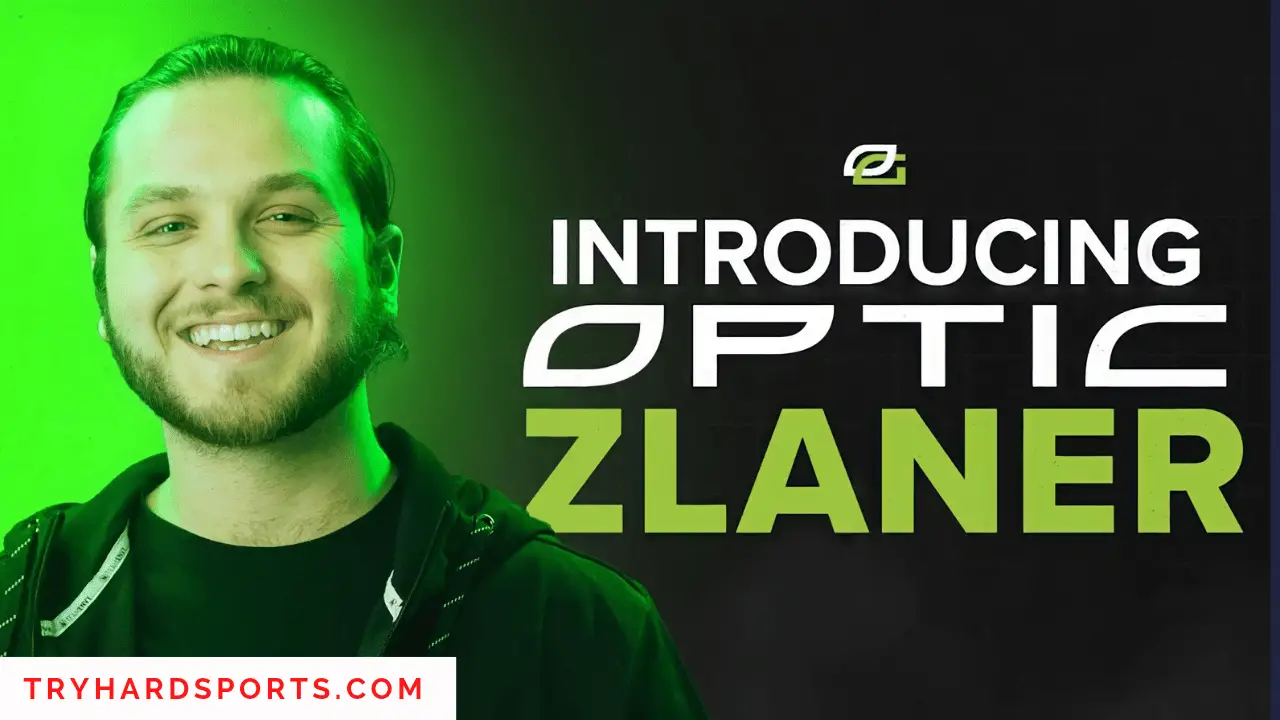 Zack lane aka Zlaner, One of the most prolific Warzone players joins OpTic gaming as a streamer and player.
OpTic is building a Warzone-focused roster with its latest moves.
OpTic Gaming, the team revealed that Zack "ZLaner" Lane has joined the team's Warzone squad. It was originally thought that OpTic would reveal ZLaner's joining tomorrow but new OpTic member Anthony "Shotzzy" Cuevas-Castro accidentally leaked his arrival live on stream. This came after OpTic's original Warzone team announcement video released earlier tonight.
Shotzzy, who mentioned ZLaner's signing on stream earlier today before tomorrow's scheduled announcement.
ZLaner joins the three other members of OpTic's Warzone team. Tyler "TeeP" Polchow, Bobby "BobbyPoff" Poffenbarger and Sebas "Sebas" Beron are ZLaner's new teammates for the battle royale. It's unclear exactly how the four will interact but it's a safe bet that they'll stream and compete on Warzone together on a regular basis.
ZLaner has gained over 365,000 subscribers on YouTube since playing with popular streamer Dr Disrespect in 2020
OpTic signs ZLaner to complete their Warzone team
ZLaner was originally best known for being Guy "DrDisrespect" Beahm's main duo teammate in Warzone. However, his reputation quickly grew thanks to his incredible skill and entertaining Twitch streams. The streamer has quite a long history of competing on Warzone. He's garnered nearly $150,000 from Warzone across various tournaments and events. His main duo for the past few months has been Alex "Destroy" Benabe. However, that might change now that ZLaner is signed to OpTic Gaming.
This was a busy day for OpTic, as they began Monday with the announcement of a merger with Envy Gaming. This merger resulted in a new Call of Duty League team, OpTic Texas, and has seemingly given OpTic the opportunity to start expanding into other areas of gaming. Of course, this has only entailed the Warzone team so far but OpTic could sign other content creators in the future. During the past year or so, the organization hasn't brought on many new creators in the industry.