Who is Sooneeta Thapa Magar? Sooneeta's free fire id, YouTube stats, Female streamer of Nepal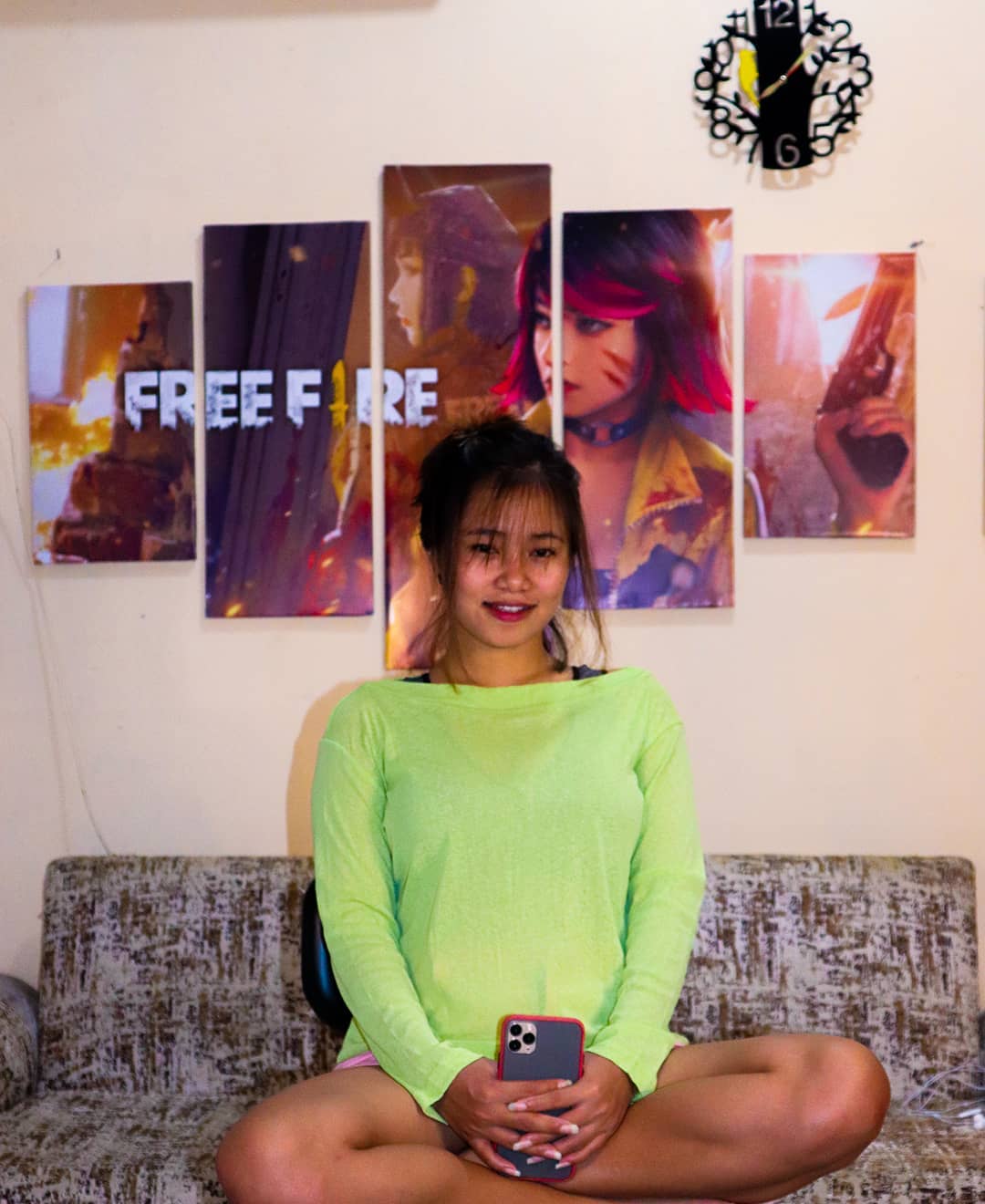 Visibility of women in the gaming industry is increasing with time owing to the emerging online gaming culture. Additionally, the popularity of female gamers is also rising, especially on social media platforms. Here we are talking about Sooneeta Magar Thapa.
Sooneeta Thapa Magar is a You Tuber. Who play free fire and upload videos on her YouTube Channel Now she has 3.53 M+ subscribers in her Channel, and 500K followers on Instagram.
Her full name is SOONEETA THAPA MAGAR. She was born on 25 April 1996 and now she is 24 years old.
Most of the people think she was from India but actually she is form Nepalgunj, Nepal. She read at Tribhuvan University (TU) .
She has got more than 226k followers on Facebook Page. She had more than 4.3 M subscribers on YouTube and more than 545k people are following her on Instagram. She is the number one gaming You Tuber of Nepal according to subscribers. Her monthly income is about Rs 3 to 4 lakh. She is very popular in India too.
As per Social Blade, Sooneeta has gained more than 90k subscribers and over 9.18 million views in the last 30 days.
For instance, Sunita Thapa Magar has 4.35 million subscribers on Youtube. Similarly, other popular gamers include Vidushi Suryavanshi (Mogambo), Mudra Roy (thewallflower), Manasvi Dalvi, Shagufta Iqbal (Xyaa) among others.
Sooneeta's Free Fire ID and stats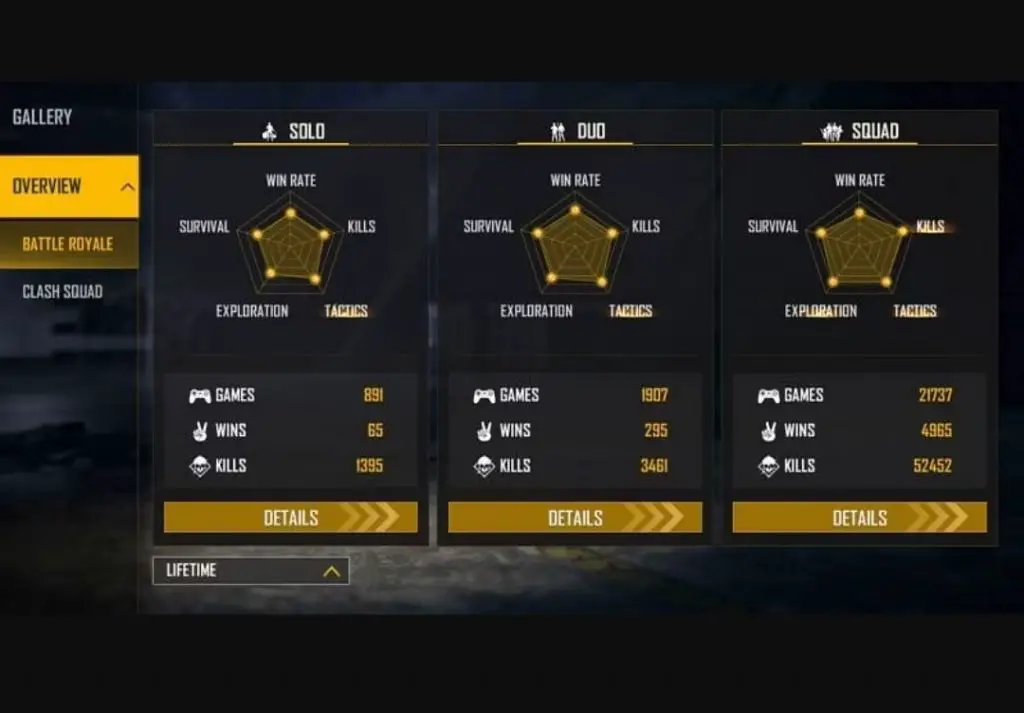 Sooneeta has 21737 squad games under her name and accumulated 4965 victories, leading to a win rate of 22.84%. She has secured 52452 kills, approximating a K/D ratio of 3.13.
Sooneeta has 295 Booyahs in 1907 duo matches, converting to a win percentage of 15.46%. She has bagged 3461 flags, upholding the kill-to-death ratio of 2.15.
The YouTuber has featured in a total of 891 solo matches to date and managed to outplay his opponents 65 times. This equates to a win rate of 7.29%. With 1395 kills, she recorded a K/D ratio of 1.69.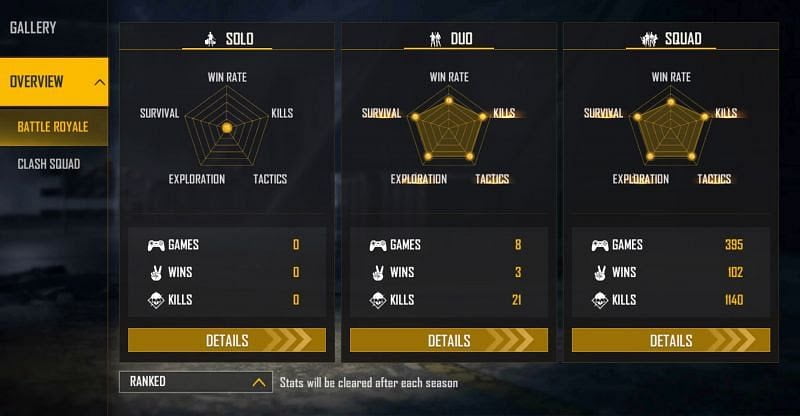 She has 102 Booyahs in 395 squad games this season, ensuring a win rate of 25.82%. Sooneeta has bagged 1140 kills, converting to a K/D ratio of 3.89.
The streamer has also participated in 8 duo matches and has emerged victorious on three occasions, resulting in a win percentage of 37.5%. She has also eliminated 21 foes, maintaining a K/D ratio of 4.20.