Warzone Hospital needed A surgical hand, Zombies Attack on Verdansk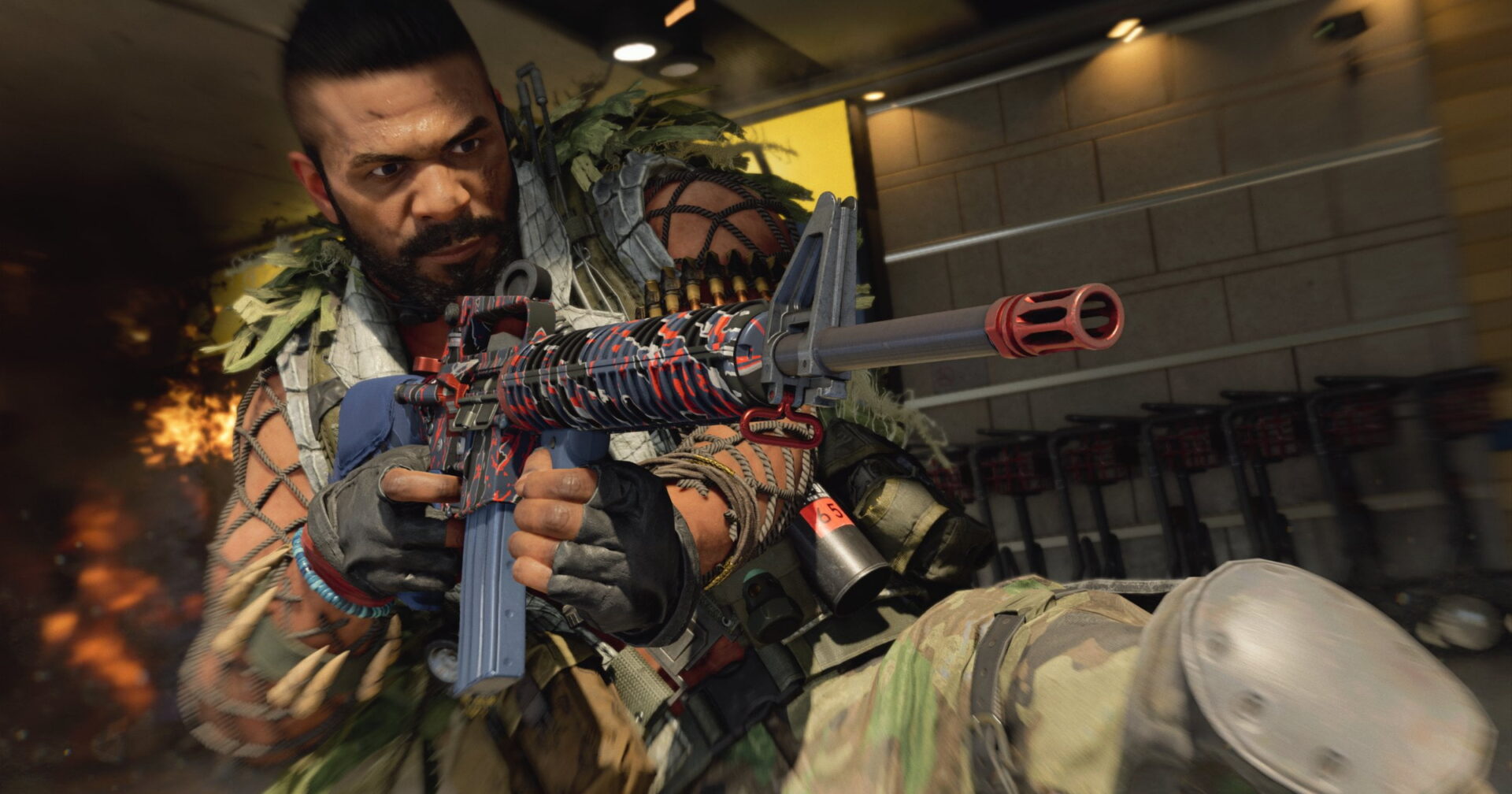 Tom Henderson's leaks seem working pretty legit as per his theory Zombies came through Shipwreck point and then moved towards Verdansk's prison now silently entered in Hospital of the map. Warzone Hospital needed A surgical hand twitted by COD Twitter handles.
Warzone Hospital needed A surgical hand is being posted on the Call of Duty blog related to the Zombies attack, As Warzone players know that zombies made their way to the Warzone via the new Shipwreck point at the start of Season 2 in February 2021.
Zombies have broken their shackles and are now infecting other areas of Verdansk (Prison & Hospital) as of now. A high alert alarm is ringing in Verdansk from few days as Zombies infecting more area's of map" That warning clearly foreshadows what players can now experience in Warzone for themselves by pressing a button in the Prison & Hospital area. Do so and a few dozen zombies will appear.
If a player activates the zombie terminal inside the Prison, they'll have to kill 40 zombies in a short period of time, while contending with other players too. Once all the zombies are dead, a keycard will drop that will let players access a special loot chest that gives better weapons and a Legendary gas mask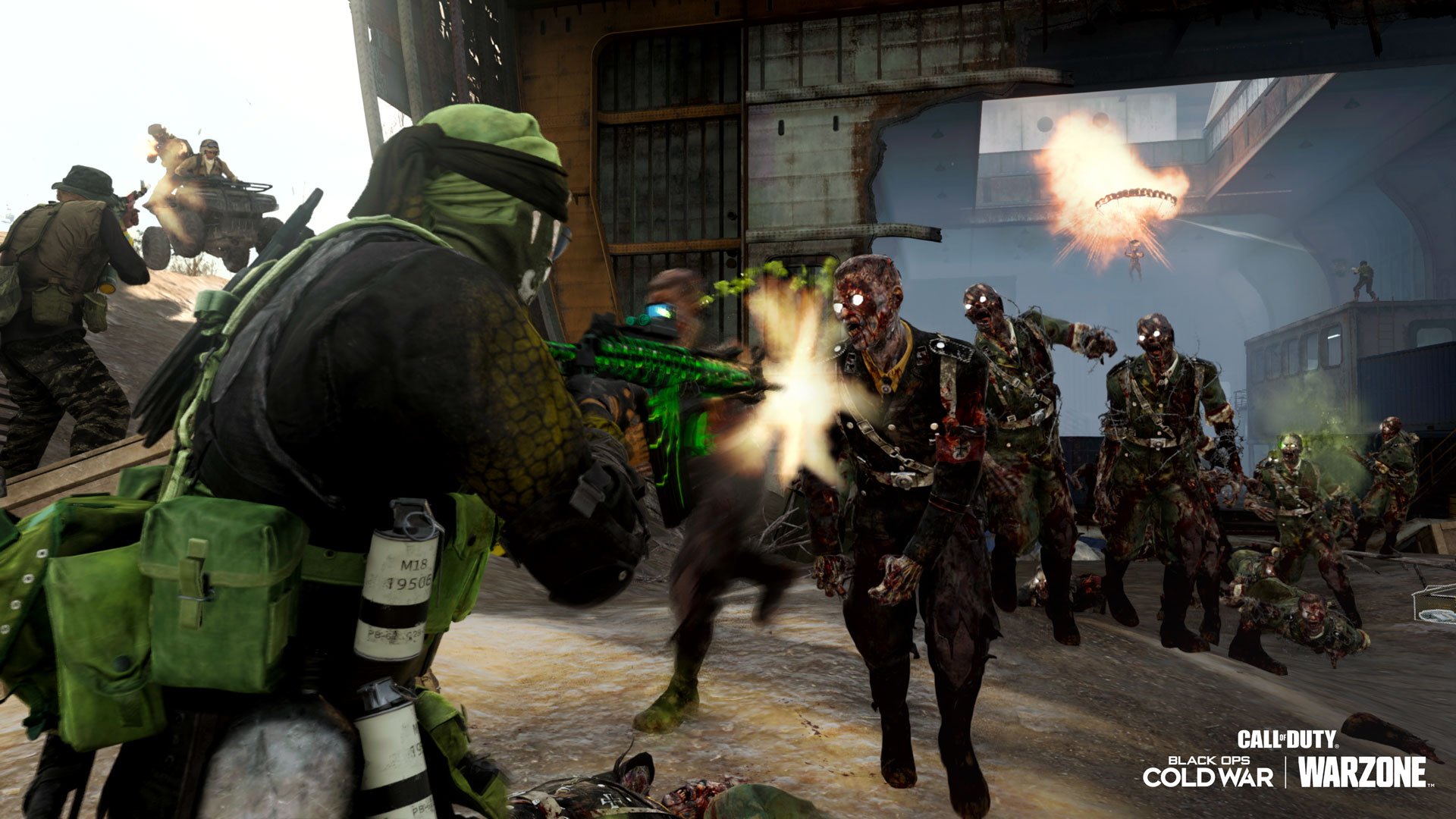 While it's clear that the zombie infestation on Verdansk is spreading, it's not clear yet how far into the map they'll make it. Whatever it's leading to, Warzone's zombie's event is likely to continue at least through the end of the season, which should be around April or May.