Top 5 COD: Warzone players in 2021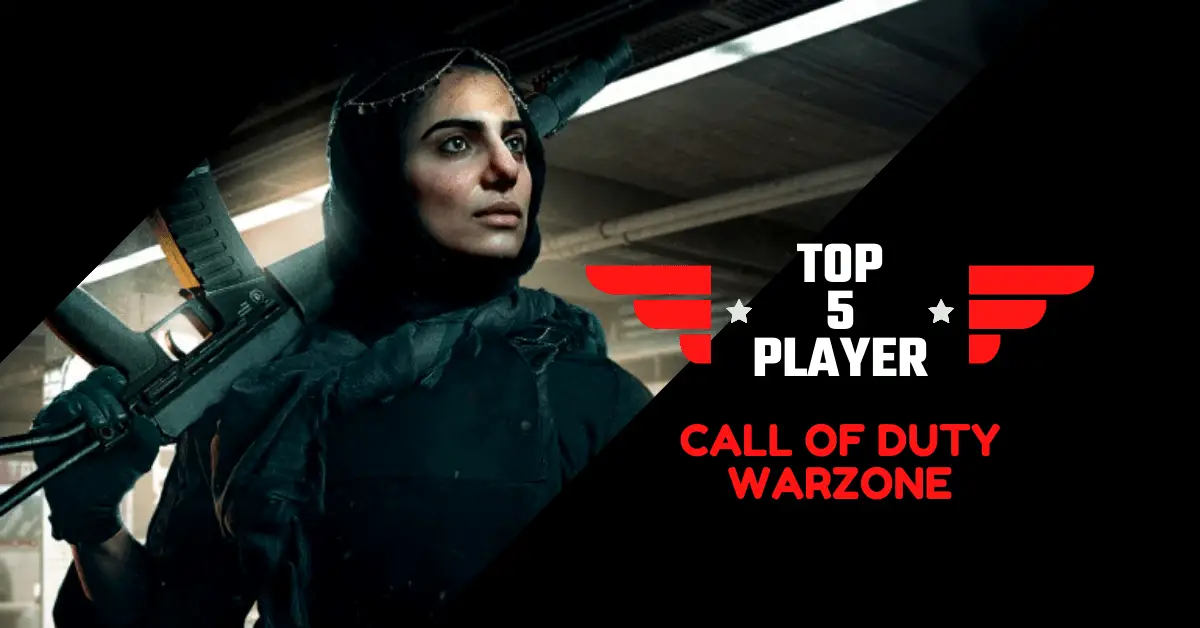 COD: Warzone is still one of the most popular game after its launch a year ago. Players of different ages & backgrounds prefer to play this game. Warzone also changed the definition of battle royale gaming by dropping 150 players on the Verdansk map. Here we are talking about the Top 5 COD: Warzone players.
Here are the top 5 best COD: Warzone players
5. Almond
Ben aka Almxnd in COD: Warzone matches are one of the eye-grabbing players nowadays, Almond used to play with Tommey and won or placed 2nd in big COD: Warzone tournaments. Almond streams of his Twitch channel & he also has a partnership with Twitch TV.
4. SuperEvan
Evan Moore aka SuperEvan is a Professional Battle Royale Player and Twitch streamer. SupeEvan started his journey of streaming with Fortnite gameplays, Fortnite gave him a good amount of fanbase on Twitch, while doing wagers against Nickmerc people noticed him for the first time. After Fortnite, he was quickly recognized as a top player In COD: Warzone. Evan has multiple world records and has recorded some insane clips.
3. ZLaner
Zack Lane aka ZLaner (December 23, 1997) has over 400,000 Facebook followers. ZLaner started streaming on Facebook Gaming in July 2018. ZLaner gained popularity playing Fortnite and being competitive in Call Of Duty: Warzone, his recent collab with Dr Disrespect gave him a huge amount of fan following as well the duo plays together as Team Name Drippin In Heat.
2. HusKerrs
Jordan Thomas aka HusKerrs is one of dominating player of the Warzone, also the biggest veterans of the battle royale games. HusKerrs is an outstanding player who never fails to disappoint in any tournament or regular public matches. Recently Aydan took first place from him as highest earner from COD: Warzone tournaments. HusKerrs is partnered with Twitch and he is being sponsored by many brands like Gamefuel & LG etc.
1. Aydan
Aydan Conrad aka Aydan is dominating nowadays valleys of Verdansk as he is one of top tier player and also winning tournaments regularly. Aydan is also the top earner from COD: Warzone tournaments. Aydan also streams on Twitch and Sponsored by brands like Scuf, Gamefuel & MSI. Aydan also posts short clips on his YouTube channel.