PUBG Mobile 1.8 Update: Download, Release date & more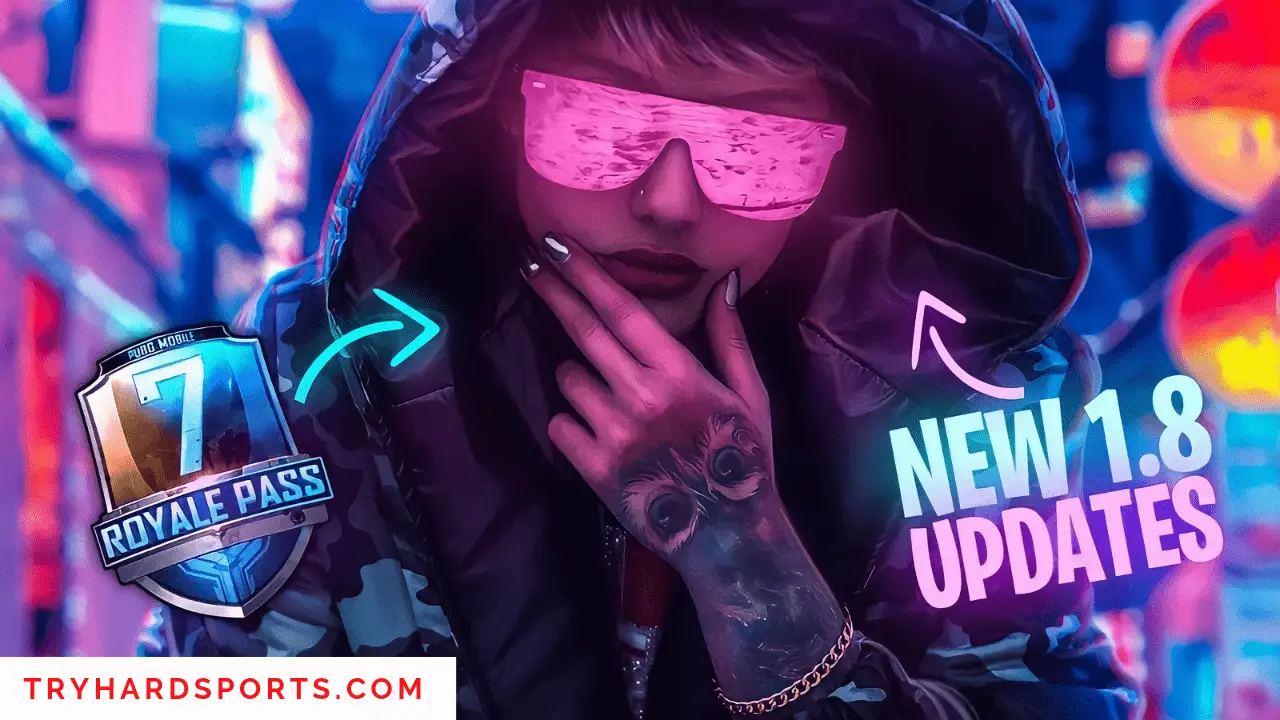 PUBG Mobile 1.8 Update ( Download, Release date, APK, Download link and more)
This update has been launched in the beta version at the moment, in addition to beta, new advance features are also available in the Global 1.8 update.PUBG 1.8 update release date, features download and information related to it and how to download the 1.8 Update latest version of its upcoming update will detail with its PUBG Mobile 1.8 Update.
PUBG MOBILE 1.8 Update
Download PUBG Mobile 1.8.0 is the version of the multiplayer battle royale game PUBG developed by KRAFTON. The game is free of cost with full of amusements by travelling into the most exciting maps and fighting with enemies by picking up the best equipment you find. This is a game for team players, but you can play it Solo/Duo/In a team of 4 players at a time.
After the update of the PUBG Mobile Updated version when you log in to the game you will be rewarded with some exciting rewards such as outfits, weapon skins, and some wither surprises. It is not only a one-time reward, you will keep getting these rewards as you keep playing the game and updating to the latest version
PUBG 1.8 Update Release Date
The expected PUBG 1.8 update release date is December 24, 2021, or December 25, 2021. But neither KRAFTON nor BGMI has made any announcement about the BGMI 1.8 release date. The changes described in the patch notes might be seen in the next update, but expected to the lack of an official announcement, we can't say it clearly. Saturday, 25 December.
PUBG MOBILE 1.8 FEATURES
Revive by swimming in water
Mountain Bike
C4 Explosive
Vikendi 2.0
New Sniper Gun
Dirt Bike
Emergency Pickup
8vs8 Mode
Sanhok 3.0
For more entertainment, it has many modes such as battle royale mode, TDM mode. Players can choose what they want to play. Utilizes the full potentials of Unreal Engine 4 to bring actual great worlds enhanced by 3D sound, to build a truly immersive experience on a mobile phone.
Stable internet connection
Android 5.1.1 or above
At least 2 GB of memory