OpTic Gaming announce a new Warzone team, ZLaner, Teep & Bobbypoff in Squad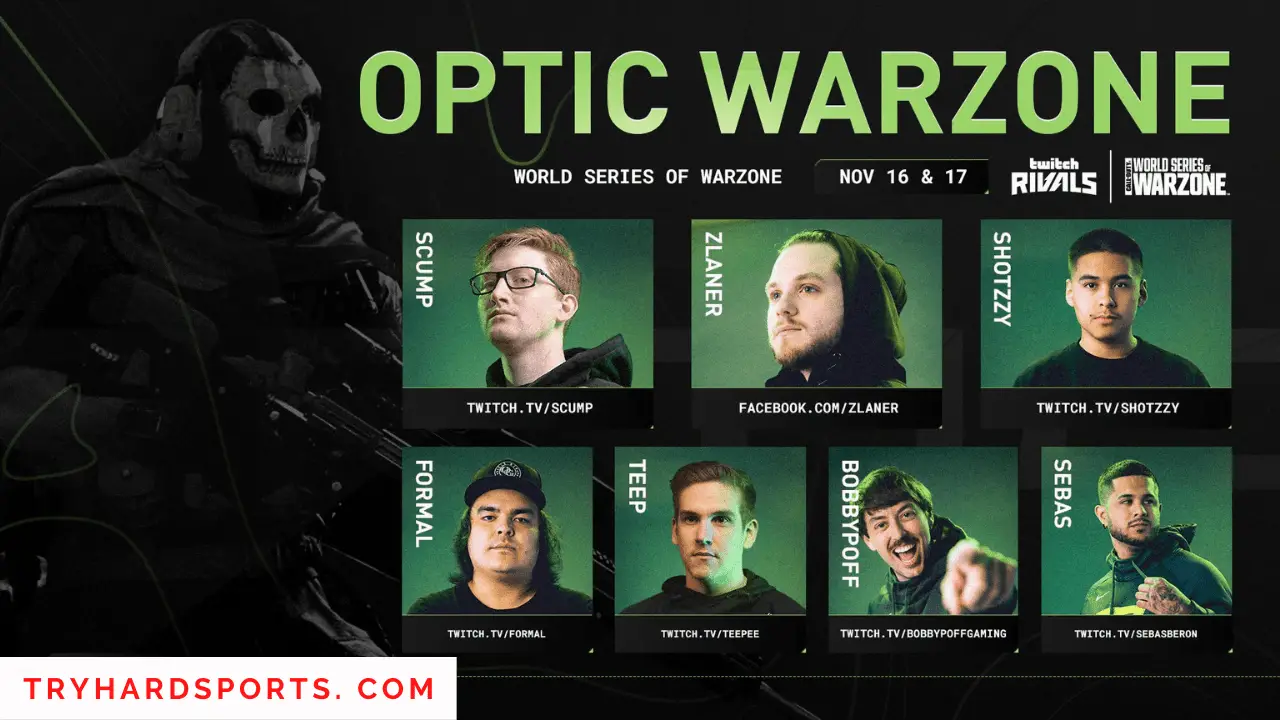 ZLaner joins the OpTic Gaming family.
OpTic Gaming has revealed yet another team is joining the Greenwall. The organization has created a Call of Duty: Warzone team that features big Warzone players like ZLaner, Teep & Bobbypoff. These creators are now also a part of the OpTic brand for the Warzone squad.
This is a homecoming for TeeP, who has been a part of OpTic twice before. He competed for OpTic Nation in Advanced Warfare and then returned as head coach during the WWII and Black Ops 4 seasons. He signed with Envy earlier this year and has been making strides as a Warzone streamer under the brand.