Nadeshot Invitational: $100K prize pool Warzone tournament, how to watch, Teams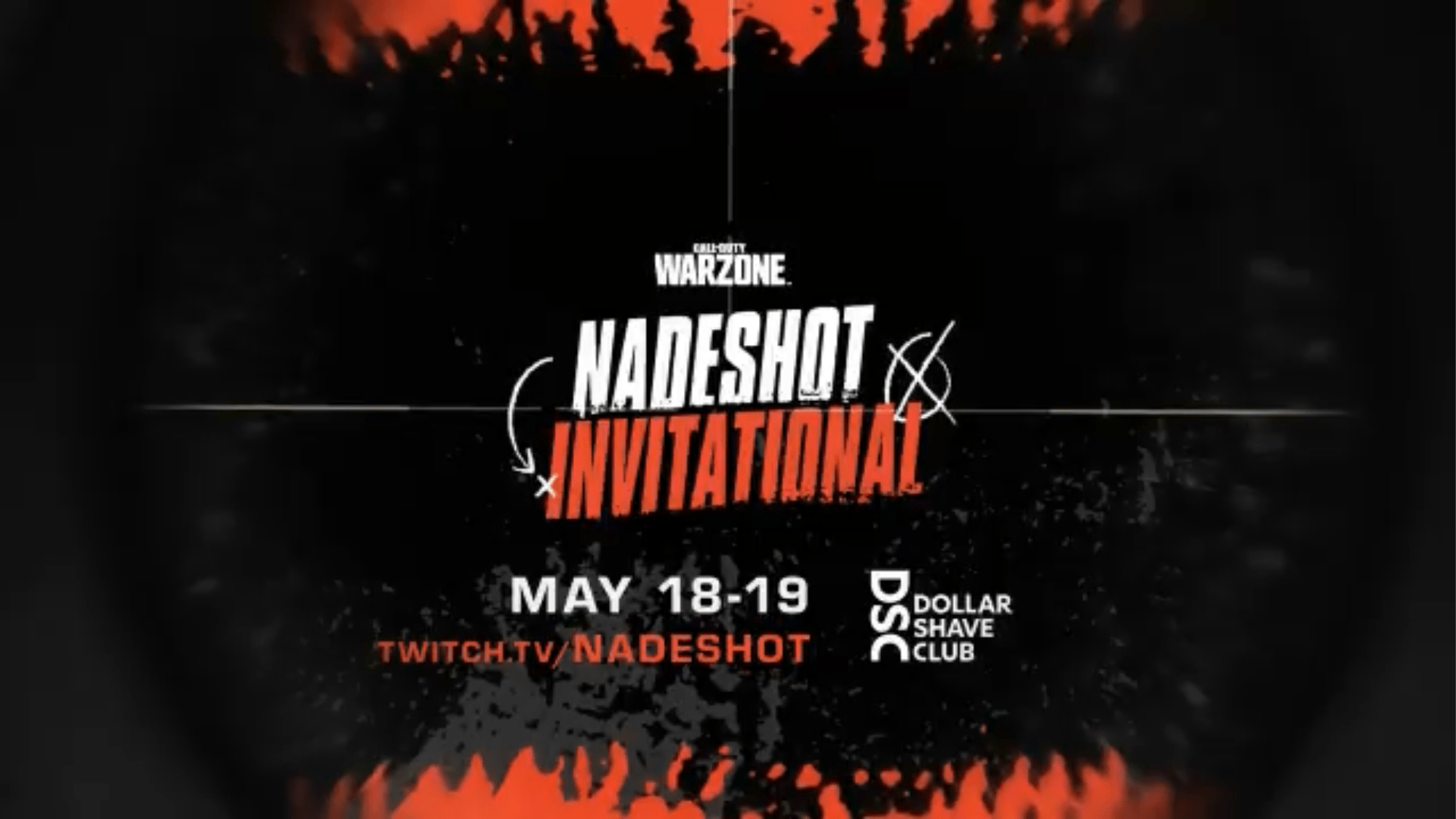 Nadeshot hosting his first-ever CoD: Warzone tournament, Nadeshot Invitational $100K prize pool tournament on may 18-19.
Ndeshot invitational, The duo tournament will be hosted by Nadeshot, where 16 of world's best duo will land on Call of Duty: Warzone's Verdansk map for 100k prize pool.
Nadeshot invitational will be Nadeshots's first self-hosted tournament.
The Nadeshot invitational tourney will be hosted by famous cod commentator duo Maven & Merk alongside with Nadeshot.