HusKerrs beats Aydan, won the $100,000 Nadeshot invitational tournament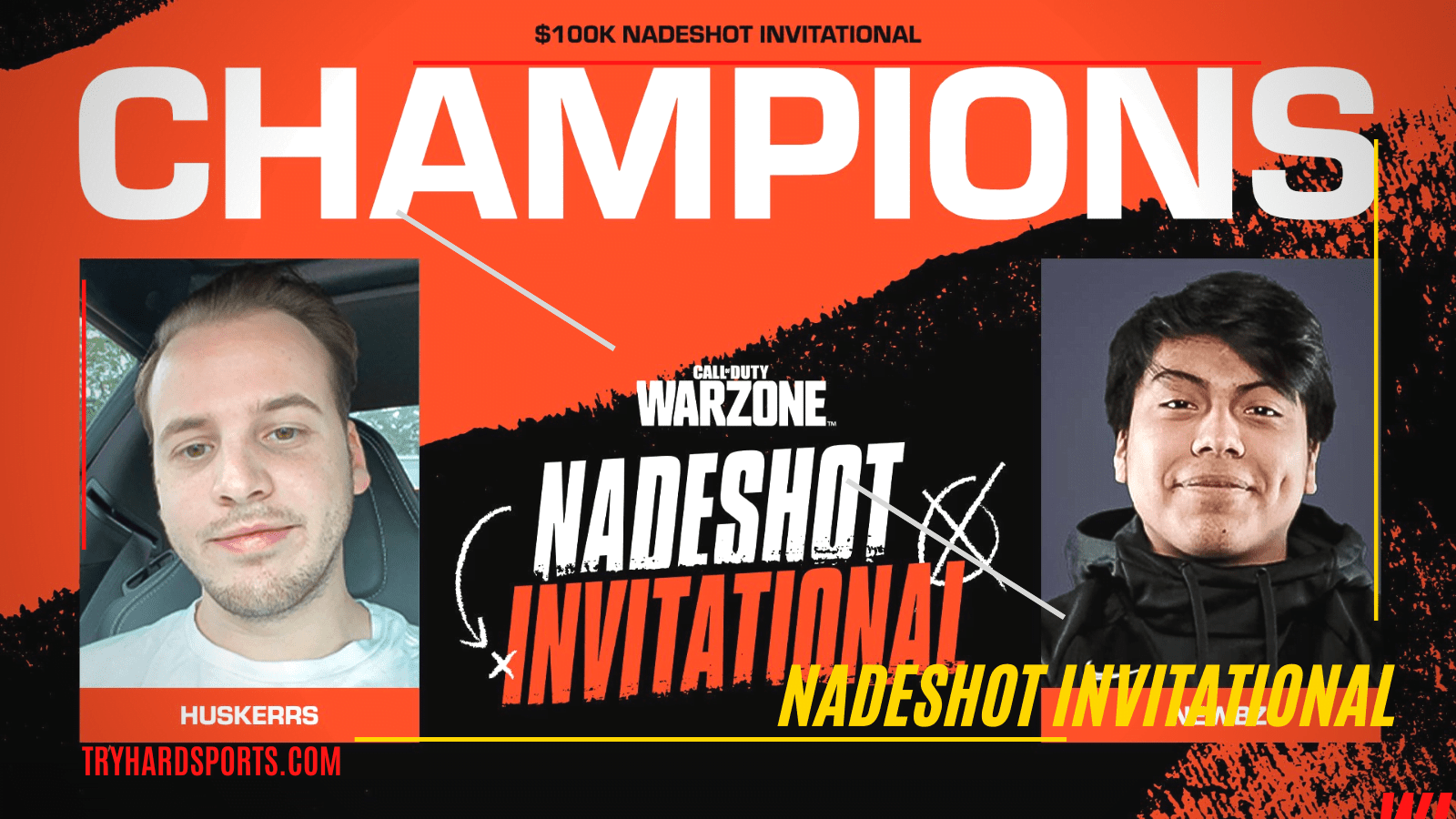 100 Thieves co owner Matt 'Nadeshot' Haag successfully hosted his first Warzone Invitational tournament with a whooping prize pool of $100,000, on tournaments final day 2 it was HusKerrs and Newbz who won the tournament.
HusKerrs & Newbz take home the lion's share of $100K prize pool.
Dr Disrespect & Zlaner miss out on Day Two by a few points, Zlaner on day had the highest k/d ratio.
100 Thieves' very own Tommey knocked out early.
Nadeshot Invitational was the latest amd Nadeshot's first ever Warzone tournament built around 16teams of big-name content creators and competitive players, all of which were fighting on Verdansk for a lion's share of the $100,000 prize pool.
Set over the course of two days, this event featured 16 duos competing across two stages – a kill race and 2v2 bracket – all played in public Warzone lobbies.