Mutineers, Ultra, FaZe dominated at the end of Week 1: CDL Stage 4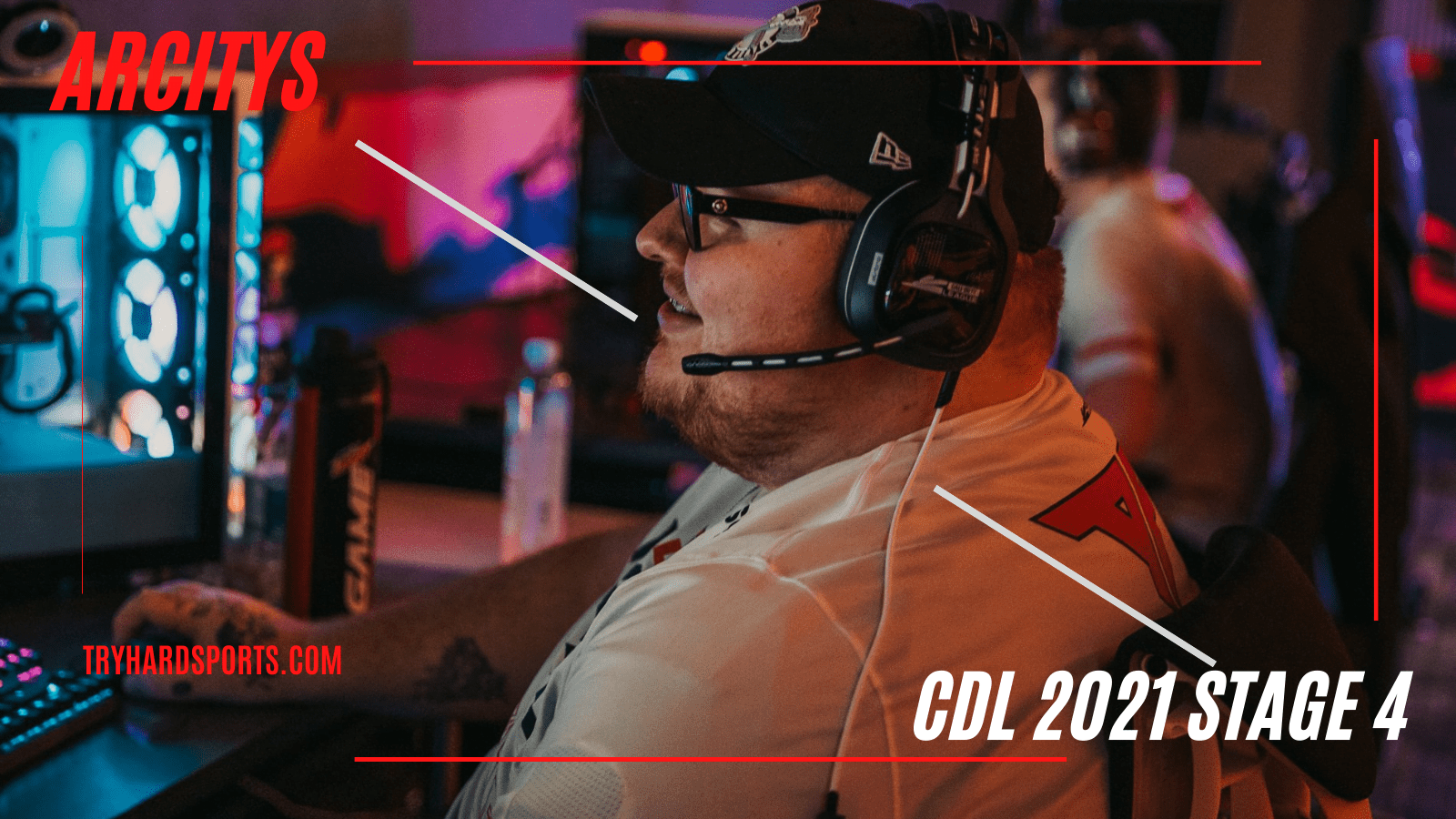 First Week Updates: Florida Mutineers, Toronto Ultra, and Atlanta FaZe won over in CDL Stage 4 Optic Chicago home series.
The weekend turned out to be an interesting one as an impressive set of teams which are Florida Mutineers, Toronto Ultra and Atlanta FaZe took the lead over the other teams bringing a weekly end to stage 4 in Call of Duty League 2021.
Atlanta Faze from Group A and Florida Mutineers from Group B fetched 2-0 leading in their particular groups. Toronto Ultra gave away its winning zone to Florida but came up with a fierce win by opening up the week on a positive note.
On the other side, Florida Mutineers beat London Royal Ravens with a score of 3-0 achieving 250-211 over Moscow Hardpoint. It was later observed with a 6-4 win of Express – Search & Destroy topping with a lavish victory on Garrison Control. Group B balanced their scores by 1-1 being a settled result for now.
Toronto Ultra swept the Dallas Empire 3-0 as well, starting with a 250-144 win on Raid Hardpoint, followed by a 6-4 win on Express Search and Destroy and a 3-1 victory on Garrison Control. Both sides are now 1-1 in Group B.
The wrapping up final match was imprinted with another achieved win of the FaZe already the self-proved winners of Stage 1 and 3 Majors and head-beaten OpTiC Chicago. Atlanta opened with a 250-157 win over Moscow Hardpoint before confronting Express Search and Destroy residing on 6-4 while raid Control on 3-0.
The total 12 super-duper teams are parted into two groups named A and B for the race off of a single round-robin comprised of the best five of each team. Two more weeks of the impatient waiting and the matches conducted till June 13, whose results will bring an exciting phase of who all would compete on $500,000 Stage 4 Major, happening from June 16 to June 20.
Group A
Atlanta FaZe, 2-0, 6-1, +5
Los Angeles Thieves, 1-0, 3-2, +1
OpTic Chicago, 1-1, 3-3, 0
Minnesota Rokkr, 1-1, 3-4, -1
Seattle Surge, 0-1, 2-3, -1
Paris Legion, 0-2, 2-6, -4
Group B
Florida Mutineers, 2-0, 6-2, +4
New York Subliners, 1-0, 3-1, +2
Toronto Ultra, 1-1, 5-3, +2
Dallas Empire, 1-1, 3-5, -2
Los Angeles Guerrillas, 0-1, 1-3, -2
London Royal Ravens, 0-2, 2-6, -4
The current status of the withstanding teams and their win loss score record is mapped down: