How to pre-register for PUBG New State (Mobile) on Google Play Store and iOS App Store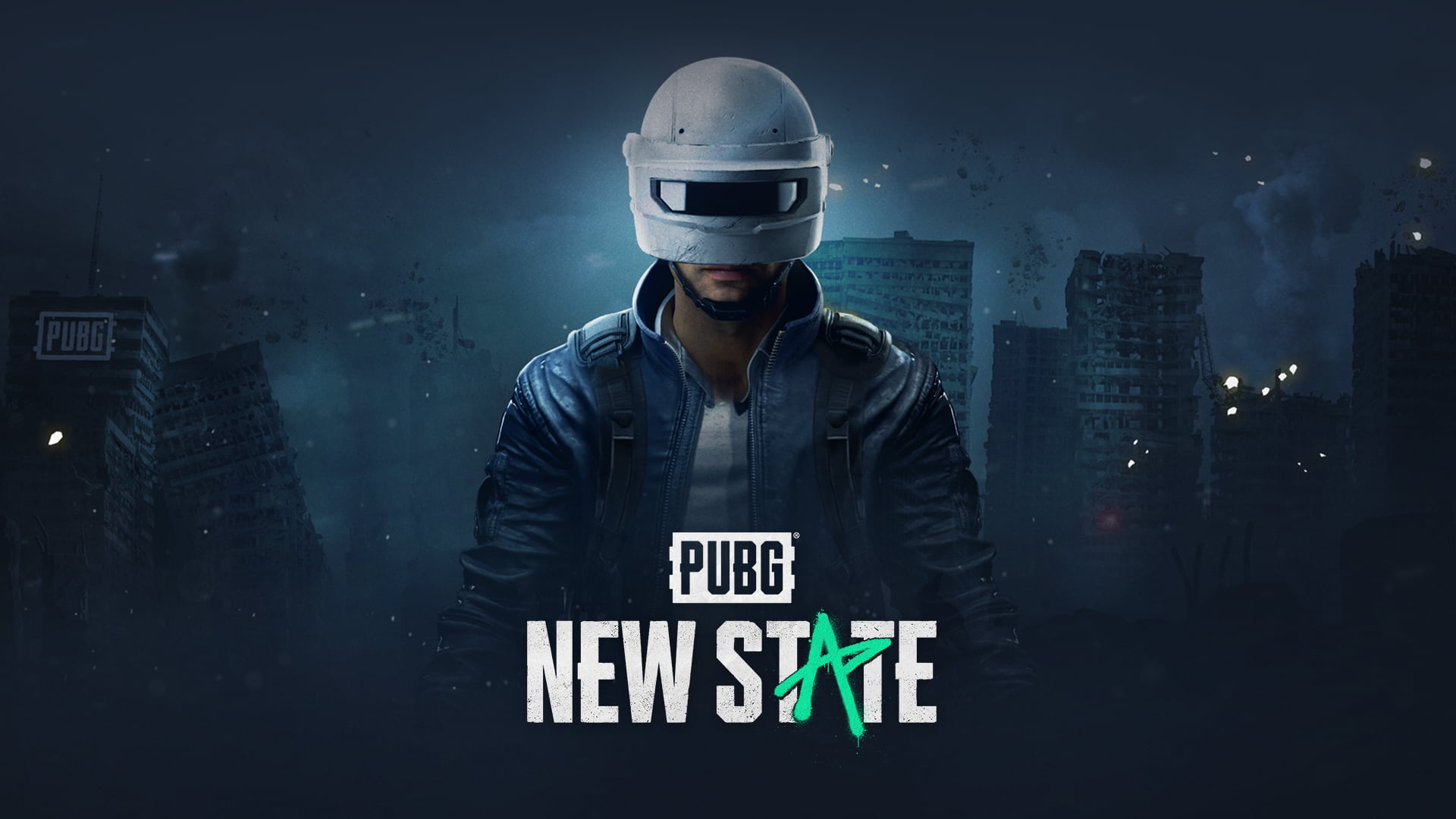 PUBG New State Mobile has gained huge popularity & hype before even its release among gamers. The huge success of PUBG Mobile in India blown the mind of the Esports organization, the developers decided to add a new perspective to the battle royale segment naming PUBG New State.

Developers announced the pre-registration of PUBG New State back in February 2021. PUBG mobile gamers went forward and even pre-register for the alpha stage of the game, to try their hand on PUBG New State ASAP.
It was revealed that over 10 million pre-registrations were done within 50 days of the game being announced.

How gamers can pre-register for PUBG New State Mobile
PUBG New State Mobile: Register on Google Play Store and iOS App Store
PUBG New State Mobile pre-registration has been open since February 2021 and will remain active until the official release of the game. Pre-registration will also be beneficial for gamers, as Krafton Inc. has declared that
All pre-registered users will receive a permanent limited-edition vehicle skin.
The number of pre-registrations has consistently been increasing. However, if someone has not yet registered for PUBG New State Mobile, they can do so by following some simple steps below.
Visit this link or the Google Play Store from devices and type in PUBG New State Mobile. After that, you are required to click the pre-register button on the PUBG New State page.
Gamers will be able to claim their in-game rewards once the game releases.
PUBG New State Mobile will be globally released in China, Vietnam, and India. Official tweets reveal that there is no exact release date as of now, but gamers can expect a region-limited alpha test during Q2 of 2021.
It is expected that gamers who have pre-registered from these specific regions will be eligible to conduct alpha tests. However, the details of these regions have not been revealed yet.
 PUBG New State (Mobile) description:
"Ultra-realistic graphics that exceed the limits of mobile gaming with the "global illumination" technology, PUBG: NEW STATE surpasses what was previously possible in mobile gaming graphics"
The game is based in the year 2051 with that gamers can expect a lot of futuristic equipment and weapons. A new 8×8 map named Troi has been introduced and the teaser reflects a futuristic landscape under attack.
After the huge success of PUBG Mobile, gamers are hopeful that the new variant will be another success story from Krafton Inc.