Dr Disrespect with BoomTV launches his own game studio: Tryhardsports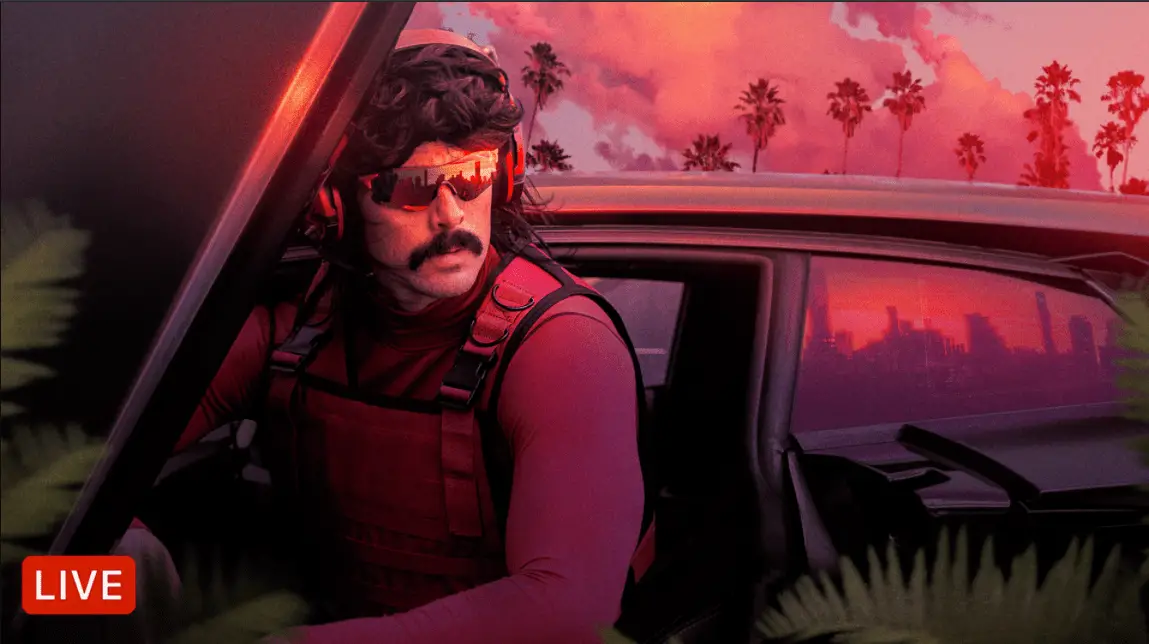 Dr Disrespect announces his own unique game studio alongside BoomTV and gaming influencers. Doc's studio will create a "dream gaming title" alongside mega influencers in the gaming space.

After The Two Times Gaming world Champion's departure from Twitch, Guy "Dr Disrespect" Beahm, has been keeping busy. The Doc recently announced he is teaming up with popular tournament producer BoomTV to create a totally unique development studio.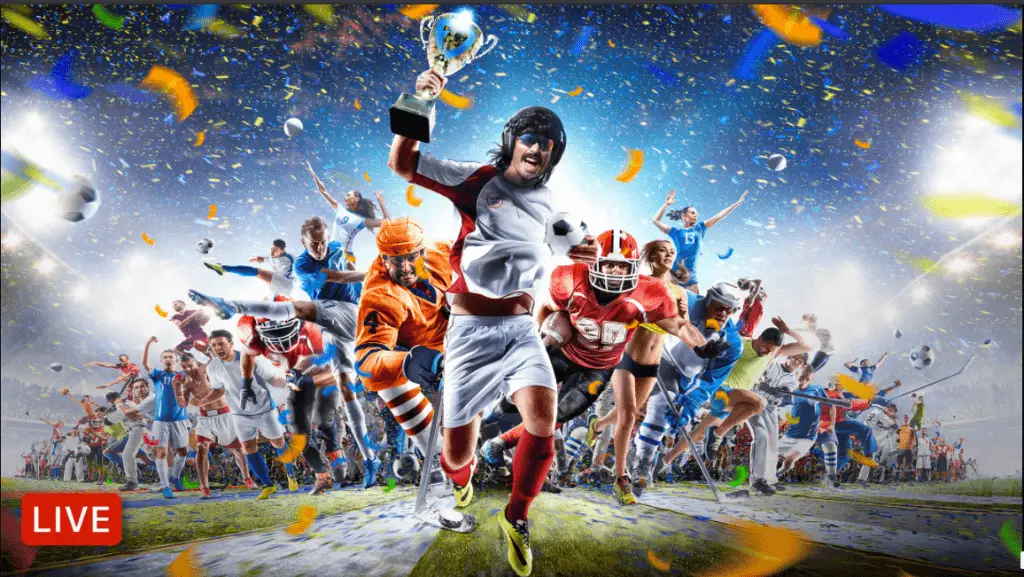 How to Apply for Dr Disrespect Gaming Studio
Looking for a Studio Head that's going to change the game. Can you keep up?
Life changing opportunity by Dr Disrespect
"Life-changing opportunity", reads the job posting. The listing asks for an accomplished game producer who has experience on both console and PC gaming titles. The ad goes on to say that the studio will be a "proven world-class" team, implying Doc already has some designers on the payroll.
Unlike other game studios, Doc wants gaming influencers to take part in the dev process. According to the ad, "mega influencers" will work alongside the developers to "launch their dream gaming title".
Given what we know about Doc's ambitions in game development, alongside the timing of the job ad, the studio may well be working to build Doc's vertical BR concept.
Doc is no stranger to game development. He previously worked for Sledgehammer games where he helped design various Call of Duty: Modern Warfare maps. In 2018, Doc gave his fans the first taste of a new game concept he was tinkering with – a vertical battle royale. The idea was to create a fresh take on the genre by having players compete in a skyscraper. Unlike other BRs, players will fight their way from the bottom where a raging fire was forcing everyone to an extraction point at the top.
As the battle royale genre continues to gain momentum, gamers are looking for the next big thing. This is especially true in competitive gamers. Last but not least, the job ad also mentions the Studio Head should have prior experience in esports. From the looks of it, Dr Disrespect is hoping to create the next big thing in competitive gaming. Also, with the help of fellow competitive gamers, this studio could have real potential.