Dr Disrespect played Apex Legends with ZLaner & Stone Mountain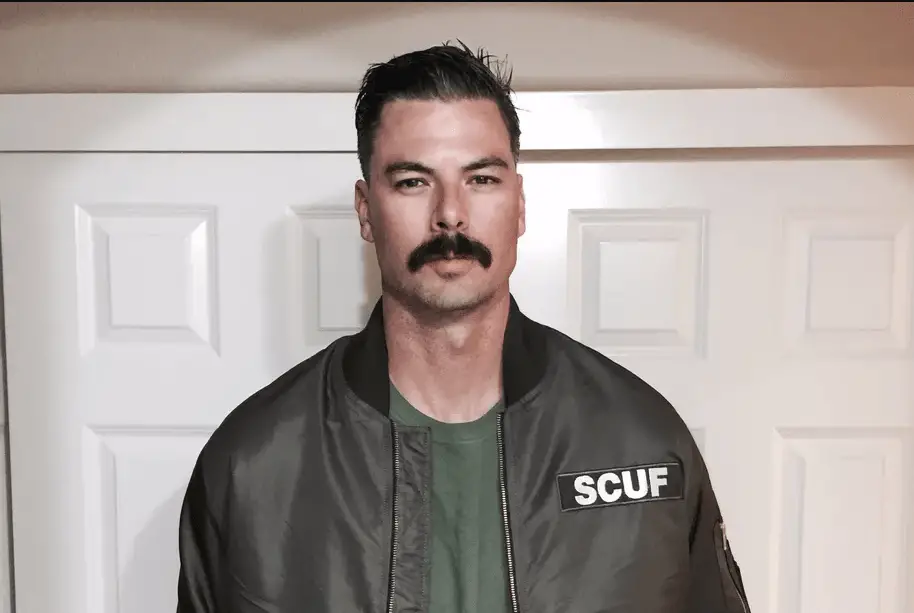 Guy Beahm "Dr Disrespect" played Apex Legends with his Warzone team mate "ZLaner" & "Stone Mountain". Streaming live on his Youtube Channnel.
Apex Legends is a free-to-play hero shooter game where legendary competitors battle for glory, fame, and fortune on the fringes of the Frontier.
On PlayStation® 4, PlayStation 5, Xbox One, Xbox Series X|S, Nintendo Switch, and PC via Origin and Steam.
PLAY FOR FREE* Apex Legends Battle Pass Trailer