Dr. Disrespect And CouRage Trolls Each Other In CS:GO, Funny Dr Disrespect clip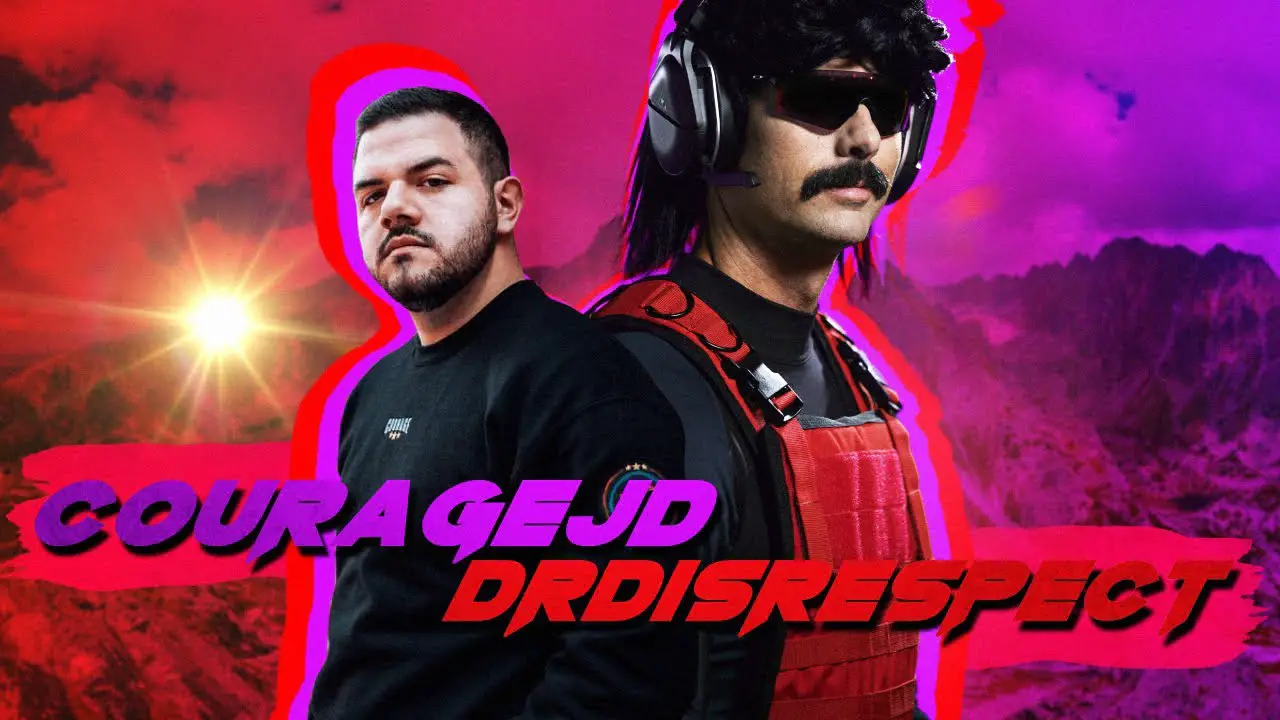 Dr. Disrespect and CouRage are two of the most famous streamers in the gaming community. Besides being competitive gamers, they are also known for the great content that they have been producing.
Recently, Doc shared a new post on his official Instagram account to show how they are playing CS:GO with CouRage, which might be an awful experience for the standard players.
In the video, you can see that Doc and CouRage were playing on the T side in Overpass, and they were trying to attack the B bombsite from the water. However, they couldn't do it in time because they started to troll each other unintentionally.
First, Doc tried to flash out CouRage to make a perfect play, but the flash is failed. Then, CouRage tried to flash high towards the B side, which blinded both Doc and himself. Afterward, CouRage wanted to flash once more, which failed yet again.
After failing lots of flashbangs, Doc decided to throw a grenade towards the enemy, but he failed to do so once more. Because of these failures, both of these streamers started to laugh and made a funny moment in the live stream.
You can check out the video below.