Bella Poarch Announces Her New Emote In Fortnite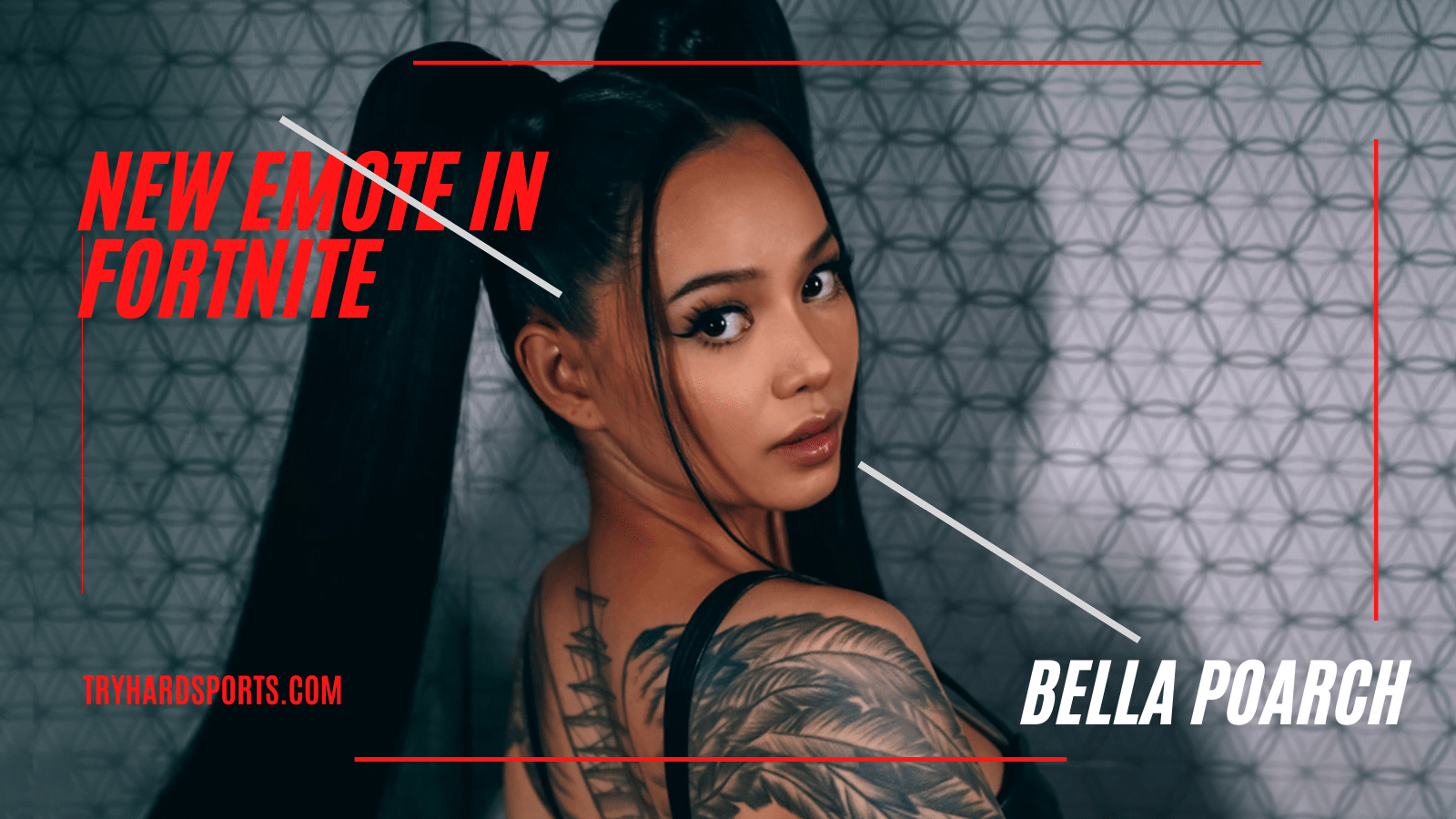 American phenomenon who is known for her cute TikTok video, Bella Poarch, has been getting more popular around the world, especially after her collaborations within the gaming community.
After collaborating with one of the biggest streamers in the world Valkyrae, for her 'Build A Bitch,' music video, she has been getting along with other names such as Pokimane, Nadeshot, and CouRage.
About a month ago, it was rumored that Bella Poarch could be collaborating with Epic Games for releasing an emote in Fortnite, but there was not an official announcement from both Epic Games and Bella herself.
Yesterday, Bella announced on her official Twitter account that she wants to play Fortnite for some reason and hinted that a new project might arrive in near future. Without awaiting her fans for so long, she revealed what they have been up to.
By sharing a new post on her official Twitter account, Bella announced that Fortnite is releasing a new emote, 'Grab My Build Up,' made by Bella Poarch. With this news, Bella thrilled her followers on social media.
"I'm built with flaws and attitude. Grab my Build Up Emote on Fortnite."

Bella Poarch;