Who is Mili Kya Mili aka Saloni Kandalgaonkar: Young Gamer of India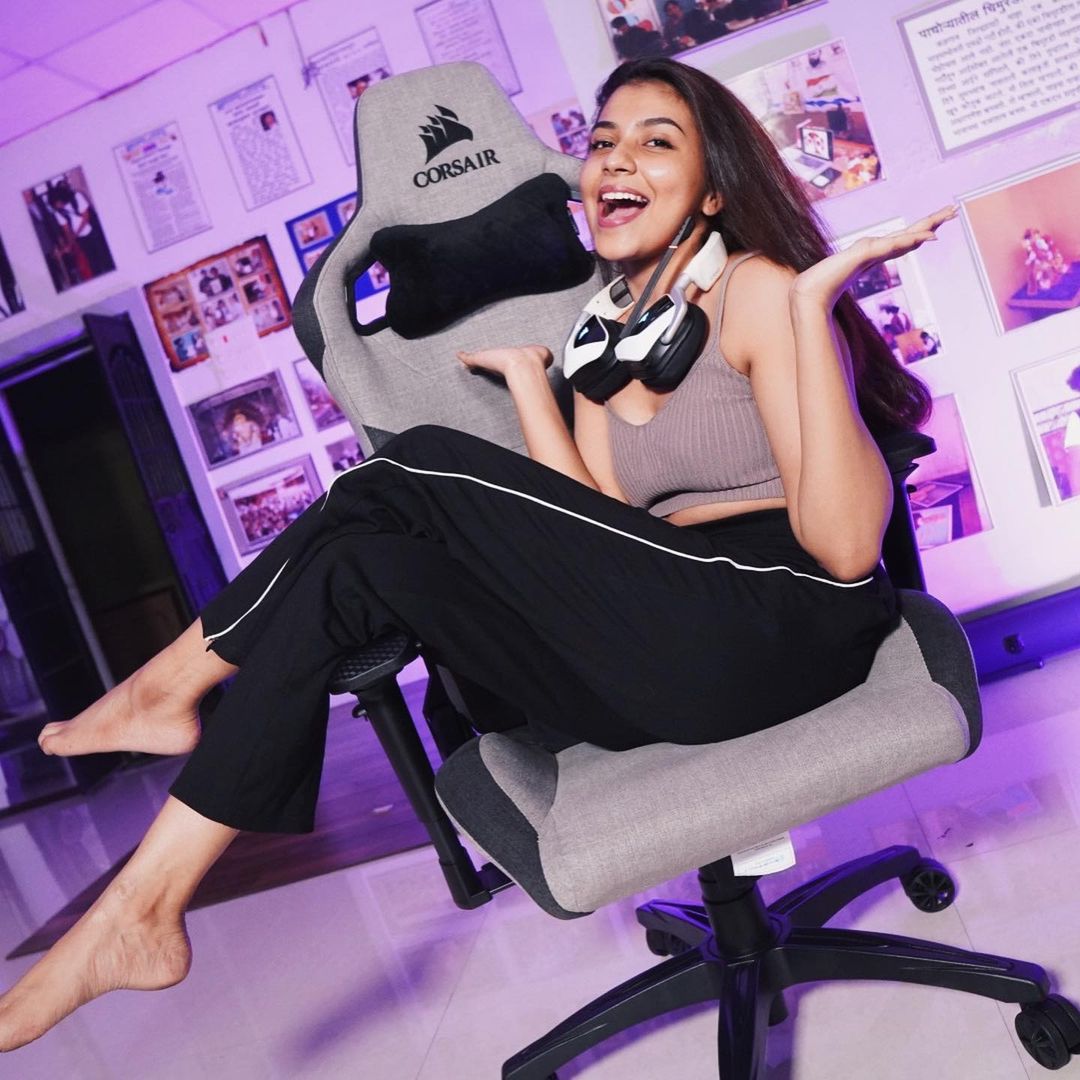 Saloni Kandalgaonkar a.k.a. Mili Kya Mili is an Indian gamer from Ulhasnagar, Mumbai. She likes to play games like PUBG Mobile, CS GO, Valiant, and many more. Saloni is one of the brightest female gamers in India with over 160k subscribers on her YouTube channel. Mili kya Mili also has more than 60k followers on her Instagram account. In this article, we are going to talk more about Mili Kya Mili aka Saloni Kandalgaonkar.
Mili Kya Mili aka Saloni Kandalgaonkar
Saloni is also a co-founder of the clothing brand Vaniley. She is a content creator at Team Vitality India, which is a Leading esports team in India. Saloni is an influencer for Cosair and Elgato. Mili is exceptionally talented and is one of the most promising girl gamers around. She knows her gameplay and excels in whatever she does or plays! She is 21 years old and she is managed by 8bit creatives.
We wish Saloni all the best for the future. She is doing an exceptional job in the Indian gaming community with her extraordinary talents and gaming skills.
You can follow her on Instagram and also subscribe to her on her YT channel for some great gameplay videos. She was also a part of Nodwin Gaming India Plays Fall Guy streamers edition where she played with some of the biggest streamers in India.