PUBG Mobile & Free Fire Ban: High Court directs govt to put a stop on TikTok, PUBG Mobile, and Free Fire. Bad news coming for mobile battle royale gamers of Bangladesh. High Court directs the government to immediate restrictions on online games, and apps that affect children's mental health.
The court also issued a rule asking the authorities concerned with the government to explain in 10 days why their inaction to stop such games and apps should not be declared illegal. This is very bad news for professional games and organizations of PUBG Mobile and Free Fire. PUBG Mobile & Free Fire Ban in Bangladesh.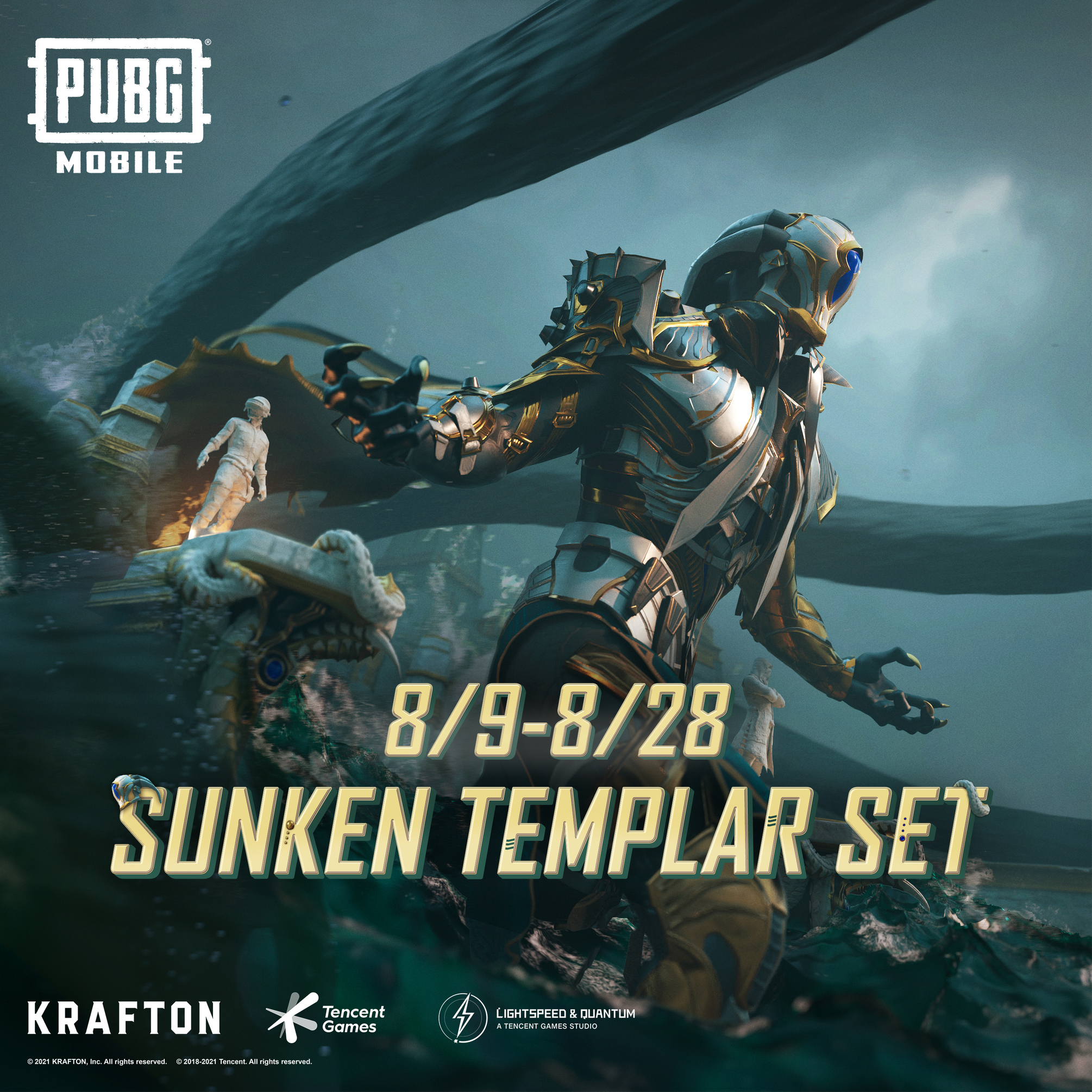 As per the report by Daily Star, The HC bench of Justice Mozibur Rahman Miah and Justice Kamrul Hossain Mollah came up with the rule and order following a writ petition filed seeking necessary directives. This is not the first time when such news surfaced in the Bangladeshi community. At the same time, the petitioners urged the HC to form a committee with technologists, educationists, and lawyers to recommend Bangladesh Telecommunication and Regulatory Commission (BTRC) for banning games and apps that are harmful to youths, and children. PUBG Mobile & Free Fire Ban in Bangladesh.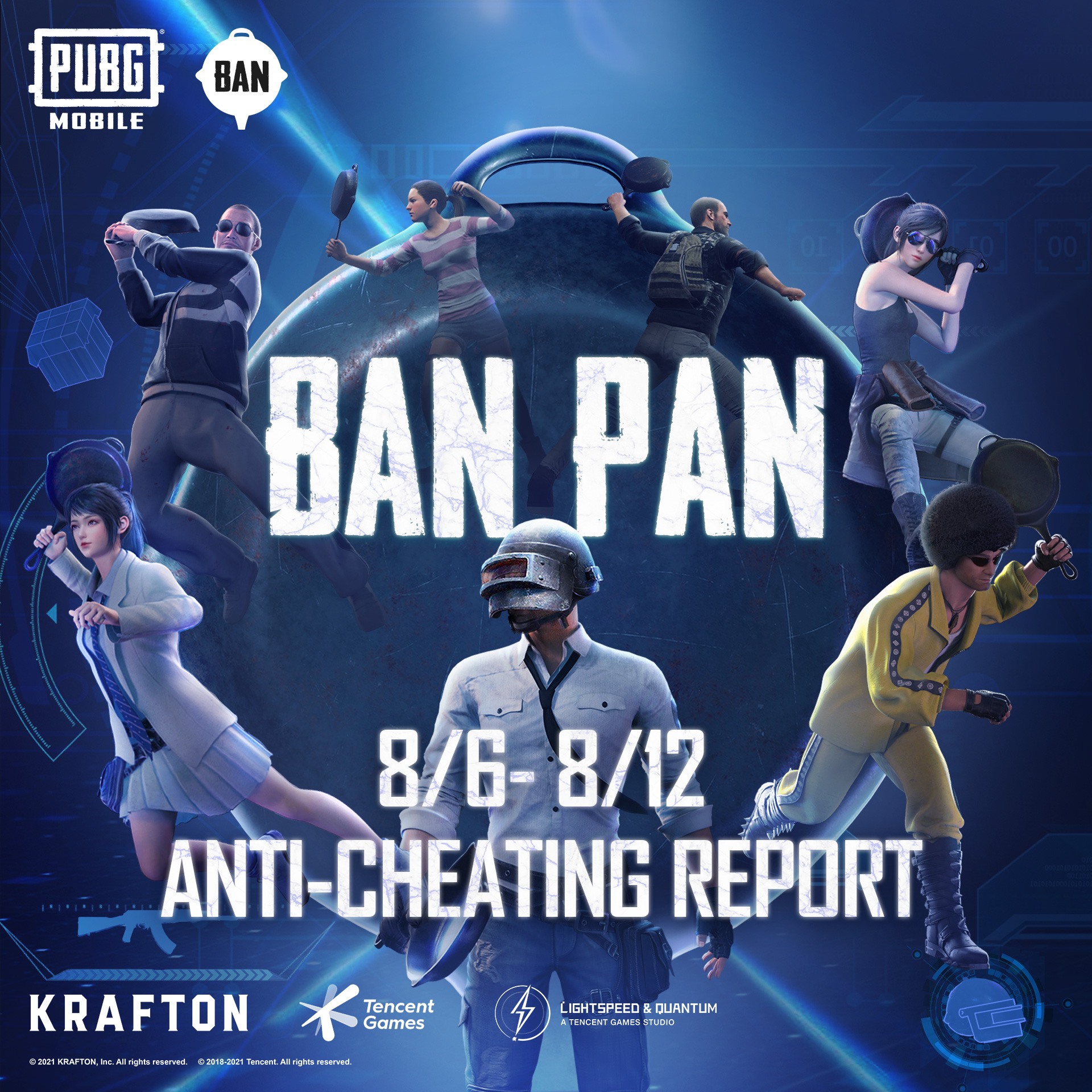 PUBG Mobile and Free Fire Ban in Bangladesh: 
June 2021, a report surfaced by Bangladeshi publication Daily Manab Zamin, that the access two most popular games are reportedly getting restricted in Bangladesh. Since it has been making headlines in the country as both the games are very popular in the country & many players and content creators have made an honest career out of these.
Regarding the ban, PUBGM professional player MD "HUNGRYBOX" Ekramuzzaman shared his statement on this matter, he shared "Nowadays when we are parenting our children, we are providing them with a lot of facilities like tablets and mobiles at a very early age, which is not developing their conscience. I have seen few kids deliberately playing Minecraft and watching a stream on YouTube never actually understanding what's going on."