Pokimane Launches Her New Project "RTS"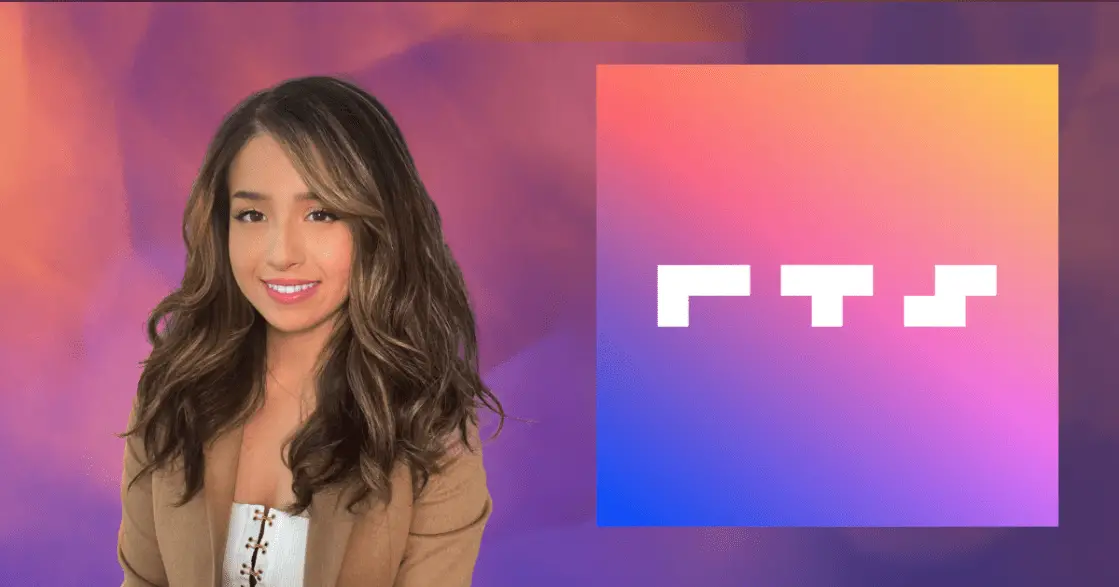 One of the biggest streamers in the gaming world, Imane "Pokimane" Anys, announced her brand new project via her official Twitter account.
Two days ago, the talented streamer revealed that she is going to make the biggest announcement in her career the day after, and since then, the community had been waiting to hear the news.
Even though most people thought that Pokimane would sign for an organization or become a co-owner, she announced a new brand named 'RTS,' which is a talent management and brand consulting firm.
In the announcement, Pokimane pointed out that she saw various streamers with lots of great content, but lots of them lack of the knowledge what they will do to grow their brand and business.
Therefore, she wanted to launch 'RTS' to help other streamers and content creators to find their way to grow their brand by sharing her experience as one of the most-watched streamers in the world.
"I keep seeing amazing creators that are doing wonders with their content and streams, but they don't have the support to grow their brand and business operations. They're spinning their wheels on basic stuff and taking a lot of frustrating partnership deals that don't work out for either party involved.

I've gone through the wringer with these experiences, and we're building RTS to be able to provide the support, alleviate the workload, and solve this for creators, developers, and brands. My goal is to take my years of experience and make it accessible to newer creators so they don't need to go through the process I have endured."

Pokimane said on the website:
You can check out her announcement post below.