Kaash Plays to Payal Gaming: Gorgeous Female Gamers Of India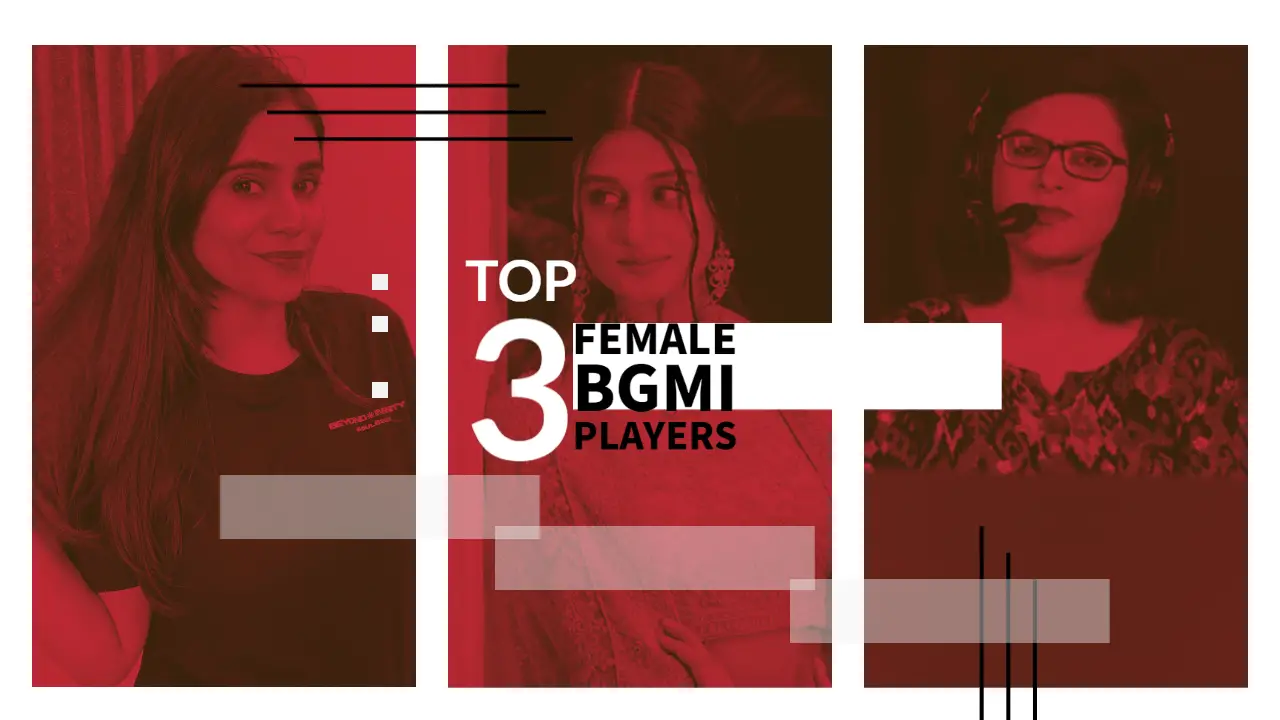 Gamer enthusiasts! Girls as well as boys are becoming into professional Esports players. Check out the stunning & gorgeous women from Kaash Plays to Payal Gaming.
Many people mistakenly think that guys should only play high-stress games like video games, racing, or any other kind of game. Similar to how they do it in other industries, girls are showcasing their skills in gaming. We're not talking about recreational gaming here; they're unseating boys in competitive gaming. They are not only fighting the dominance of men in the esports sector and dispelling preconceptions, but they are also very successful as influencers and earning a lot of money. Find out more about some of the beautiful and talented Indians' top female gaming influencers.
Here are a few of India's stunning female gamers.
Payal Gaming
Payal "Payal Gaming" Dhare: Payal Gaming, aka Payal Dhare, is one of the most popular female gamers in the country. She is a YouTuber and Esports player with more than 1.75 million subscribers on YouTube. She is best known for playing BGMI, Pubg Mobile, GTA, and many other games on her YouTube channel. She lives in Bhilai, Chhattisgarh. She's got a humongous fan following among the gaming community and content creators, and without any element of doubt, she's one of the best gaming streamers in the country.
Payal Dhare is a 20-year-old gaming video creator. She also oversees the official Payal Gaming gaming channel. She presently broadcasts live and has more than 100 videos posted to her YouTube channel. In competitions, Payal has faced up against some of the best athletes in India, including Scout, Mortal, Mavi, and others.
Kaash Plays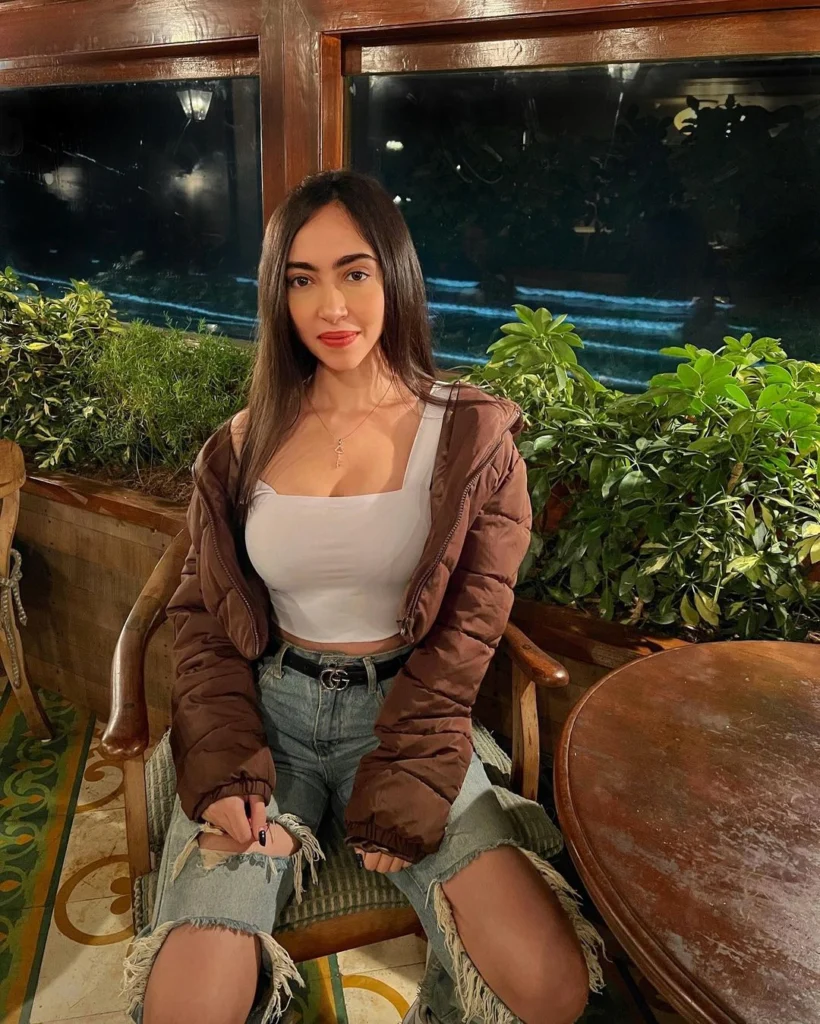 Kaashvi "Kaash Plays" Hiranandani is one of the most popular and admired gaming content creators and streamers in the country. She's best known for streaming BGMI and other games on her channel, "Kaash Plays." She started her career by uploading videos to YouTube, and her first video was titled "New Girl Gamer Intro," which received a lot of love and appreciation.
A gamer from Mumbai named Kaashvi Hiranandani produces material for Samurai ESports in addition to streaming. She routinely broadcasts on her YouTube account around 9:30 PM IST. She graduated from the University of London with a BSc(Hons) degree.
Kani Gaming
Kanika ("Kani Gaming") Bisht is one of the most admired and appreciated gaming creators and streamers in the country. She loves live streaming her games on her channel, "Kani Gaming," and she's most famous for playing BGMI. Before the launch of BGMI, she usually played PUBG Mobile, and she is also on the team Hydra. She's an icon for innumerable young girls all over the country, and no wonder, she continues to inspire them in the best way possible.
Kanika Bisht goes by the stream name Hydra Kani in addition to her other names. She is a BGMI streamer and the leader of the Resistance Call of Duty Mobile Esports Team. On her YouTube channel, she has a tonne of COD Mobile content. Kanika makes anything from $1.5K to $24.5K from her YouTube streams and videos.
Mili Kya Mili
Saloni "Mili Kya Mili" Kandalgaonkar is one of the most talented and active eSports players and streamers in the country. She loves to livestream her content and work on her channel. She's best known for playing BGMI, and she does long streams and is also well-known for uploading highlight videos. She's also played in PUBG Mobile tournaments in the past. These reasons are ample to have her on our list of nominees for this special category.
Sherlock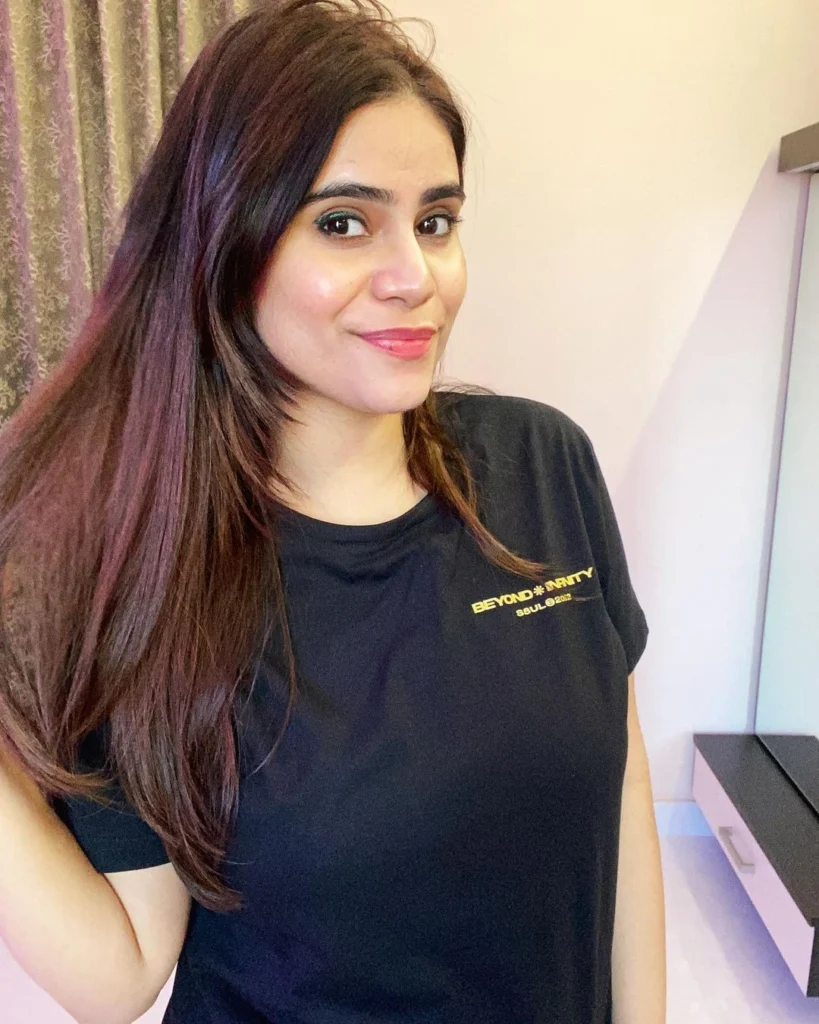 "Sherlock" Female Indian streamer Monika Jeph is from that country. Additionally, she creates content for the well-known esports group S8UL. She was the lone woman on the SynerGE Retribution team in PMCO: Fall Split. Monika's streams and movies on YouTube bring in anywhere from $85 and $1,400 per month.
Ankkita C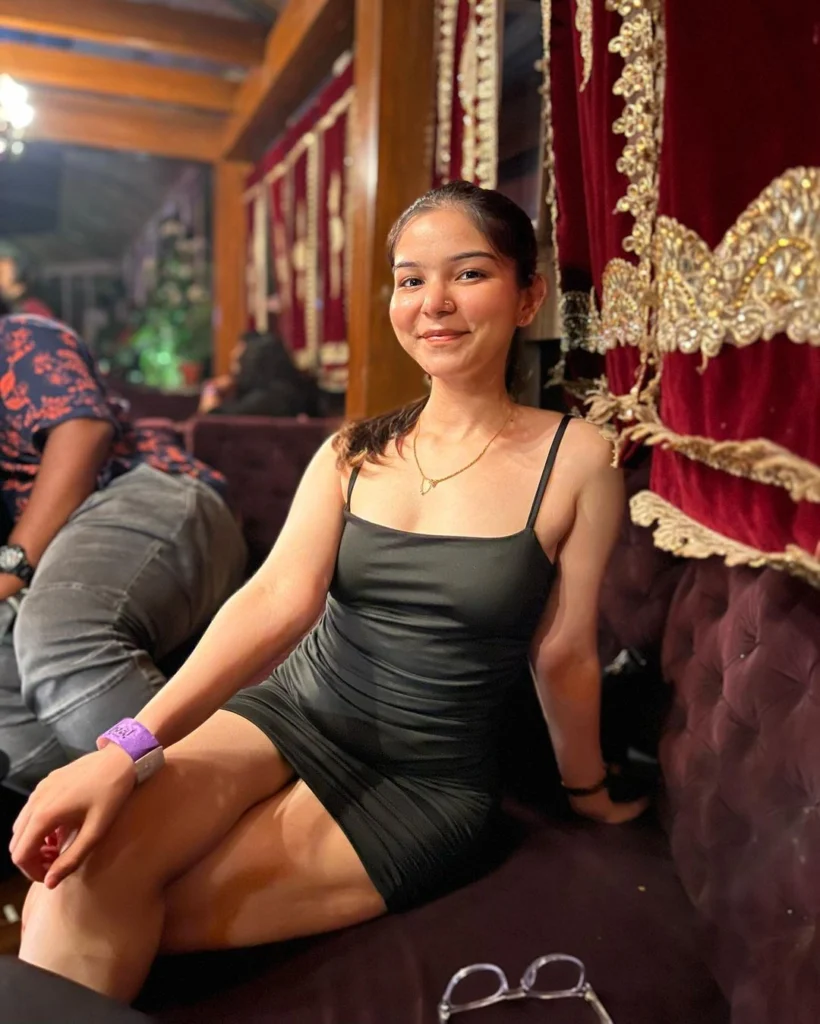 Ankkita "Ankkita C" Chauhan: Ankkita "Ankkita C" Chauhan is one of the most talented gamers in the country. She's one of the first female gamers in the country and has been entertaining everyone right from the word "go.. She started streaming games in July 2018, and within a span of just 2 years, she cemented her niche in the Indian gaming community. Since a child, she's been inclined toward gaming and eSports. She's one of the most popular live streamers of her video game and has fans in huge numbers.
Mini UK07
Mini Bisht is from Dehradun (Uttarakhand). She is a full-time streamer on YouTube. She loves to play mobile games, and most of the time she plays BGMI and other games.
Pooja
One of these celebrities is Pooja Khatri. Different from other gamers in many ways, she was a full-time actress who worked in various TV shows before getting into the gaming scene. When most people think of gamers, they might imagine someone antisocial, not having a job, and living in their parent's basement. But gamers come in all shapes and sizes. Some gamers are even celebrities.