Top 10 Girl Gamers in India
These female gamers in India are CRAZY! You can't deny their abilities to conquer the upcoming Gaming Industry in India. Check them out now.
Girl gamers in India are on the rise, with more and more women enjoying playing video games. It is a welcome development, as video gaming has often been seen as a hobby for men. However, there are still some challenges that girl gamers face in India. For example, women are often not taken seriously as gamers and can face discrimination from both men and women in the gaming community.
Despite these challenges, girl gamers in India are here to stay. And as the number of women gamers continues to grow, we can expect to see more women taking on leadership roles in the gaming community and making their mark in the world of competitive gaming.
Kaashvi Hiranandani (Kaash Plays)
The world of professional gaming is no longer the sole domain of men. In recent years, more and more women have been breaking into the competitive gaming scene and proving that they can compete with the best of the best.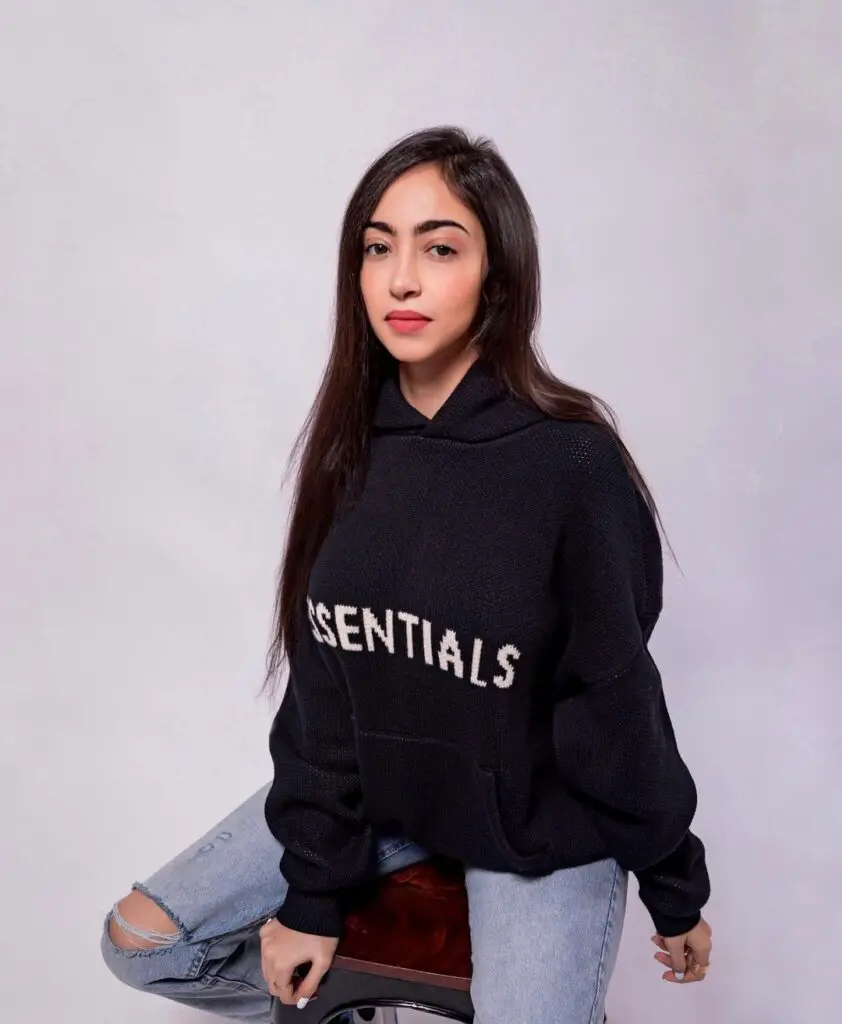 One of these rising stars is Kaash Plays, a professional gamer who started her career in 2020. Kaash Plays has already made a name for herself in the competitive gaming world in just a short period. She is currently ranked as one of the top female gamers in India, and her skills show no signs of slowing down.
Real Name: Kaashvi Hiranandani
Stream Name: S8UL Kaash
Date of Birth: April 28, 1997
Place of Birth: Mumbai
BGMI ID: 5111797650
Kaash Plays is quickly becoming one of the biggest names in YouTube gaming with her natural talent and drive to win.
Kanika Bisht (Kani Gaming)
Kanika has one of the biggest youtube channels. She's a part of team HYDRA and is known to be among the most talented female gamers. She is earnest about gaming, and it shows in her videos. The way she streams and plays, she is a severe and passionate gamer. She is not scared of challenges and is known for her fun and easygoing personality.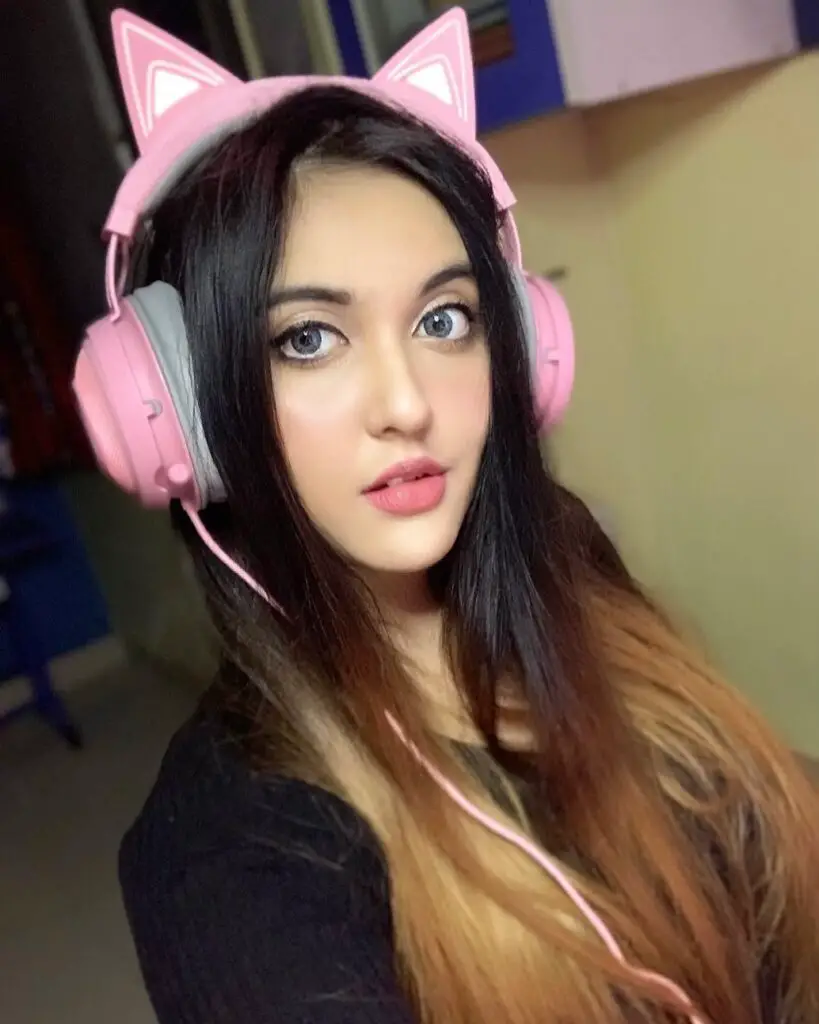 So that was our list of best female gamers in India. There are many more female gamers, but these are some of the most popular and entertaining gamers. They know their audience and are constantly evolving themselves to give their audience the best gaming experience in India.
Real Name: Kanika Bisht
Stream Name: Kani Gaming
Date of Birth: November 1, 1999
Place of Birth: Mumbai
PUBG ID: 5119395335
Payal Dhare (Payal Gaming)
Payal gaming is another female gamer in India and is basically from Chhattisgarh. She is known for her streams of BGMI and GTA 5. Payal gaming has played video games for over two years and is a self-taught gamer.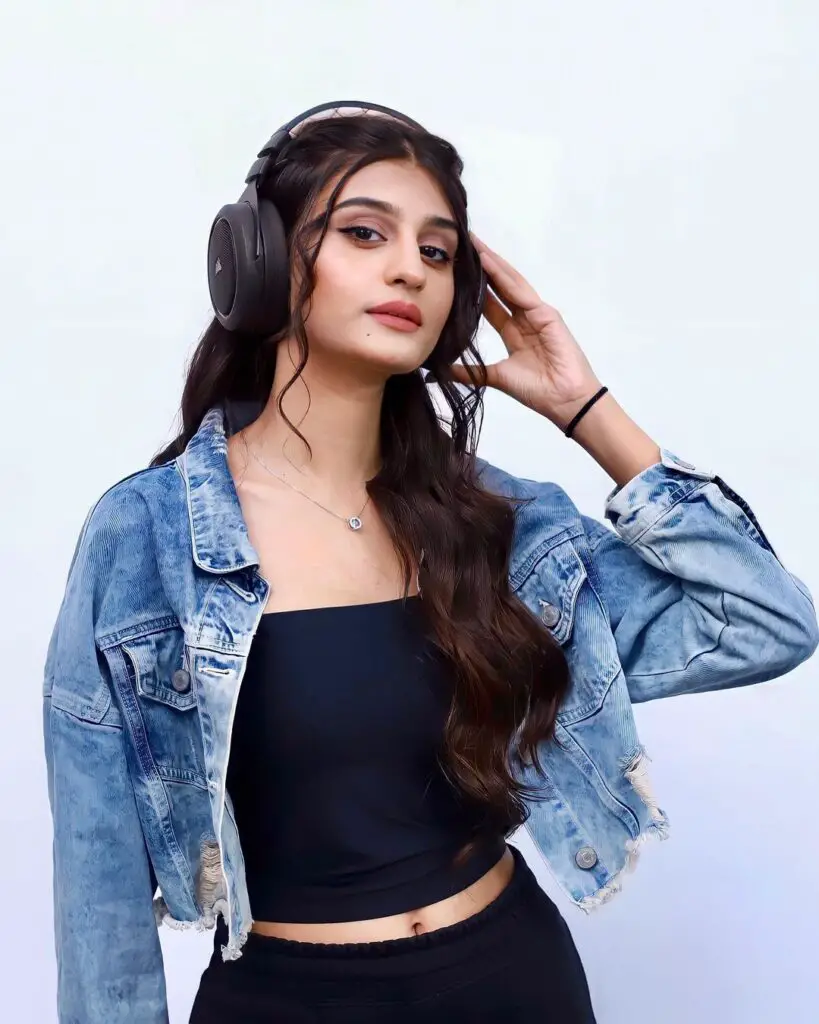 Her parents always supported her, and she quickly convinced them to let her pursue it as a career. She is known for her funny and polite nature, and her videos are always fun to watch. Her channel has something for everyone, and her positive attitude is contagious.
You can't help but smile when you watch her videos. She is now one of the most popular gamers in India and has a large following on social media.
Shagufta Iqbal (Xyaa)
Shagufta Iqbal, famously known as Xyaa, is one of the older gamers in the scene. Her father was a software engineer, so since childhood, she was inclined toward technology, bringing her closer to gaming. Xyaa isn't your typical girl. She's passionate about gaming and has found great success in the industry. But it wasn't always this way.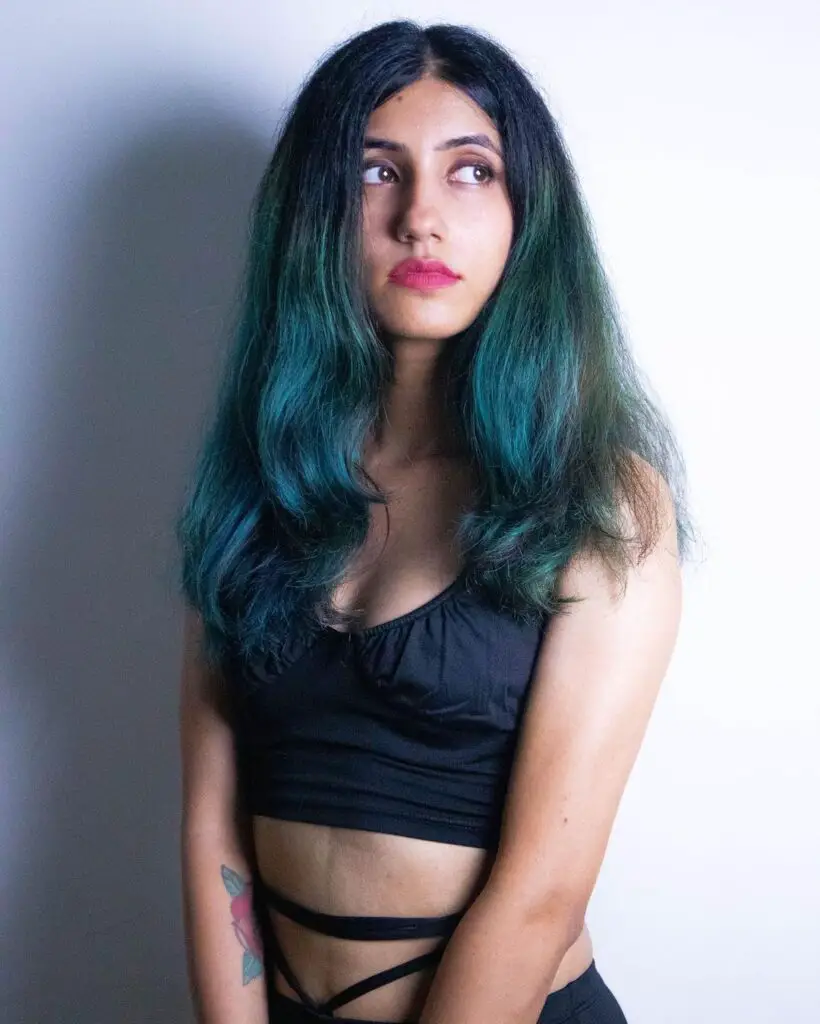 When she first started, she wanted to enter the fashion industry. It was only after she discovered gaming that she found her true passion. Since then, she has achieved great things in the gaming industry.
Real Name: Shagufta Iqbal
Stream Name: Soul Regaltos
Date of Birth: May 15, 1994
Place of Birth: Bhubaneswar
Boyfriend: Anand
She's now a well-known streamer and YouTuber with a large following. And she loves every minute of it.
Pooja Khatri (Pooja)
One of these celebrities is Pooja Khatri. Different from other gamers in many ways, she was a full-time actress who worked in various TV shows before getting into the gaming scene.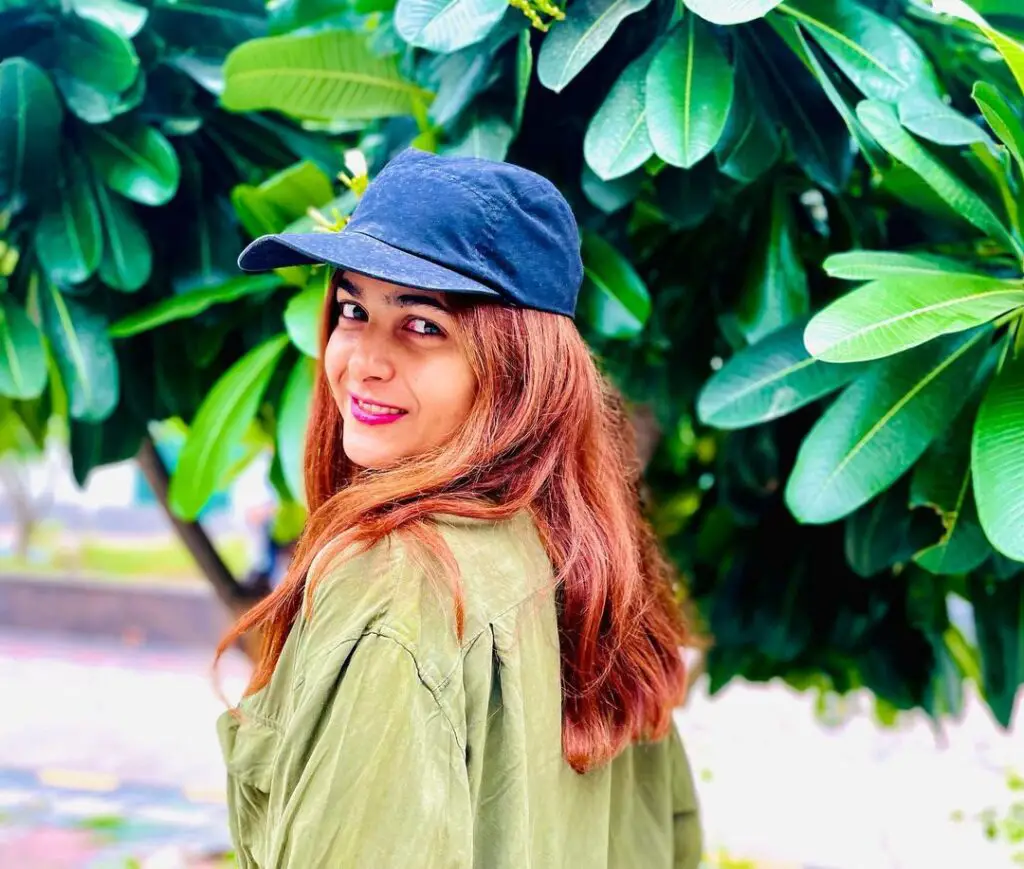 When most people think of gamers, they might imagine someone antisocial, not having a job, and living in their parent's basement. But gamers come in all shapes and sizes. Some gamers are even celebrities.
With her creative background, she is quickly becoming one of the top gamers in the country
Mini Bisht (Mini UK07)
Mini Bisht is from Dehradun (Uttarakhand). She is a full time Streamer on YouTube. Love to play Mobile Games and most of the times she play BGMI and other Games.