Jonathan's BGMI settings: sensitivity code, and more information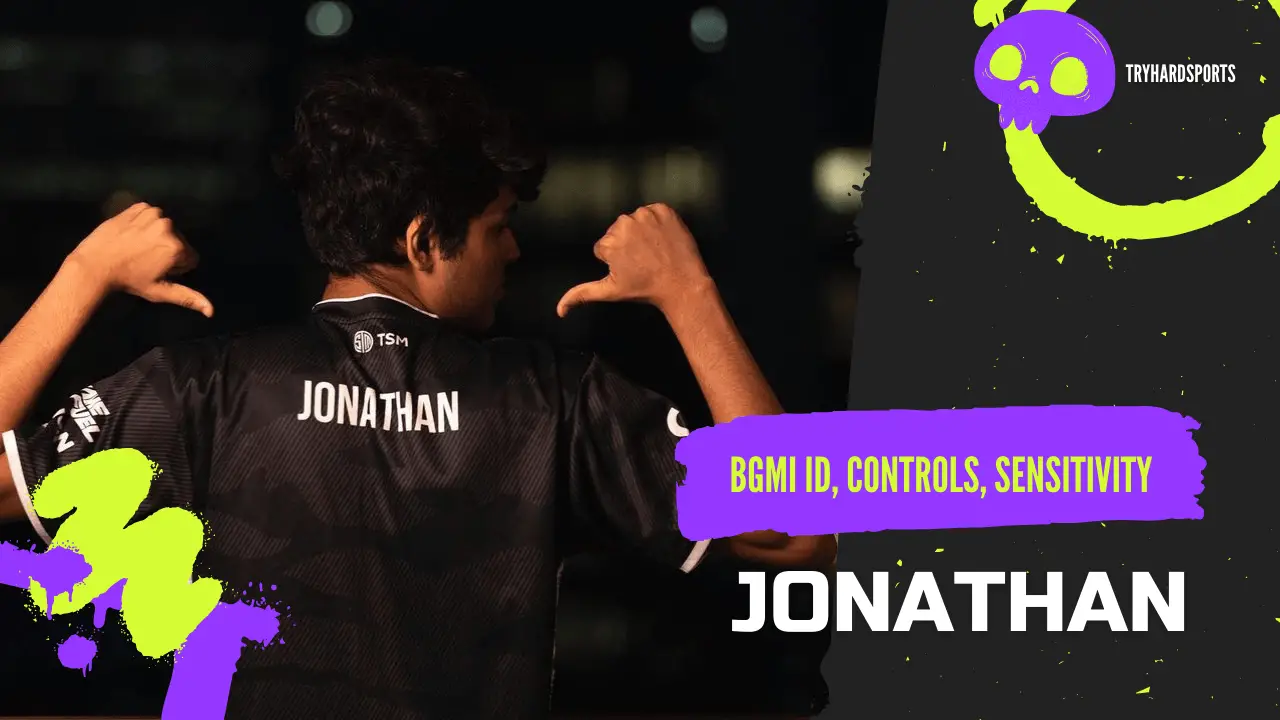 Jonathan "Jonathan" Amaral is a professional Battlegrounds Mobile India (BGMI) esports player. This young player's talent is outstanding, and his meteoric rise to the top of the PUBG Mobile scene is amazing. In this article we are going to check about Jonathan's BGMI settings.
Players usualy wonder what would be the Jonathan's BGMI settings in game. Jonathan is arguably the best player in the world. He has a unique playstyle and has consistently delivered performances in both the pro scene and ranked games.
It is evident that Jonathan is exceptionally talented. However, someone cannot be the best in the game if the work doesn't match the talent. It is often overlooked how much Jonathan pours into his craft of playing BGMI.
If he is not playing classics or grinding in competitive games, it is most likely this star player is hitting the training ground to work on his aim. Passion and extraordinary drive are required to excel at the top, and Jonathan has been the epitome of all these traits, making him a serial winner.
Apart from playing professional BGMI, he is a streamer and content creator on YouTube. Jonathan has over 2.2 million subscribers and is among the most followed streamers on the platform.
Jonathan's BGMI stats
Jonathan's BGMI ID
Jonathan recently migrated his PUBG Mobile account to Battlegrounds Mobile India. His BGMI ID is 5112616229.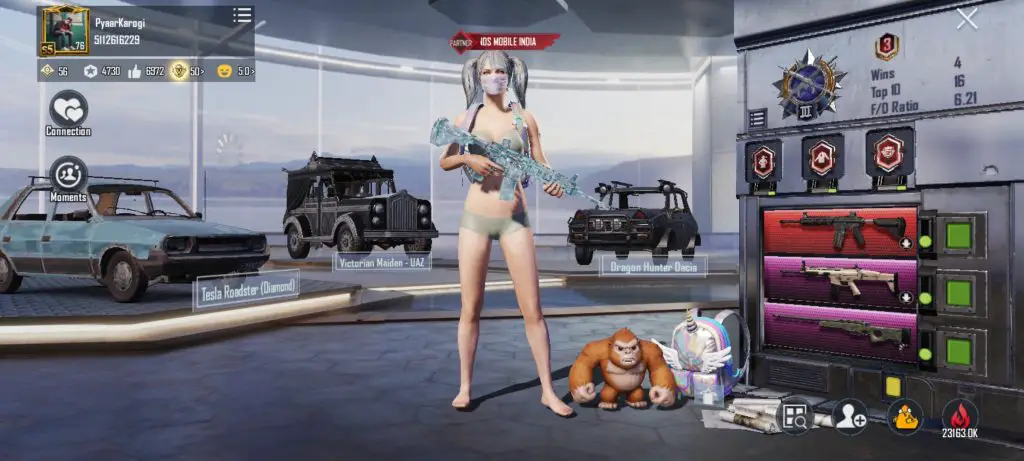 In the first season of BGMI, Jonathan played 101 squad games with an impressive KD of 6.16. He has more than 23% headshot accuracy, which shows his aim precision. He is currently in the Ace tier.
Jonathan's esports journey
The 19-year-old is part of the star-studded lineup of TSM Entity. He started his professional gaming career with Entity Gaming.
Jonathan's control & sensitivity
This pro is a two-finger thumb player in BGMI with an always-on gyroscope.
ADS sensitivity
3rd Person No Scope: 50%
1st Person No Scope: 50%
Red dot, Holo, Aim Assist: 20%
2x Scope: 26%
3x Scope, Win94: 24%
4x Scope, VSS: 30%
6x Scope: 12%
8x Scope: 12%
Gyroscope sensitivity
3rd Person No Scope: 300%
1st Person No Scope: 300%
Red dot, Holo, Aim Assist: 300%
2x Scope: 300%
3x Scope, Win94: 240%
4x Scope, VSS: 235%
6x Scope: 70%
8x Scope: 80%