IPL 2022: These five beautiful anchors will be seen in IPL this season, will Mayanti Langer return?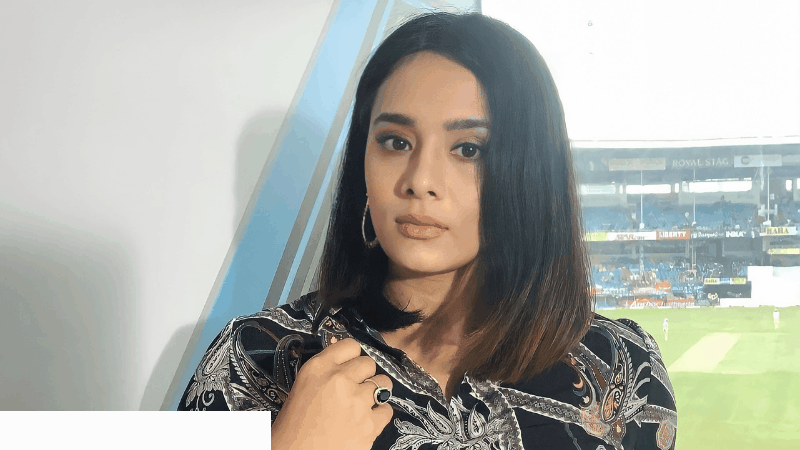 Few days are left for the start of IPL 2022 and all the preparations for this tournament are almost complete. IPL matches will be telecast on Star Sports network in different languages. India's most popular female sports anchor Mayanti Langer may also stay away from this season of IPL.
In her absence, anchors like Sanjana Ganesan, Tanya Purohit and Naspreet Kaur can host this tournament. Here we are telling about the five anchors who can be seen in IPL 2022.
Sanjana Ganesan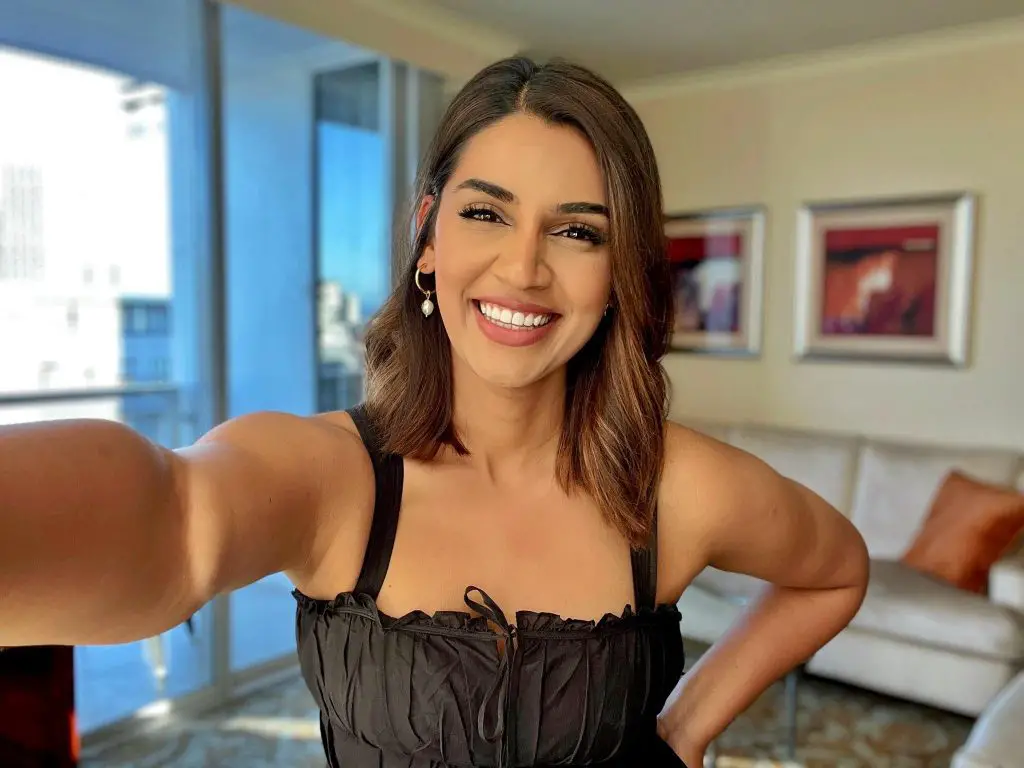 Sanjana Ganesan is India's most popular female sports anchor and currently she is also the most active anchor. Sanjana is currently anchoring in the Women's World Cup. Sanjana can also be seen in the role of lead anchor in IPL. She has anchored in IPL in the past and has won praise for her work. She is sure to stay in this IPL as well. Sanjana is married to Indian fast bowler Jasprit Bumrah.
Tanya Purohit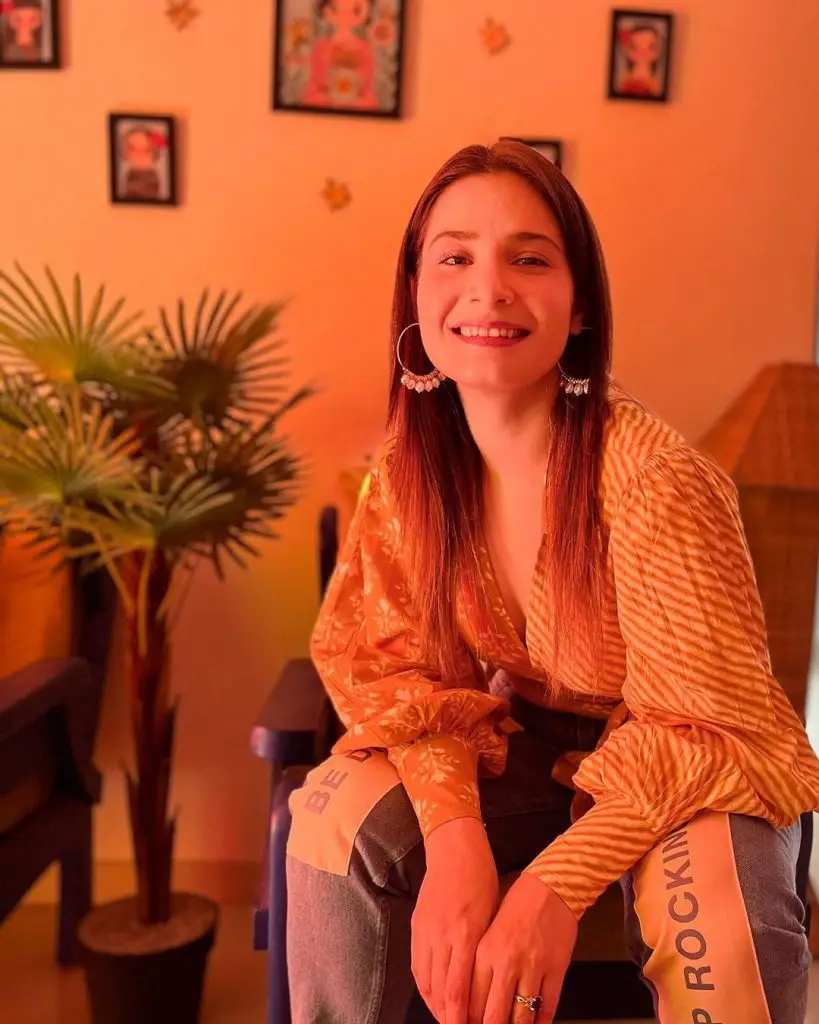 Tanya Purohit, a resident of Uttarakhand, is a student of mass communication and has completed her studies from Garhwal University. He gained popularity through Anushka Sharma's film NH 10. After this, She has been getting offers to host Bollywood and many cricket shows. e is also included in the list of IPL anchors.
Neroli Meadows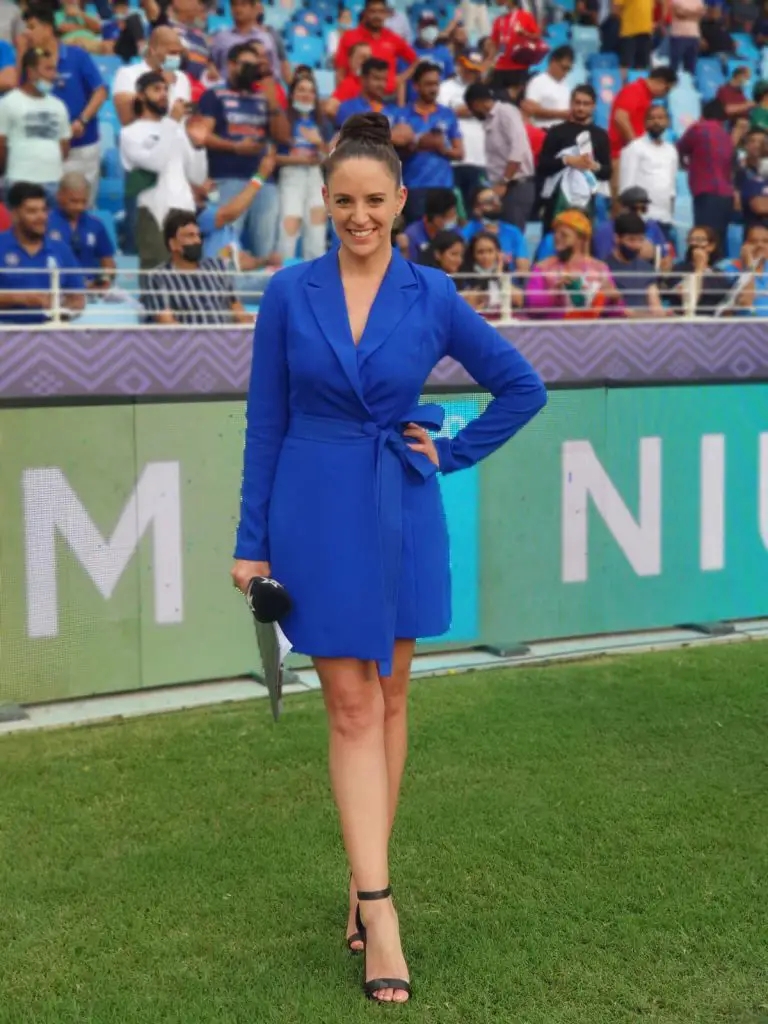 Neroli Meadows has been hosting many sports shows over the years. She has also hosted football and basketball shows. She is an Australian journalist. She also anchored during IPL 2021 and this season also she can be seen in the field with mike.
Mayanti langer
Mayanti Langer has not been doing anchoring since becoming a mother. She has taken a break from her work for some time. Her chances of being seen in this IPL are slim. For this reason, her name is not even in the initial list of Star Sports anchors. However, Mayanti had arrived in Bangalore to watch the match between Sri Lanka and India. In such a situation, Mayanti can also be seen in IPL matches and can also anchor in post-tournament matches.
Naspreet Kaur
Naspreet Kaur is an Indian sports anchor, born in Australia. Her studies were also completed in Melbourne. She has anchored in many cricket shows. She anchored in IPL 2020 between the innings and after the match was over. It was from here that she made headlines. She was appreciated for her work in the IPL held in UAE.