Indian female Streamer Dhwani Bhatt crossed 1 Million views in her latest Instagram Reels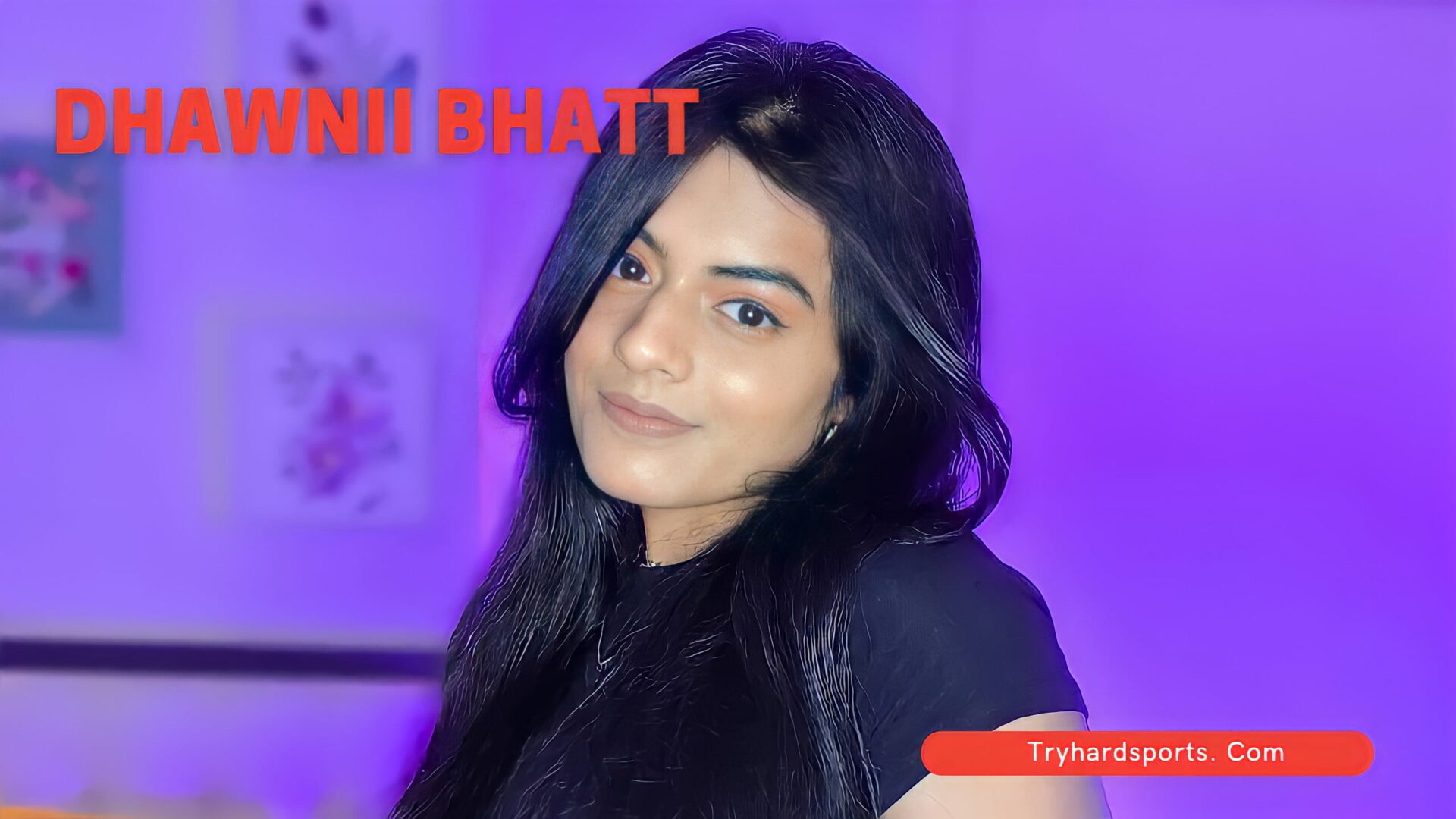 Famous Indian female streamers Dhwani Bhatt took her official Instagram account to share a new reels with Ankkita C on her respective Instagram account. The famous streamers captivated her followers with her cuteness & dancing moves, & within a few days her reels crossed 1Million views.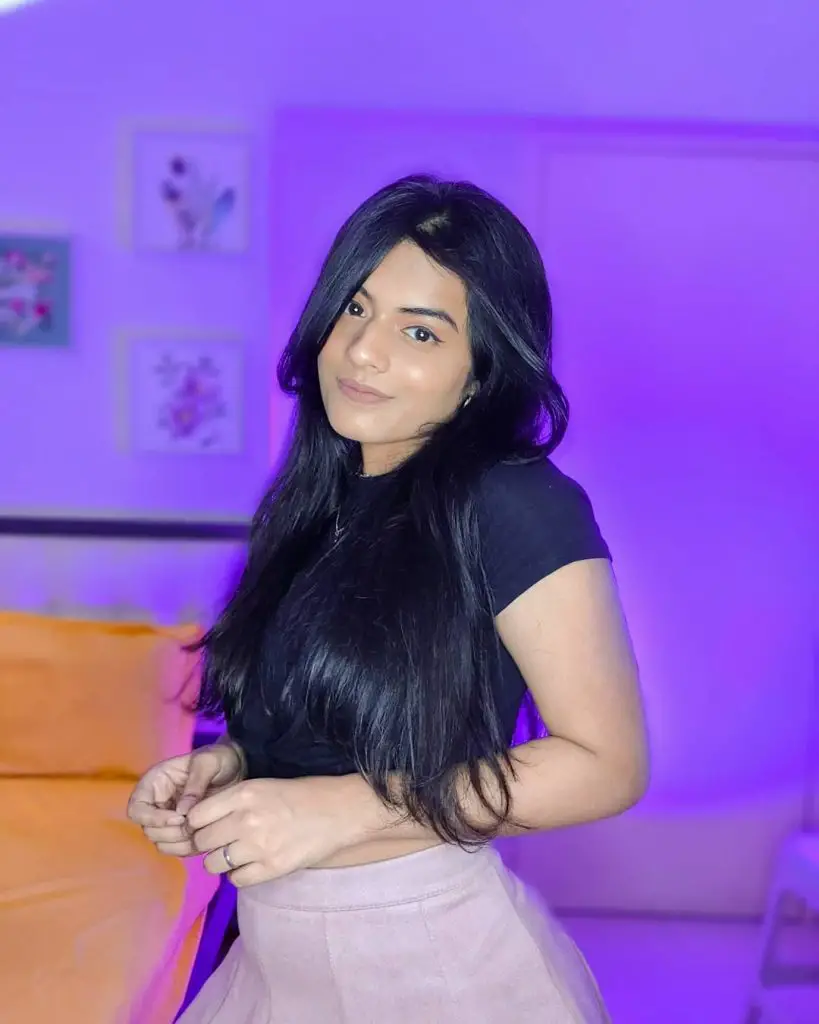 The photo was taken from the social media of the people mentioned in the title. If the photo owner wants us to remove it, we will do it immediately.
As you can see in the Instagram reels below, Dhwani Bhatt alongside Ankkita C & Saloni was chilling in her room and taking dancing reels. The famous Indian female streamer was wearing pink partywear, was looking so pretty with simple makeup on her face.
While we were writing this, Dhwani Bhatt's Reels liked over 55.4K & received views over 1.3 Million times in less than 4 days and still rising. Additionally, most of the fans shared their reactions in the comment section.
Here is what Dhwani Bhatt said:
Streamers to reelers 💃🏻💗
You can check out the post below.