Champions Club in support of Dr Disrespect, Dr disrespect vs Nickmercs and TimTheTatman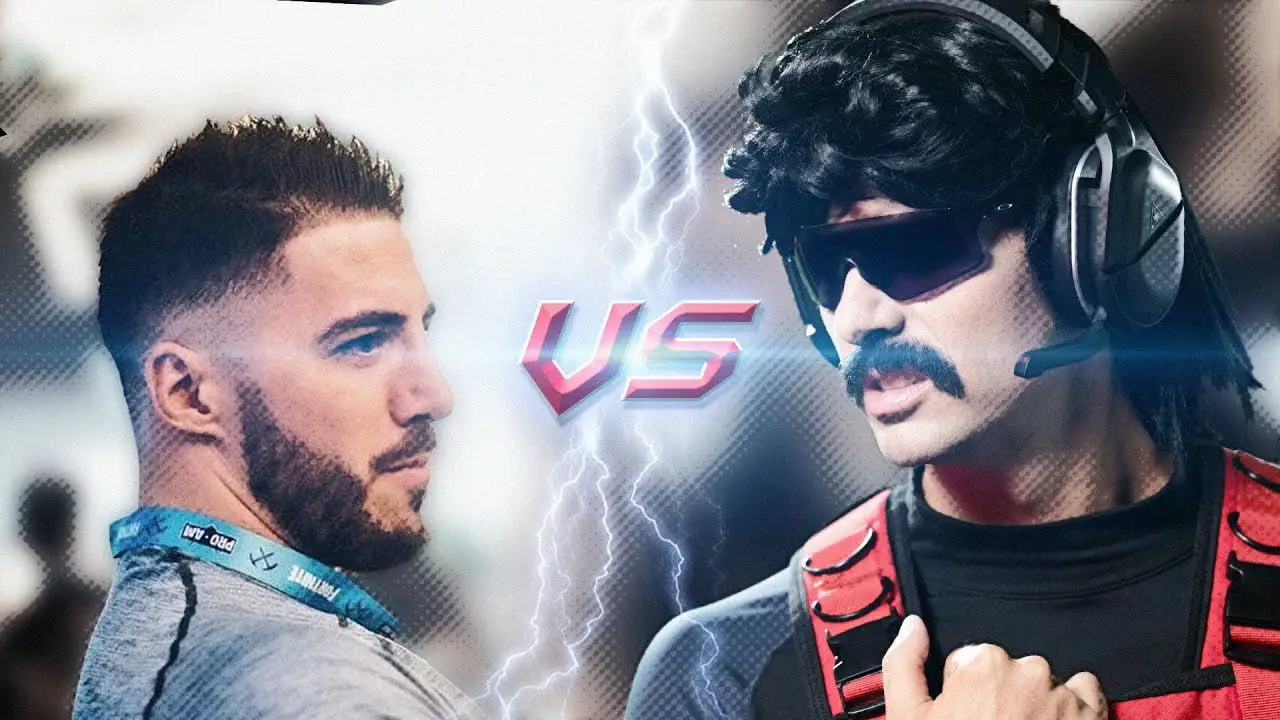 Champions Club witnessing nowadays vintage Dr Disrespect a lot, as recently the Two Time hit out at Nickmercs and TimTheTatman. Dr D was live on his stream playing with his Warzone buddy ZLaner. Things started dripping when Doctor clipped the video from the stream and tweeted it out recently. Dr Disrespect is Drippin in Heat nowadays when it comes to mock anyone, especially when someone doubt's his gaming ability.
Herschel "Guy" Beahm IV aka Dr Disrespect is a 6-foot-8 with a 37-inch vertical leap, the two-time, back-to-back 1993-94 Blockbuster Video Game Champion, and in his factual opinion, the most dominant international gaming superstar in the history of the world. After deleting Call of Duty: Warzone last week, the Champions club watched the two time again on the Verdansk valley dominating with ZLaner.
---
While streaming on YouTube, Dr Disrespect mocked two of Twitch's biggest Call of Duty streamers Nickmercs and TimTheTatman. People wanted to watch the trio to do some kind of kill race warzone match but unfortunately, it won't happen as Amazon-owned video streaming platform Twitch banned Dr Disrespecct last year. Even if trio down to play then the Twitch starts Nickmercs and Timmy can't stream it online as of Twitch policies.
Tweet from Doctor D
From where the beef started b/w Two Stars
Recently Nickmercs was streaming on Twitch he congratulated The Two Time for his new book 'Violence. Speed. Momentum.' & right after when he was Ranking streamers he called Dr Disrespect a bot and claimed he could win any Warzone match against the Two Time. This is where the beef started between the two streamers. Dr Disrespect responded back to Nick while streaming and things started Drippin In Heat when he posted a video on his YouTube Channel and tweeted a video as well to challenge both Nickmercs and Timmy.
Video
It will be interesting to watch how this drama unfolds in the near future. Keep visiting TRYHARDSPORTS.COM for more updates on Dr D vs Nickmercs beef.
---