Call of Duty: Vanguard- New ways to level up the Guns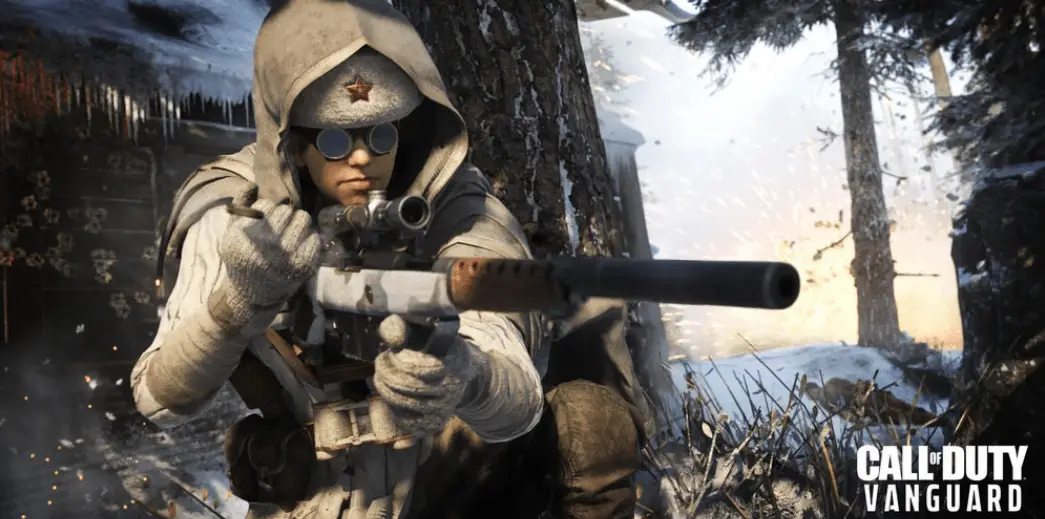 Call of Duty: Vanguard- New ways to level up the Guns-Almost, every player of Call of Duty: Vanguard wants to level up their weapons as fast as they can.
Using Double XP is the best way to be the most effective among all the methods of leveling guns up fast in Call of Duty: Vanguard but it's not very easy to get that coveted Double XP and also there is not a true Vanguard battle pass yet and the XP weekend is not over now, Players are finding other sources to level up the guns fast.
Different sources for Double XP
Popular streamer JGOD has started using a new method for Double XP and Weapon leveling to max out all of the guns in the Vanguard. He has posted a picture of Double XP Tokens from tokens that have been saved up for normal XP or weapon XP will be listed in the tokens tab.
Players can activate any tokens they want and on the tokens, the time will stack. The method is a bit confusing when it comes to transferring to Call of Duty: Vanguard.
Using warzone XP tokens
You will have a time displayed on the bottom of the screen when you activate a warzone XP token. But in Call of Duty: Vanguard players will see the timer nowhere in sight.
The Double weapon XP work as intended in Vanguard even without having the timer displayed on the screen player can utilize all of their tokens while they can especially from previous battle passes in cold water.