Call of Duty Re Introduced- Samantha Maxis, How to get it?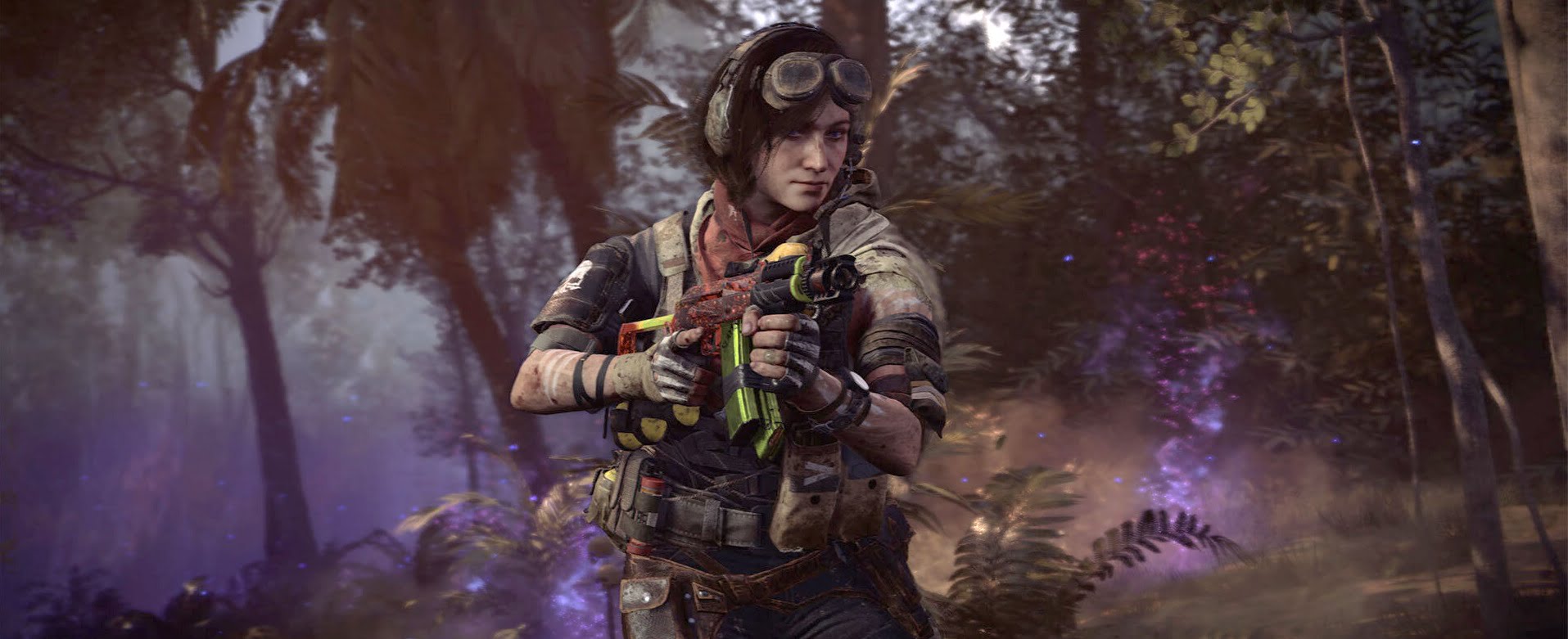 Samantha Maxis for the first time becomes a playable Operator ready for deployment in Warzone, Black Ops Cold War Zombies and Multiplayer.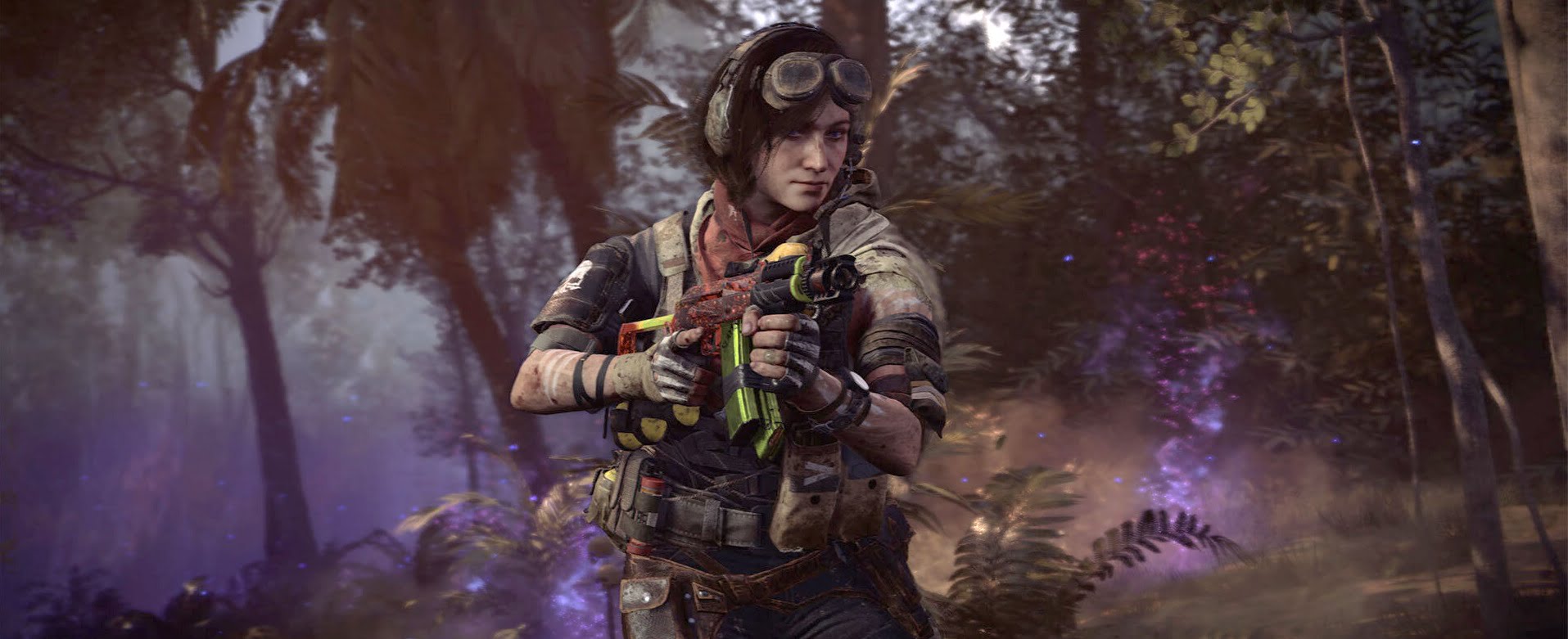 Her name is Samantha Maxis – or Maxis, for short – and for the first time in Call of Duty history, she is now a playable Operator through her debut Store Bundle in Call of Duty: Black Ops Cold War and Warzone.
About Samantha Maxis:
Full Name: Samantha Maxis
Date of Birth: REDACTED
Place of Birth: REDACTED
Nationality: German
Faction: NATO
Blood Type: AB-
First Language: German
Service: BND / Requiem
How to get Samantha Maxis operator in Call of Duty:
Maxis is available within her own Reactive Bundle, coming to the in-game Store for Black Ops Cold War and Warzone later this week
Her default skin – "Aether Cover" – is the outfit she wears after being freed from the Dark Aether during the events of "Firebase Z."
Her preferred weapon is the Ultra-rarity "Z-74u" SMG, a five-attachment Reactive Blueprint that evolves by earning eliminations in Zombies or Multiplayer. This SMG, along with the Legendary "Neutralizer" shotgun Blueprint, are considered her standard CQB loadout for assignments in the field.
All of this is more than enough to complement Maxis on her next mission, whether it's completing experiments for Requiem in the Outbreak Zone, fighting the Warsaw Pact head-on in Multiplayer, or outlasting the unknown threats that await in Verdansk.