BGMI account will be banned for doing this work, Do not do this work even after forgetting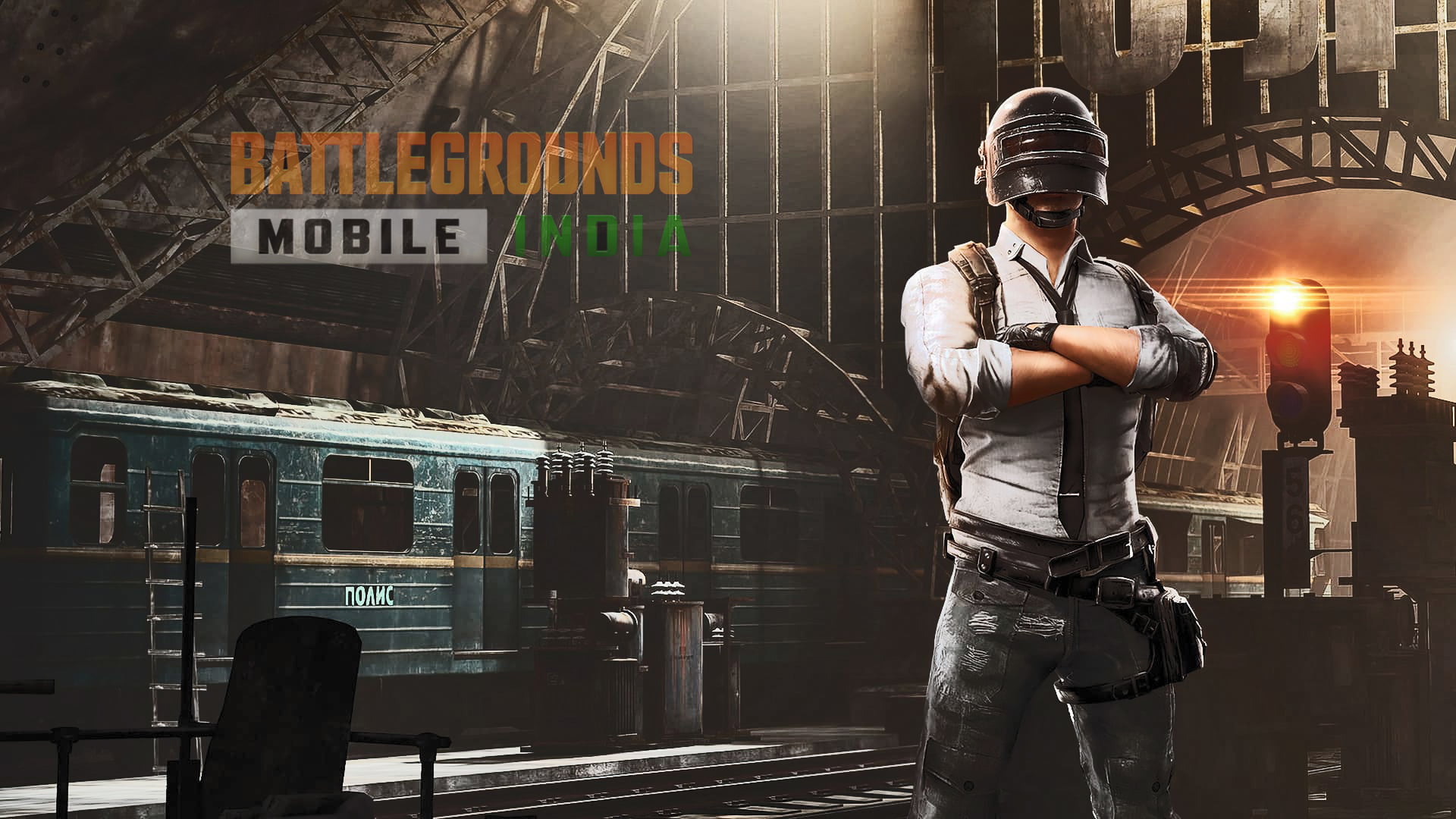 Battleground Mobile India, the Indian version of the PUBG Mobile game, was launched in India earlier this year. This was very good news for the fans of PUBG and since then the players of PUBG are able to play this game easily, but the account of these players can be banned for making a small mistake.
BGMI's parent company, Krafton, has issued a statement saying that if a gamer is found to be using an invalid program, their account may be deleted or banned. Along with this, the South Korean game developer company has given details of all the activities that are involved in illegal activity inside the game.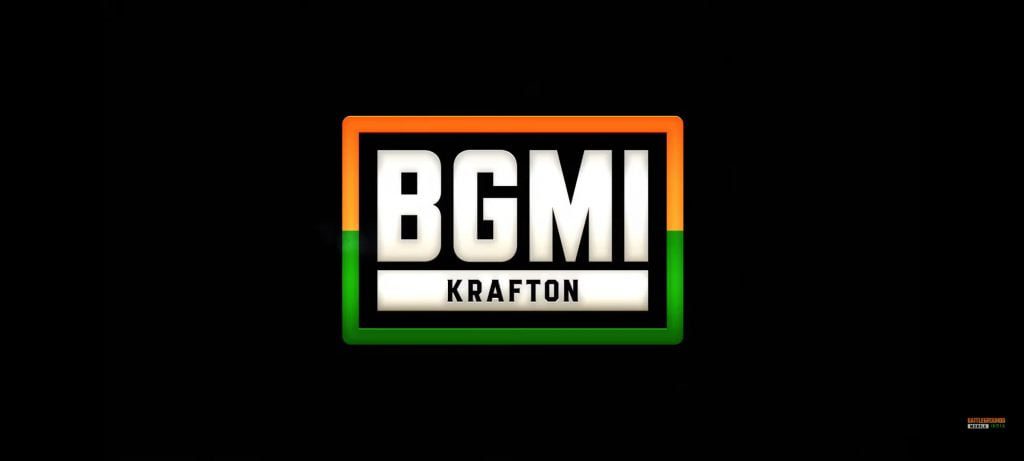 The company said that the investigation of illegal activity was first started on September 15. The company said, "Recently new types of invalid programs and activities have been identified and measures will be taken regarding it. If anything is found to be invalid, action will be taken against the gamer's account. For this the company has installed software. has done."
The company has also said that not all players need to worry. They can be highlighted for different reasons, but players who are not using any wrong program need not worry. "If you haven't used the invalid program and alert message pops up in your phone, don't worry and proceed with regular repair in login screen to restore data back to normal," the company said.
BGMI account will be banned for doing this work
When installing an app from an unofficial source.
On installing "Invalid Program or Untrusted Auxiliary Program" in your phone.
On rooted or jailbroken phones.
Upon detection of abnormal data.
If you are using someone else's account.
How to recover account
Once an invalid activity is detected in your account, Battlegrounds Mobile India will perform regular repair work. This is the only way to restore the account. "Tap on the arrow in the bottom right corner of the lobby > Settings > Basic > Tap Log out in the bottom left corner > Tap Repair in the login screen > Perform regular repair and check properly," said Crafton. Once the data is back to normal, you can log back into your account and play as usual. If you do not follow the guidelines and continue with illegal activities then your account may get banned.