Ankkita C: The Gaming Queen Taking the Digital World by Storm!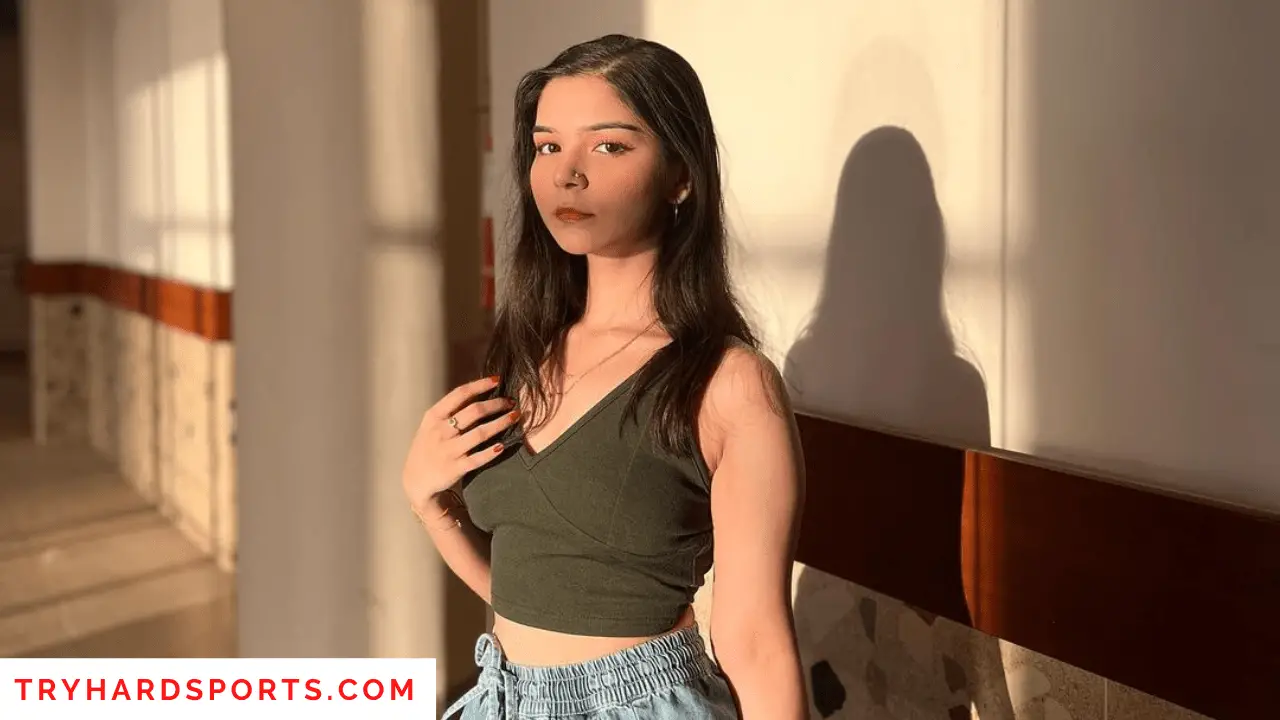 Ankkita Chauhan: Redefining Indian Gaming with S8UL Esports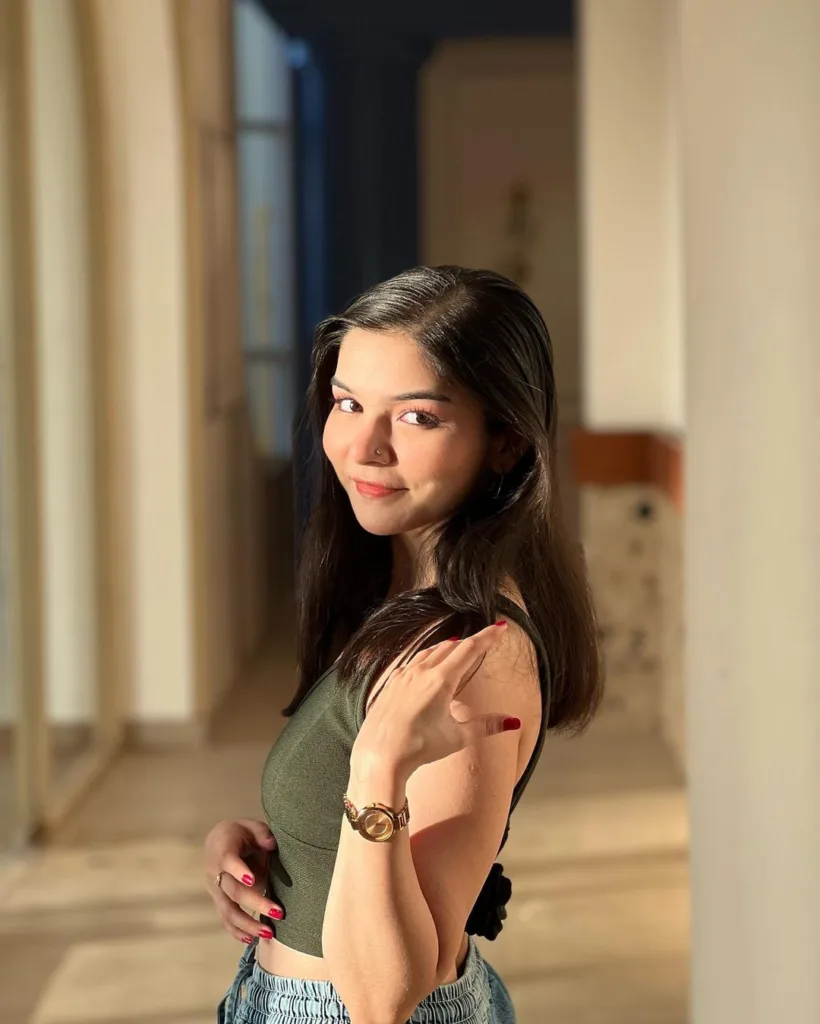 In the vast landscape of the gaming industry, there are few individuals who stand out for their exceptional talent, passion, and unwavering dedication. Ankkita C, a name that has been making waves across the digital world, has captured the hearts of gamers worldwide. With her unparalleled skills, engaging content, and charismatic personality, Ankkita C has emerged as a true gaming queen, leaving an indelible mark on the gaming community.
The Journey Begins: From Casual Gamer to Professional Streamer
Ankkita's love affair with gaming began during her teenage years. She spent countless hours immersing herself in games like Counter-Strike and GTA, often playing alongside her brother and cousins. It was during these formative years that her passion for gaming took root, ultimately leading her to embark on a remarkable career in the industry.
A Pivotal Role in 8bit's Success
Recognizing her talent and dedication, Ankkita joined 8bit, a prominent gaming clan founded by Animesh "Thug" Agarwal. In her role as a streamer and manager, she played a crucial part in elevating 8bit's stature and expanding its influence within the gaming community.
Her commitment to excellence and unwavering enthusiasm helped shape the clan's success.
The Birth of S8UL Esports: Uniting Titans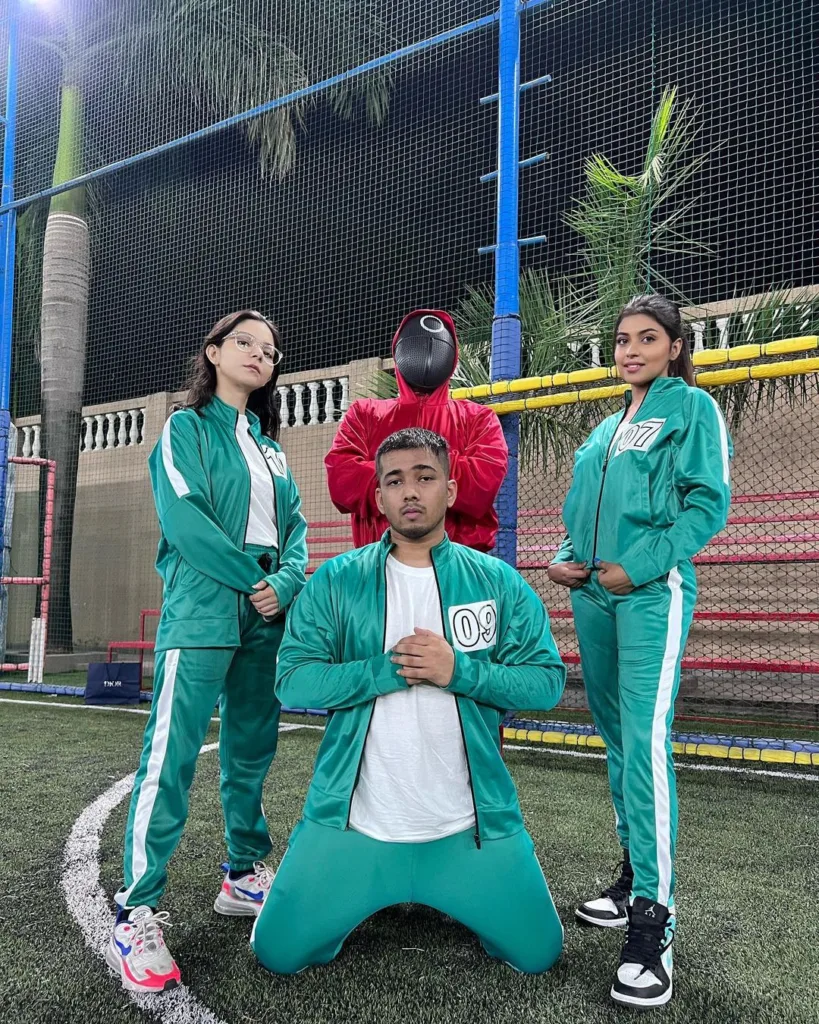 In a significant milestone for Indian gaming, 8bit merged with Soul, a prominent gaming clan led by Naman "Mortal" Mathur, to form S8UL Esports in 2020. Ankkita's expertise and immense contributions earned her a place among the core members of S8UL, alongside notable figures like Thug, Mortal, Goldy, and others. As a testament to her impact, she proudly dons her personalized S8UL jersey, signifying her integral role within the organization.
Streaming Stardom: Ankkita's Rise on YouTube
Ankkita's journey as a content creator extends beyond the realm of competitive gaming. Her YouTube channel boasts over 1.2 million subscribers, a testament to her engaging streams and captivating content. With an array of games like PUBG Mobile, BGMI, Among Us, and more, she consistently entertains and engages her loyal fan base. Through her channel, she shares her gaming prowess, fostering a vibrant community of gamers who eagerly anticipate her every upload.
Beyond Gaming: A Style Icon and Fitness Enthusiast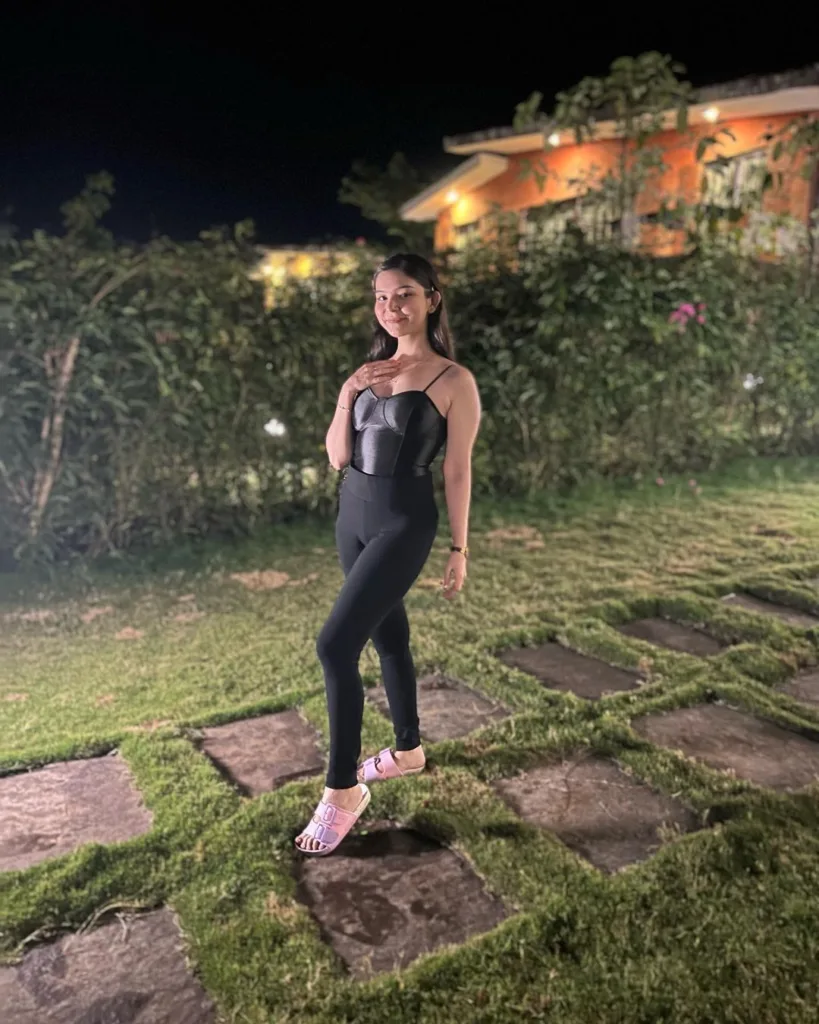 Ankkita's influence transcends gaming, as she effortlessly blends her passions for fashion and fitness into her online presence. Her Instagram account, boasting over 144k followers, serves as a canvas for her captivating photos. With every stunning picture, she showcases her impeccable sense of style and offers glimpses into her personal life, travels, and cherished moments with friends and family.
An Inspiration for Aspiring Gamers
Ankkita Chauhan stands as an inspiration for countless aspiring gamers and streamers, particularly women seeking to break barriers within the gaming industry. Through her achievements, she has shattered the stereotype that gaming is exclusively for men, demonstrating that anyone with a passion for gaming can succeed. Her remarkable journey highlights the rewarding and fulfilling nature of gaming as a profession.
Ankkita's Enduring Legacy
As one of the most popular and influential members of S8UL Esports, Ankkita Chauhan continues to leave an indelible mark on the Indian gaming community. Her exceptional skills, vibrant personality, and dedication have propelled her to become one of India's top female gamers. With each accomplishment, she paves the way for a future where gaming is celebrated and embraced by all.
In conclusion, Ankkita Chauhan's journey exemplifies the transformative power of gaming, showcasing its ability to transcend boundaries and empower individuals. As a trailblazer in the industry, she continues to inspire aspiring gamers to pursue their dreams and redefine what it means to be a gamer in India.