Amouranth overtakes Pokimane: Most watched female streamer on Twitch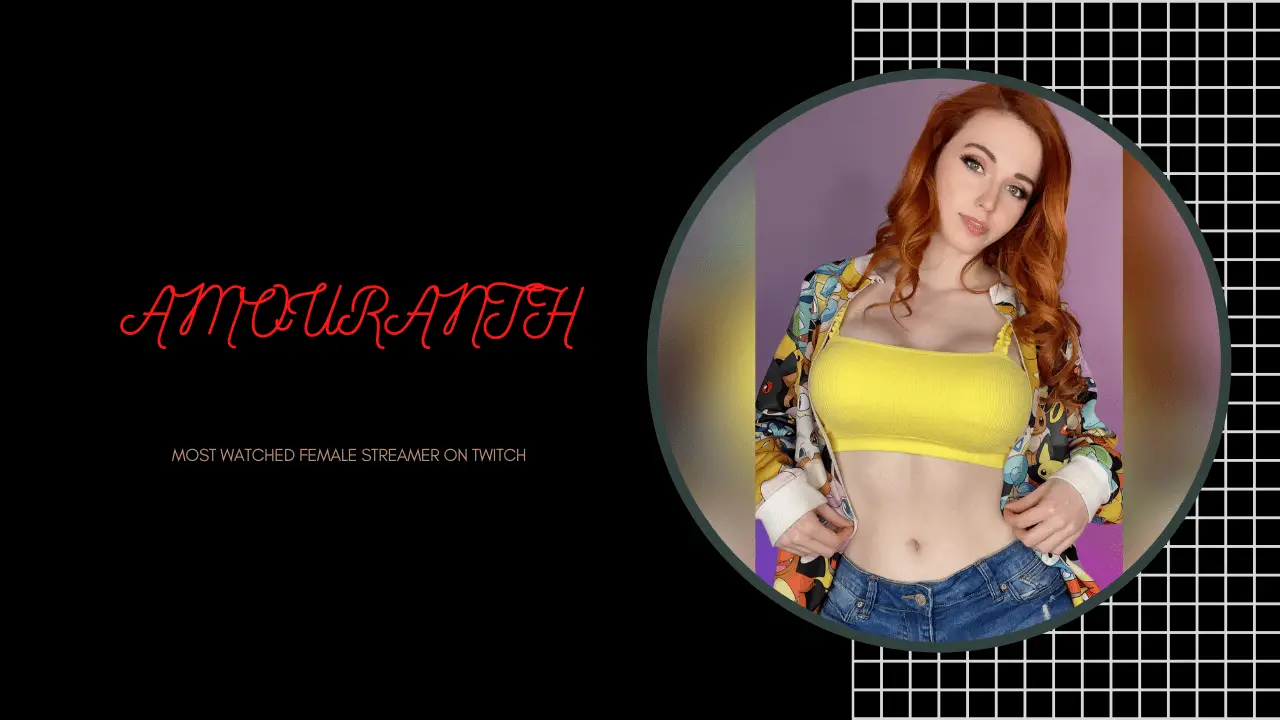 Twitch streamer Kaitlyn Siragusa aka 'Amouranth' has become the most-watched female Twitch streamer for the month of March 2021, as of Streams Chart monthly data. Amouranth overtook Pokimane as the most-watched female streamer on Twitch.
Pokimane has 7.5 million followers on Twitch streaming platforms making her on the top of the list and one of the most-watched streamers on Twitch. For March 2021 as of Streams Chart reports viewers seems kind of more connected to Amouranth, she just overtook Pokimane in terms of most-watched Female Streamer of month March 2021.
Amouranth topped the chart with 17,91,841 hours of watching, in march making her 13 hours of more watch time compared to her competitor Pokimane. All the data is being mined by Stream Charts.
For Pokimane fans it's not a big deal as Poki got second place with 1,778,685 hours of watch time.
Amouranth's Twitch following is about to cross 3 million in upcoming months as she started taking pace in terms of total watch time and followers, making the fact that she is going to in top 3 lists for upcoming months for sure.