Vladimir Putin Congratulates Dota EsportsTeam Spirit For TI Victory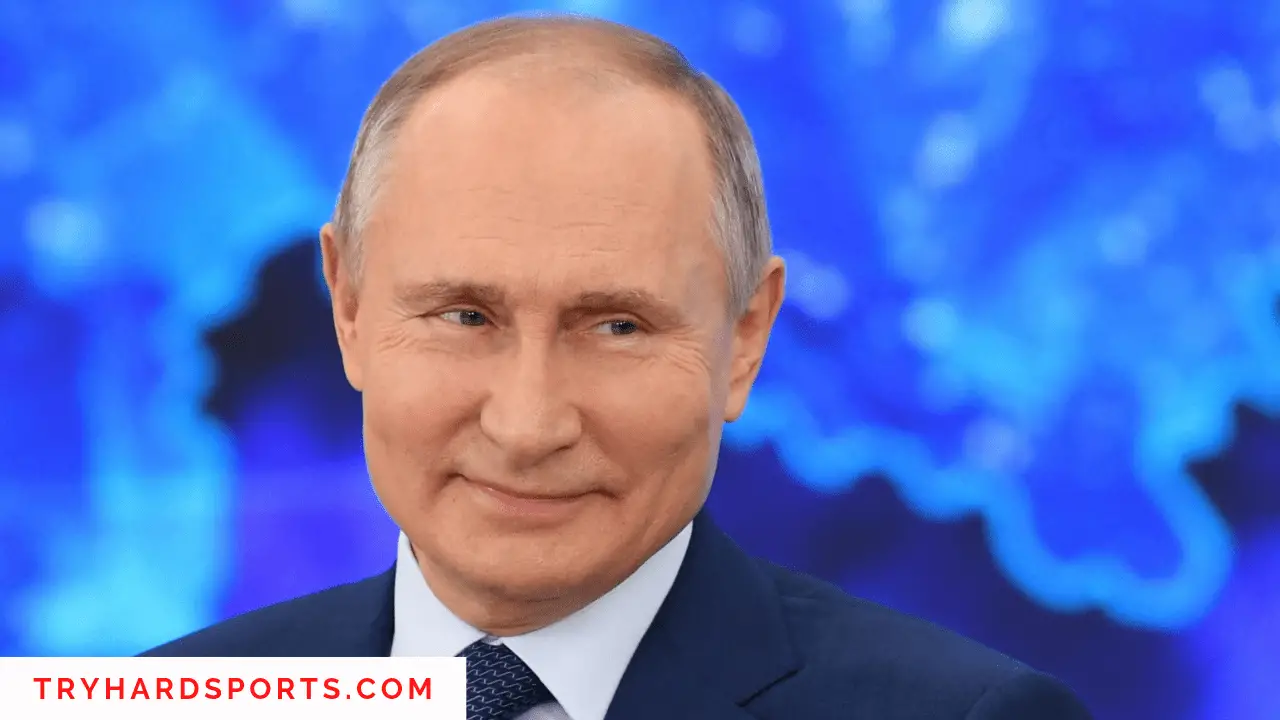 Russian President Vladimir Putin has congratulated Team Spirit after the Eastern European Dota 2 team won The International 10 (TI10) with a 3-2 victory over Chinese team PSG.LGD. Putin hailed Team Spirit's victory saying that the Dota 2 team showcased "great leadership and teamwork" throughout TI10 and also praised its performance in the Grand Finals of the tournament.
Russian President Putin Praises Team Spirit's Victory at TI10
In a letter addressed to the members of Team Spirit, published on the official Russian government website, Vladimir Putin stated that Team Spirit's performance in the Grand Finals proved that their esports players are always result-oriented and could conquer any heights.
"To the members of Team Spirit club – the winners of The International-2021, the Dota-2 World Championship
Dear friends!
Congratulations on your well-deserved victory at The International-2021 – the Dota-2 World Championship. For the first time in the history the Russian team of Team Spirit club won this prestigious competition. Well done!
On the way to the finals you demonstrated great leadership and solidarity, and in the decisive battle, which was a true test of character and skills, you were able to concentrate and at the crucial moment seize the initiative from your rivals. In fact, proved that our eSportsmen always strive for the result and can conquer any heights.
I wish you more success and all the best.
Team Spirit became the champions of The International 10 after a scintillating run that saw them defeat the best Dota 2 teams in the world including the likes of PSG.LGD, Team Secret and Invictus Gaming amongst many others to secure the championship as well as just over $18 Million USD in prize winnings.