Most Popular Gamers Of India: Payal Gaming To Mortal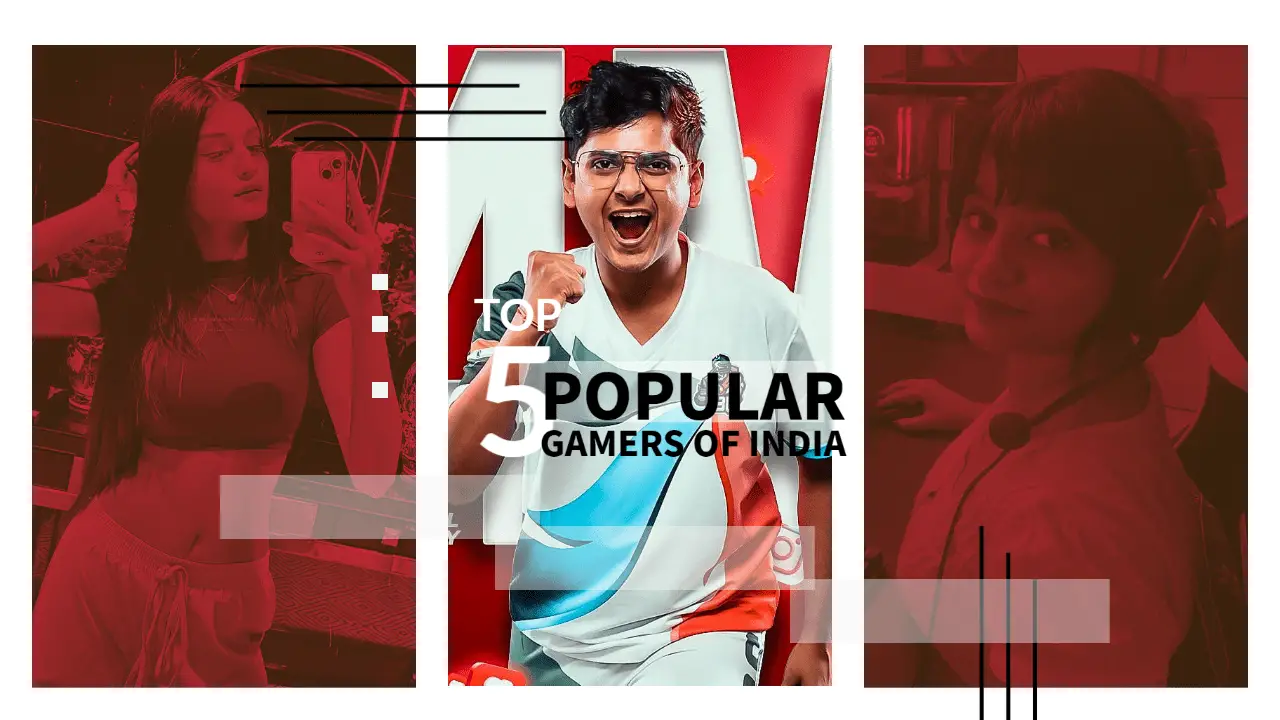 The most well-known gamers in India are from Payal Gaming to Mortal, have a look.
The social media influencers such as Total Gaming, V3nom, Payal Gaming, Meow16k, and Mortal known as "Gaming YouTubers" take videos of themselves playing video games to demonstrate their playing style. Game-making companies are already taking advantage of this opportunity to display their distinctive sales strategies for their products while promoting their games online through influential gamers.
Payal Gaming (Payal Dhare)
Most people agree that Payal Dhare aka Payal Gaming is the most well-known female YouTuber and streamer from India. She is also well-regarded for being one of India's most talented female players.
She virtually always has the highest season-ending ranking among BGMI players.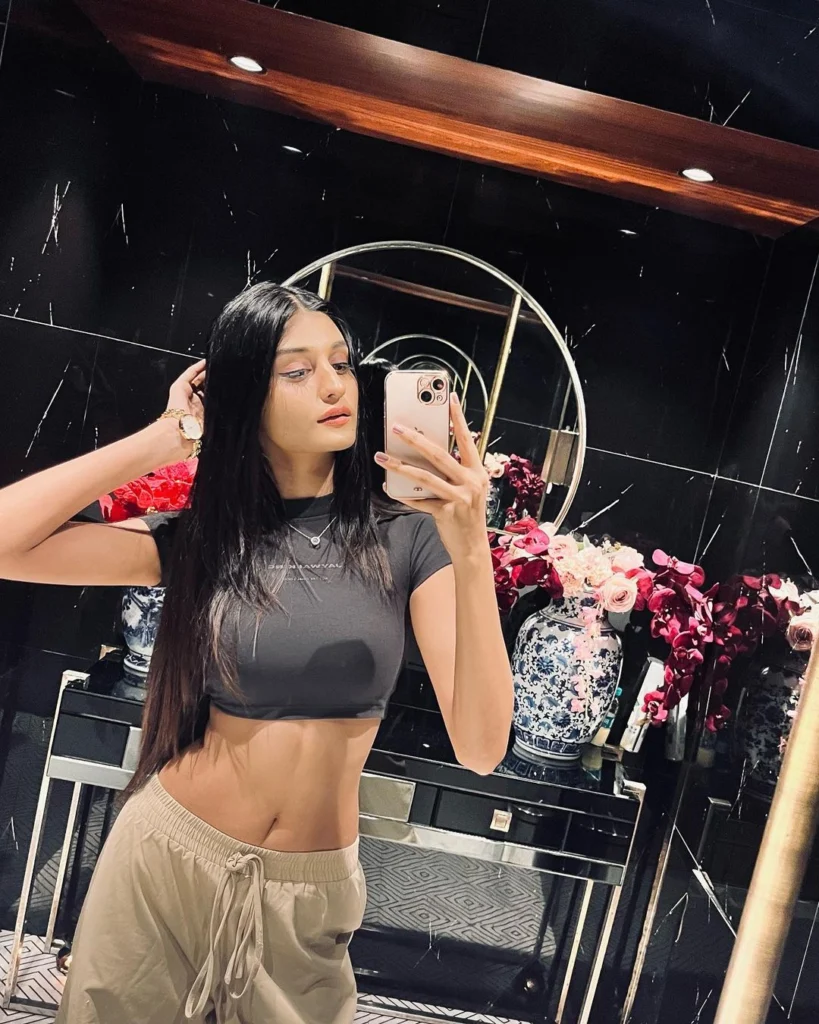 This 21-year-old woman has 2.7 million YouTube subscribers and 1.7 million Instagram followers. She has been playing video games for two years, and she frequently competes with Scout, Mortal, and Mavi three of India's most skilled gamers.
Payal Gaming YouTube Channel
---
Meow16k (Saloniii)
The first Indian woman to participate in international CS: GO competitions is Saloni Panwar. Additionally, she has achieved success in Central Asian qualifiers.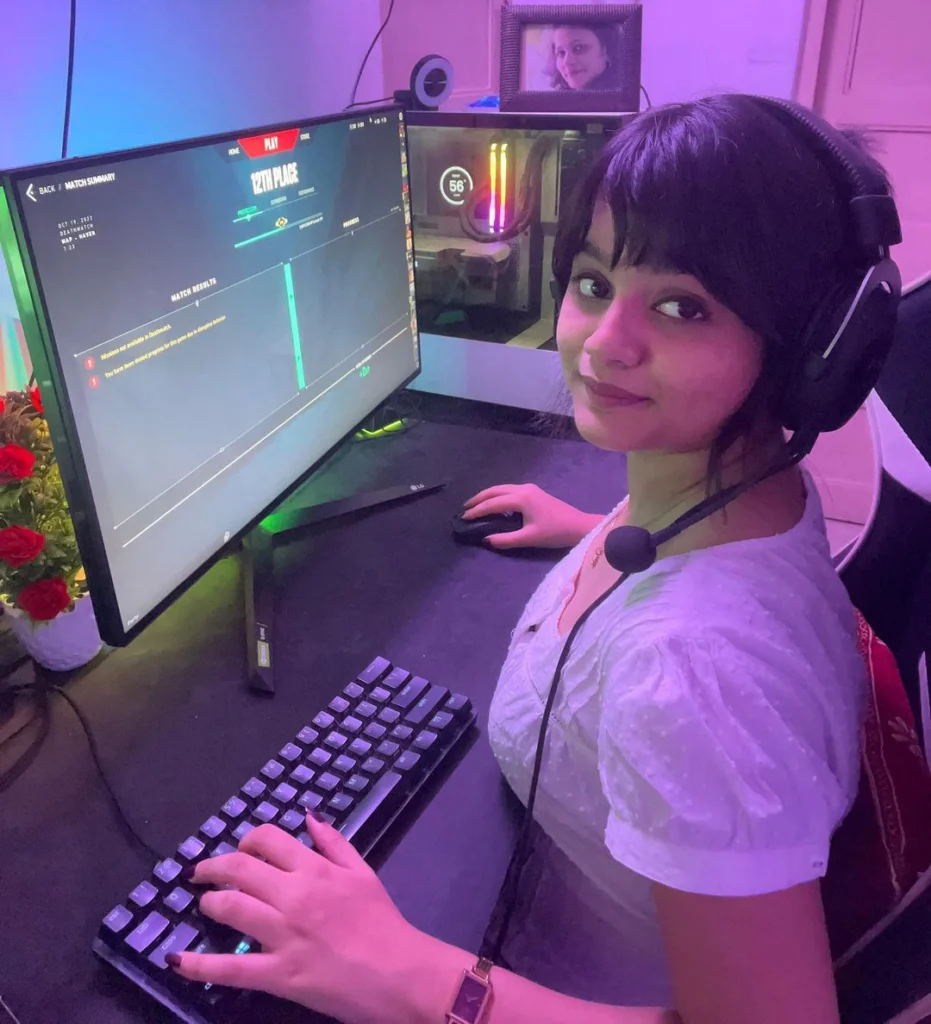 Her professional journey has brought her all around the world, and she is currently a broadcaster for the all-Indian e-sports organization Rayne Esports India. In addition to having almost 60,700 subscribers on her own YouTube channel, she had achieved numerous distinctions in Central Asia.
Meow16k YouTube Channel
---
Mortal (Naman Mathur)
Owner and player for Team SouL is the Indian mobile player Naman "Mortal" Sandeep Mathur (born May 22, 1997) Many of the top 10 streamers on a ranking by data analysis website Stream Hatchet have over 170,000 peak YouTube viewers. According to a survey, Mortal is one of just three YouTube stars from India to be listed among the top 10 live game streamers for the second quarter of 2021.
There are currently roughly 6 million subscribers to his YouTube account. He also posts captivating gaming content on his YouTube channels, such as BGMI and CSGO, to keep his audience interested and delighted.
Mortal YouTube Channel