Dr Disrespect vs iFerg, Dr Disrespect finally playing against CoD: Mobile pro iFerg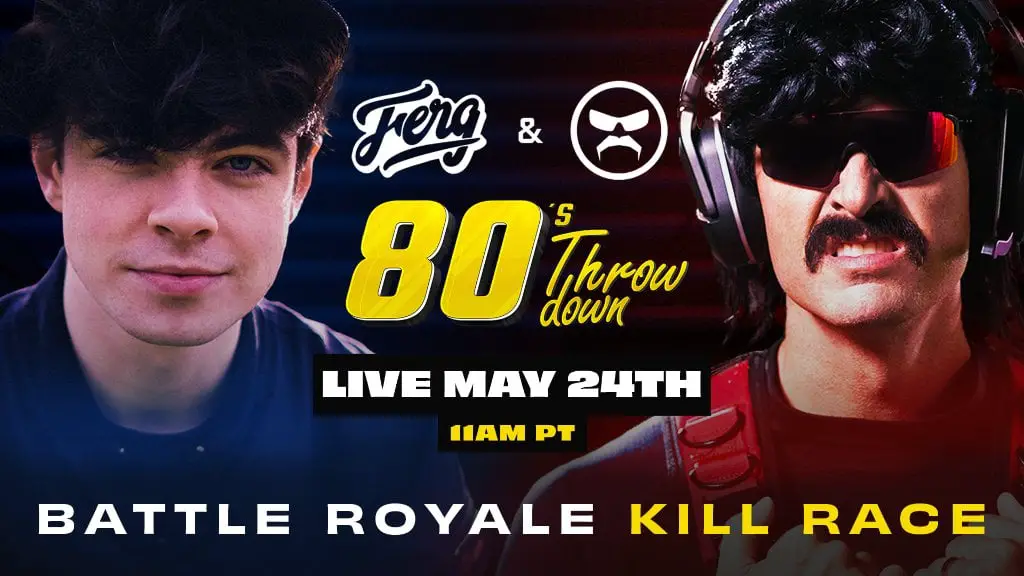 Dr Disrespect and iFerg are about to jump in Call of Duty: Mobile battle royale kills Race.

Call of Duty: Mobile's esports division has officially revealed the game's next major event. Titled the '80's Throwdown CoD Mobile Battle Royale Kill Race', the mobile title is sticking with the franchise's current 80's theme for this showdown.

Dr disrespect the two-time back-to-back video gaming champion finally ready to try his hand in Mobile gaming, against tribe gaming's content creator.

Ferg is Tribe gaming's content creator and call of duty: Mobile's official gaming partner. Recently the Dr disrespect vs iferg was a trending topic in the gaming industry when doctor on his stream told that real gaming isn't mobile gaming but the gaming is pc and console and all the mobile gamers stand against him.
Call of Duty: Mobile has announced their next esports event, the 80's Throwdown CoD Mobile Battle Royale Kill Race. This showdown will feature Luke 'iFerg' Fergie and Dr Disrespect, in the Two-Time's highly anticipated mobile gaming debut. Now Call of duty: mobile launched its 80's hero theme in-game, so it's perfect timing for the doc and ferg to shine in the game and close this topic down.
Tune in 5/24 at 11 am (PT) to catch the action.