Dr Disrespect is waiting for Battlefield as Warzone is dying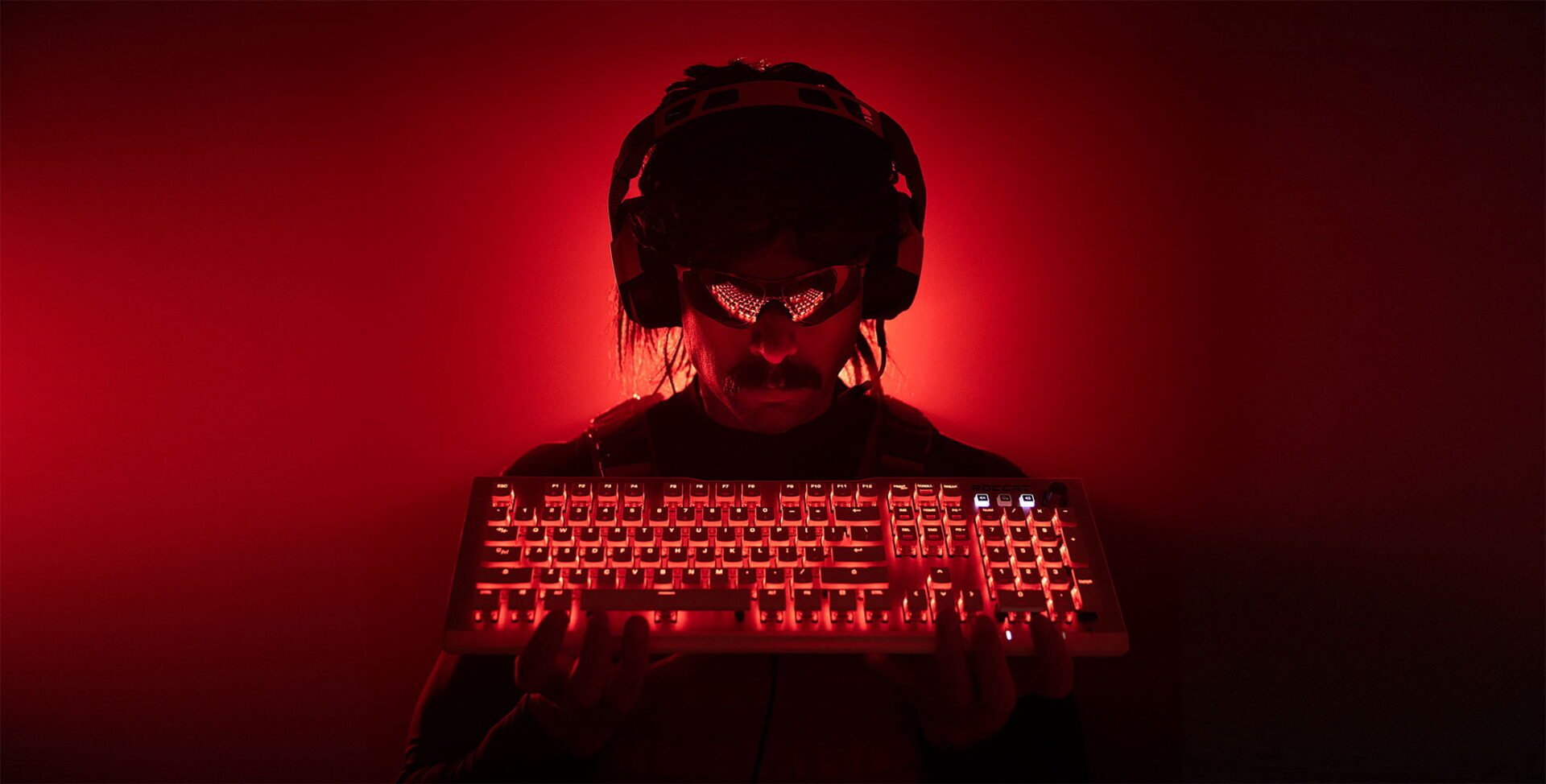 Dr Disrespect is no stranger in battle royales games, he is continuously dominating in BR games since he started playing H1Z1, PUBG and nowadays following the same path, busy in Verdansk map of Call Of Duty: Warzone.
The 2 Time, Dr Disrespect isn't so happy with the game developers of Warzone as there are many areas to improve but the developers look interested more in bringing zombies inside the Verdansk. Leader of the Champions Club has been explaining why he has high hopes for Battlefield 6 as frustrations continue to grow with Call of Duty: Warzone.
Dr Disrespect is excited at the prospect of a Battlefield 6 battle royal, explaining the reasons why after a frustrating day on COD: Warzone. Doc is all about more than battle royals. From H1Z1 to PUBG, the Two-Time has spent years outlasting and dominating inside BR lobbies.
Doc's attention nowadays is on Call Of Duty: Warzone, but with the game struggling under the weight of bugs like the "no-glint" Sniper Rifle, Glitched Sound, Invisible Operators and never-ending updates is so frustrating for 2-Time video Gaming Champion.
Battlefield BR mode caught the attention of Doc, who explained why he was excited to get his hands on it, believing that DICE has learned from the mistakes of Battlefield V's Firestorm. The leader of Champion's Club said:
"I'm excited for Battlefield's BR," the Two-Time stated. "It's a $120 billion industry and Warzone's taken over this whole genre. [Firestorm] was like a pre-pre-alpha of it. 'Let's just get something out there, we won't support it at all,' and that's exactly what they did."
"I can tell you they didn't give it any attention. I have a feeling that they're really going to bring it for this next Battlefield. It's going to be fast, explosive. I don't know how much influence vehicles will have on the fights, but they do a really good job on bigger maps on how they balance some of that out."
Neither EA nor DICE have officially confirmed that Battlefield 6 will have a battle royale mode on launch, but with the success of Warzone, alongside EA's Apex Legends, it seems quite unlikely that they wouldn't include one in their top FPS franchise.