Deepanshi "Dobby" Rawat : Rising Star of Battlegrounds Mobile India (BGMI)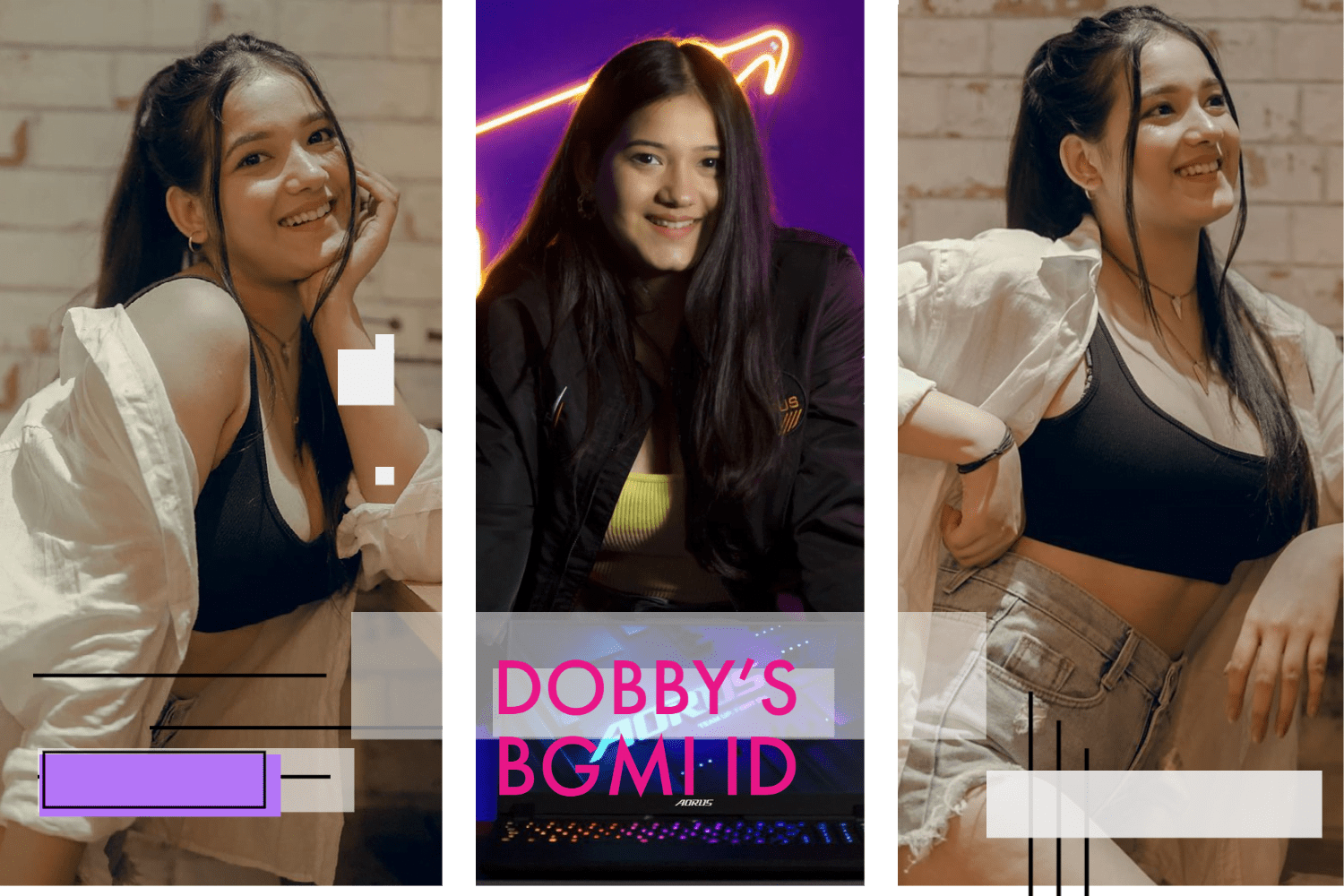 Dobby's Livestreams on YouTube Garner Attention and Admiration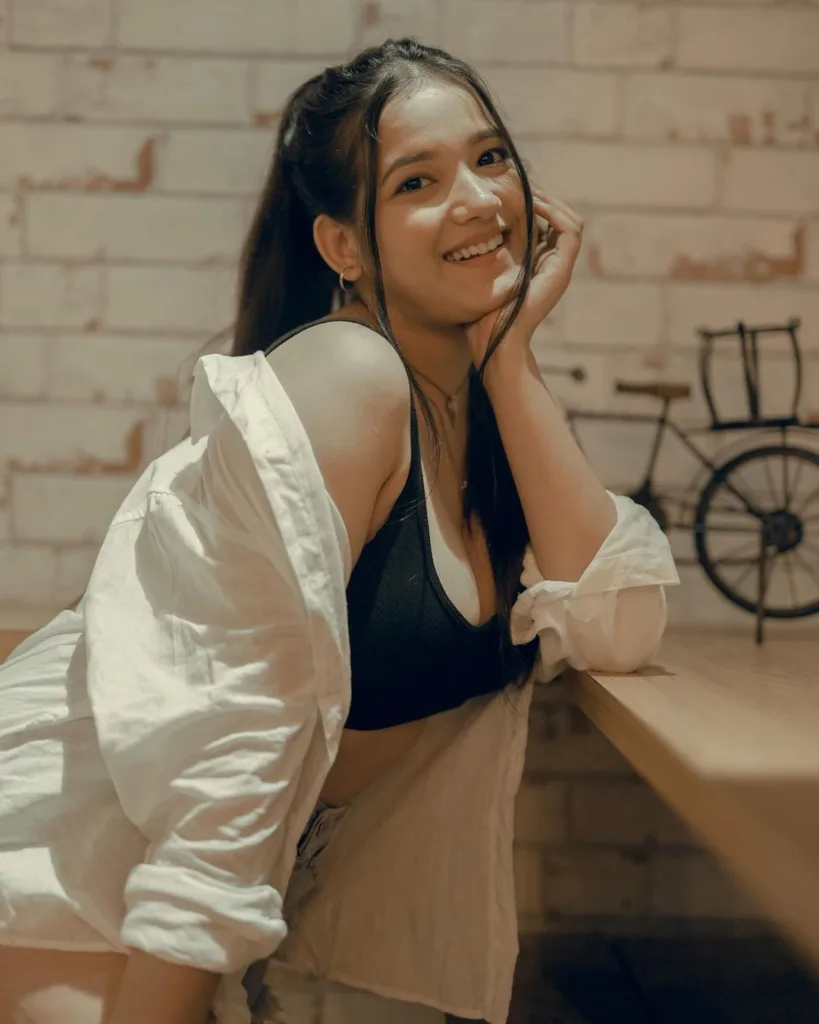 Deepanshi "Dobby" Rawat, the rising star in the world of Battlegrounds Mobile India (BGMI), has captivated the hearts of numerous players with her exceptional gaming skills. As an avid streamer, she has gained immense popularity through her engaging YouTube livestreams, where she skillfully interacts with her dedicated audience. Her talent and charm have propelled her into the spotlight, and she is now recognized as a prominent content creator for GodLike Esports.
Finding Dobby's BGMI Profile
With her ever-increasing fanbase, many eager admirers aspire to connect with Dobby within the game and express their appreciation through gifts and skins. To locate her profile in Battlegrounds Mobile India, you can either use her unique ID – 5535749522 or her in-game name (IGN) – GodLdobby. By entering this information, you can gain access to Dobby's impressive seasonal stats and rank.
Dobby's Rise to Prominence in Cycle 3 Season 7
Dobby actively participates in classic matches within Battlegrounds Mobile India, joining forces with her fellow teammates from GodLike Esports and engaging with players from the thriving Indian gaming community. The release of new updates was temporarily restricted, leading to the re-introduction of Cycle 3 Season 7 on November 20, 2022. Undeterred by the challenges, Dobby demonstrated her prowess and swiftly ascended to the Platinum I tier within a remarkable four days, accumulating an impressive total of 4569 points. With her consistent dedication, it is only a matter of time before she reaches the esteemed Crown I tier, a feat she successfully accomplished in the previous season.
Dobby's Stellar Performance and Achievements
In her pursuit of victory, Dobby has participated in 17 classic matches, primarily opting for the TPP Squad mode. Her collaboration with her squadmates has proven fruitful, as they have secured a spot in the top 10 in an impressive 14 matches. Moreover, Dobby boasts a commendable win ratio of 17.6%, having emerged victorious with three glorious chicken dinners so far.
Please note that Dobby's Battlegrounds Mobile India statistics were recorded at the time of writing; however, as the current season is still in its early stages, her stats are expected to evolve and showcase further achievements in the days to come.
A Testament to Dobby's Skills and Dominance
Dobby's prowess on the battlefield is evident through her remarkable gameplay statistics. She has inflicted a staggering total damage of 16268.1, with an impressive average damage of 956.9 per match. Furthermore, her exceptional F/D (Frag/Death) ratio of 6.29 exemplifies her dominance, outplaying a remarkable 107 adversaries.
The marksmanship skills displayed by Dobby are truly remarkable, with a headshot rate of 17.8% and an accuracy statistic of 15.5%. Additionally, her survival time averages at an impressive 11.9 minutes, highlighting her ability to strategically navigate the treacherous battlegrounds and emerge as a formidable contender.
Dobby's Standout Performance in Cycle 3 Season 7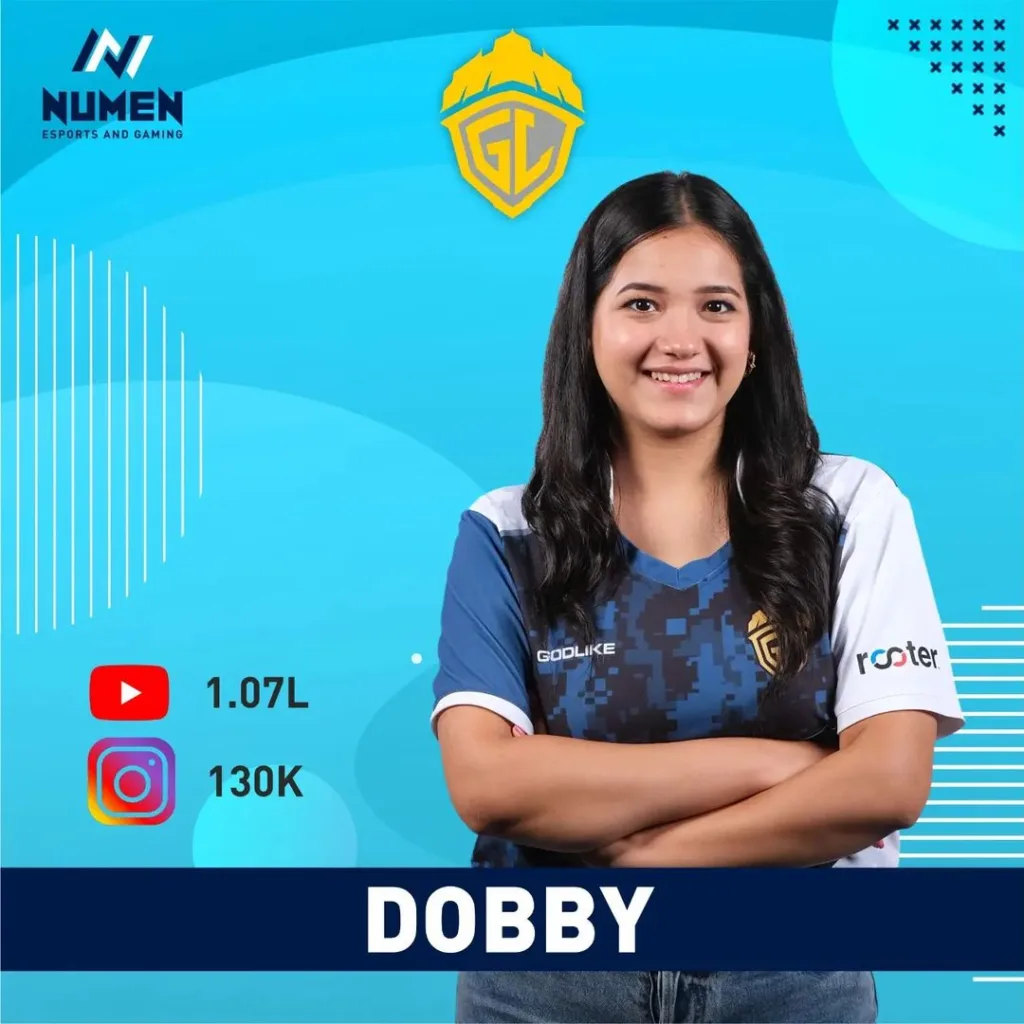 Among her noteworthy accomplishments in the re-introduced Cycle 3 Season 7, Dobby's best performance stands out in a memorable match where she secured an astounding 22 finishes, dealing an impressive 2778 damage throughout the intense battle.
YouTube Earnings and Beyond
Apart from her accomplishments in Battlegrounds Mobile India, Dobby has also seen success on YouTube, where she shares her gaming journey with her dedicated followers. Through her captivating content, she has built a substantial audience and enjoys a thriving channel that provides both entertainment and insights into the world of BGMI.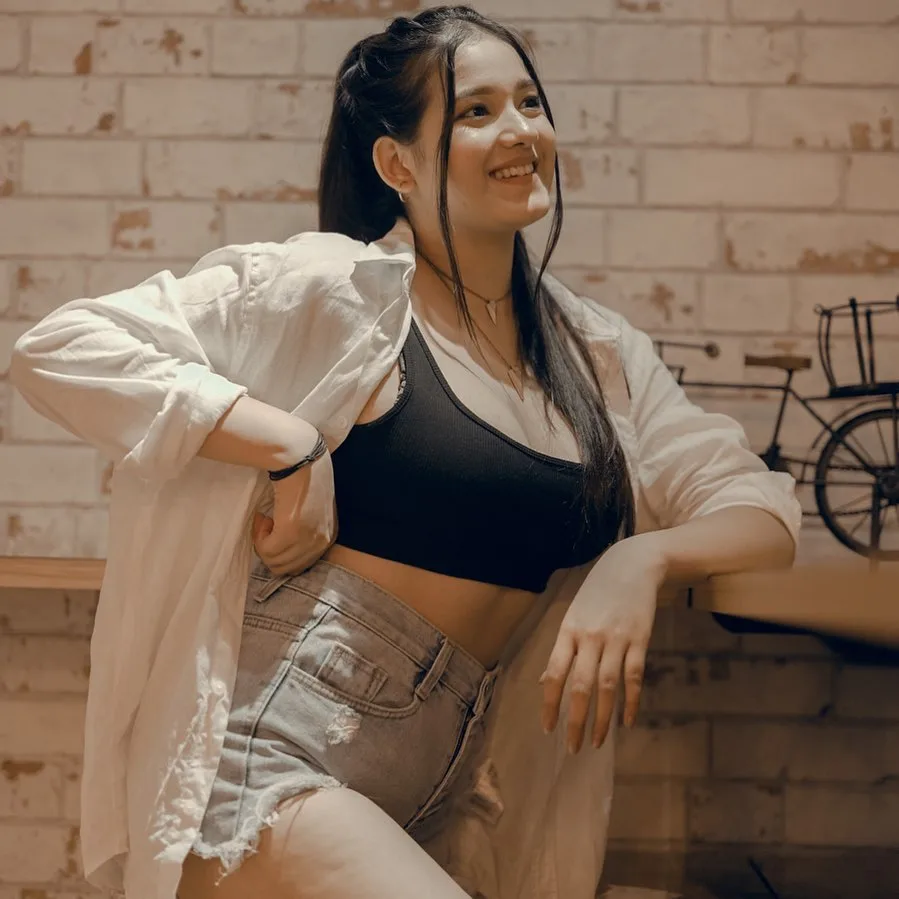 In conclusion, Deepanshi "Dobby" Rawat has undoubtedly become a rising star in the realm of Battlegrounds Mobile India. Her exceptional gaming skills, charismatic personality, and dedicated engagement with her audience have propelled her to new heights. With each livestream and match, she continues to inspire and entertain her fans, solidifying her position as one of the game's most revered content creators and an emerging force within the esports community.