Call of Duty: Vanguard Reveals Indian Operator Padmavati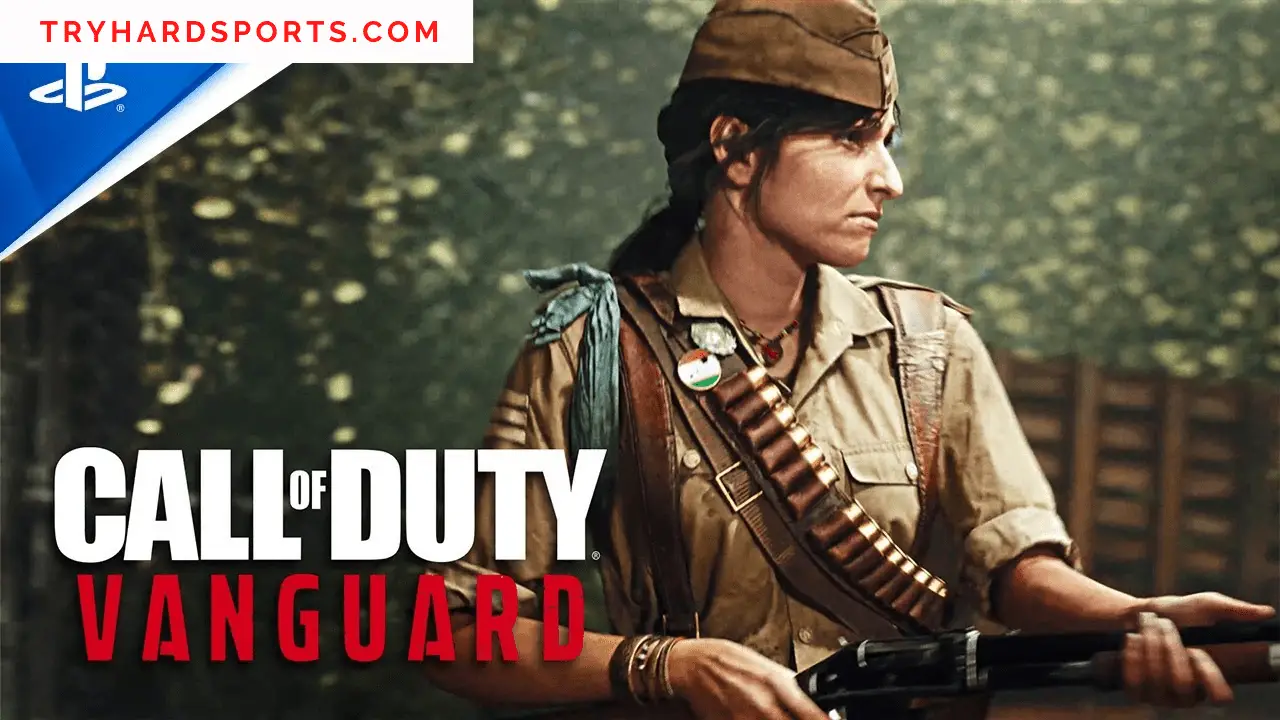 Call of Duty: Vanguard developer Sledgehammer Games revealed details on four of the Operators (Arthur, Polina, Daniel & Padmavati) that will be available in the upcoming game.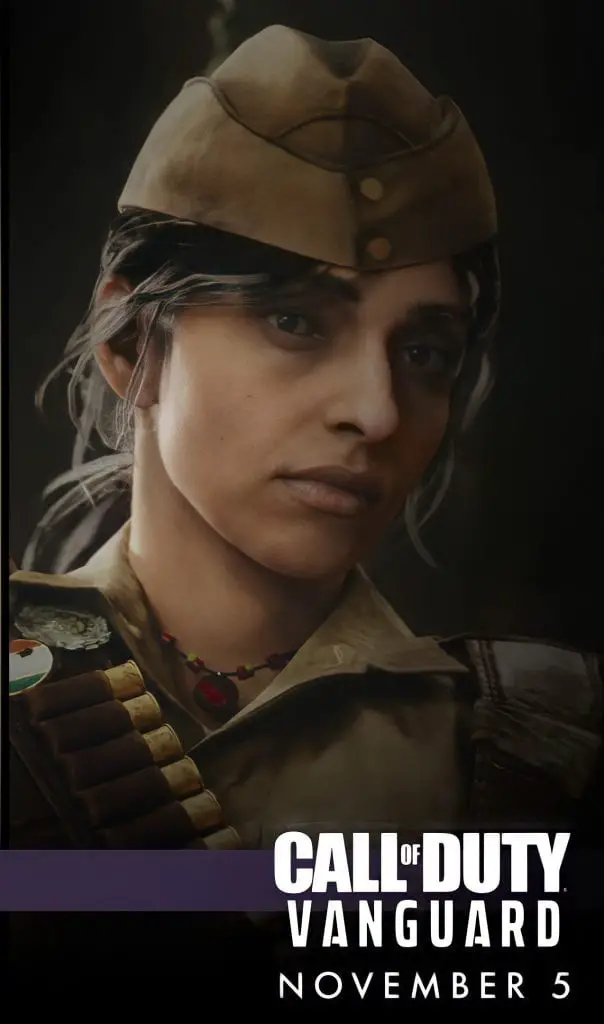 Call of Duty: Vanguard revealed new details on four of the game's Operators, including Arthur Kingsley, Polina Petrova, Daniel Take Yatsu, and Padmavati Balan. With only a little over a week left until the next installment in the long-running first-person shooter series is released, developer Sledgehammer Games recently published a Vanguard launch trailer that's not only meant to drum up excitement for the game before it's released but also shows the game's earlier release time.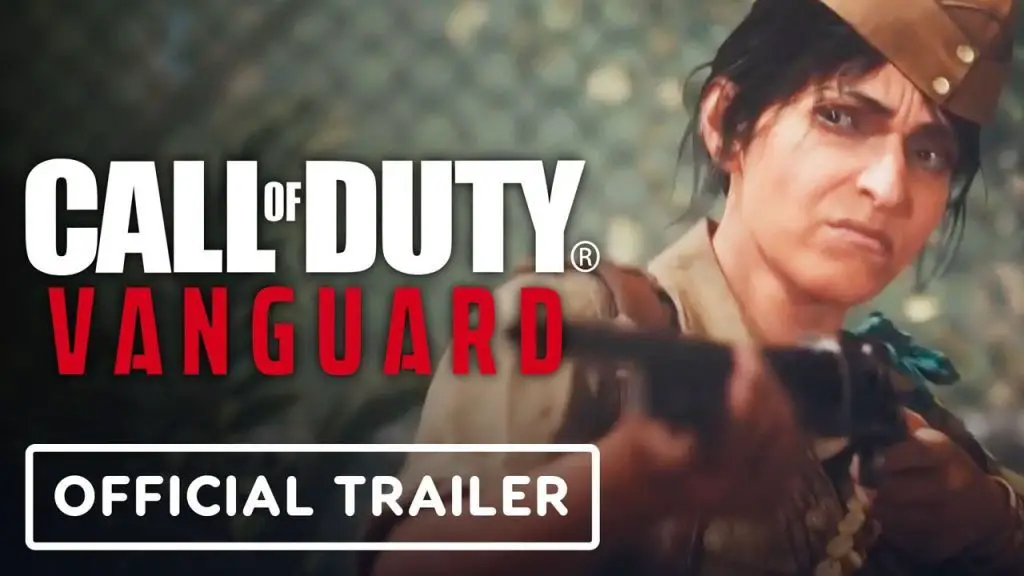 Call of Duty: Vanguard is the first title in the series from Sledgehammer Games since 2017's Call of Duty: WWII. Since then, the studio has assisted in the development of 2019's Modern Warfare and last year's Black Ops Cold War. With the series returning for another World War II story, it only seems appropriate that Sledgehammer Games has taken development duties once again. However, Black Ops Cold War developer Treyarch is still handling Vanguard's Zombies mode in collaboration with Sledgehammer Games.
The post also unveils two of the new Operators that will be playable in the game's multiplayer: Daniel Take Yatsu and Padmavati Balan. along with new Operator Bio videos that help introduce them.
It's always interesting to find out how development teams come up with in-game characters and their accompanying backstories and personalities. With only two of the four protagonists of Call of Duty: Vanguard's single-player campaign featured so far, it may be safe to expect that Sledgehammer Games plans to release more details on the other two – potentially along with other multiplayer-only characters in the near future.