Call of Duty: Mobile Season 3 new operator skills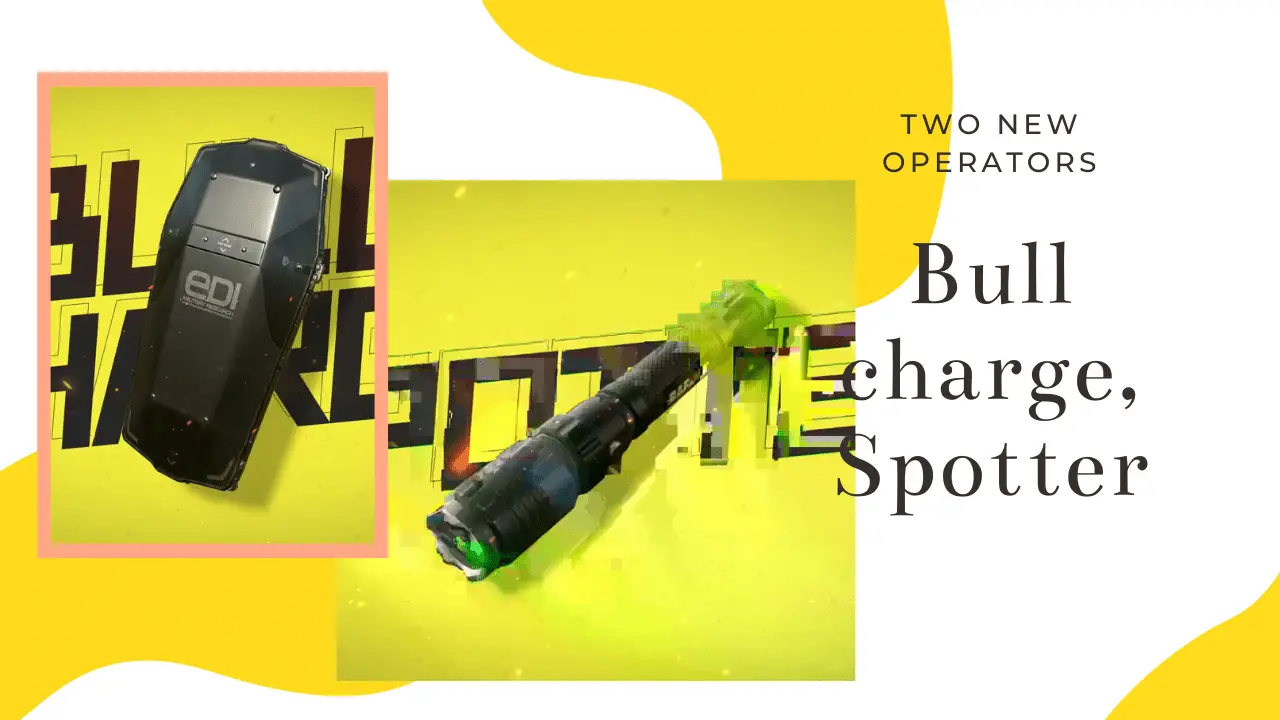 Get your guns ready, Pull up your socks, grab your mobile phones and start marching as the Call of Duty: Mobile Season 3 Tokyo Escape is about to release. To make it more worthwhile Activision just dropped two new operator skills Bullfrog & Spotter in-game to make the number one mobile game more engaging also it has two new weapons and a new map to hop on.
Call of Duty: Mobile Season 3 would be launched on the 17th of April confirmed by Cod: Mobile. The add-ons are already exciting and the game would be called Tokyo Escape. The game would be delving you into the topography of Tokyo as the new season comes with the freshness of the Japanese theme. Here are the details of Two new upcoming Operators in Season 3 Tokyo Escape.
Bull Charge
A new operator skill about to be launched in Call of Duty: Mobile Season 3 Tokyo Escape, named Bull Charge. You can get this operator skill with Season3' free Battle pass. This operator skill just doesn't need any guns, knives or nades to be used. Just run over your enemies and send them back to their respawns.
Here is what CoD: Mobile tweeted about this:
No guns, no knives, no nades... Just pure FORCE! Rush down your enemies while staying protected with the new Operator Skill, Bull Charge.
Spotter
The second operator ready to be launched in season 3 Tokyo Escape is Spotter, the players who are familiar with Call of Duty black ops Cold War & Warzone already have an idea about this operator skill, it's actually clustered strike renamed to Spotter here is Call of Duty: Mobile.
This operator skill is also available in Season 3 free battle pass. To use this operator skill you have to lock a target and the Automatic air support, cluster strike will destroy the target. Here is what Activision tweeted:
Call in some offensive air support!
The additions to the game's new season, the confirmed weapons are the PP19 Bizon and the Renetti from Call Of Duty: Modern Warfare with new maps for the players to deeply influenced by the game. Players must wait for the thrilling experiences  Tokyo Escape is going to offer soon.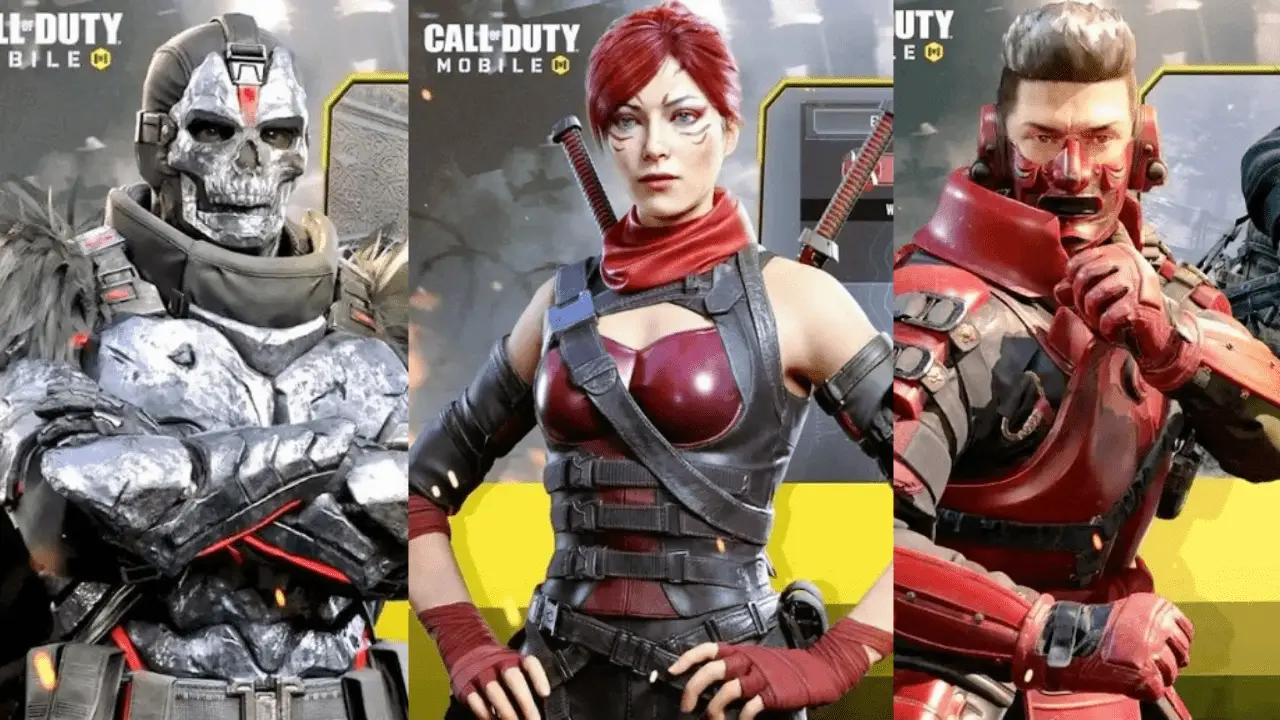 Battle Pass details of Season 3
Epic Characters: Taked Sense, Hidora The Boss, Zero Escape, Spectre Ninja
Epic Wepons: QXR, Type 25, ASM 10, Rus79U
Epic Weapon Blueprint: PP19 Bizon Yokai
New Operator Skill: Bull Charge