Call of Duty: Mobile Season 2 is called Day of Reckoning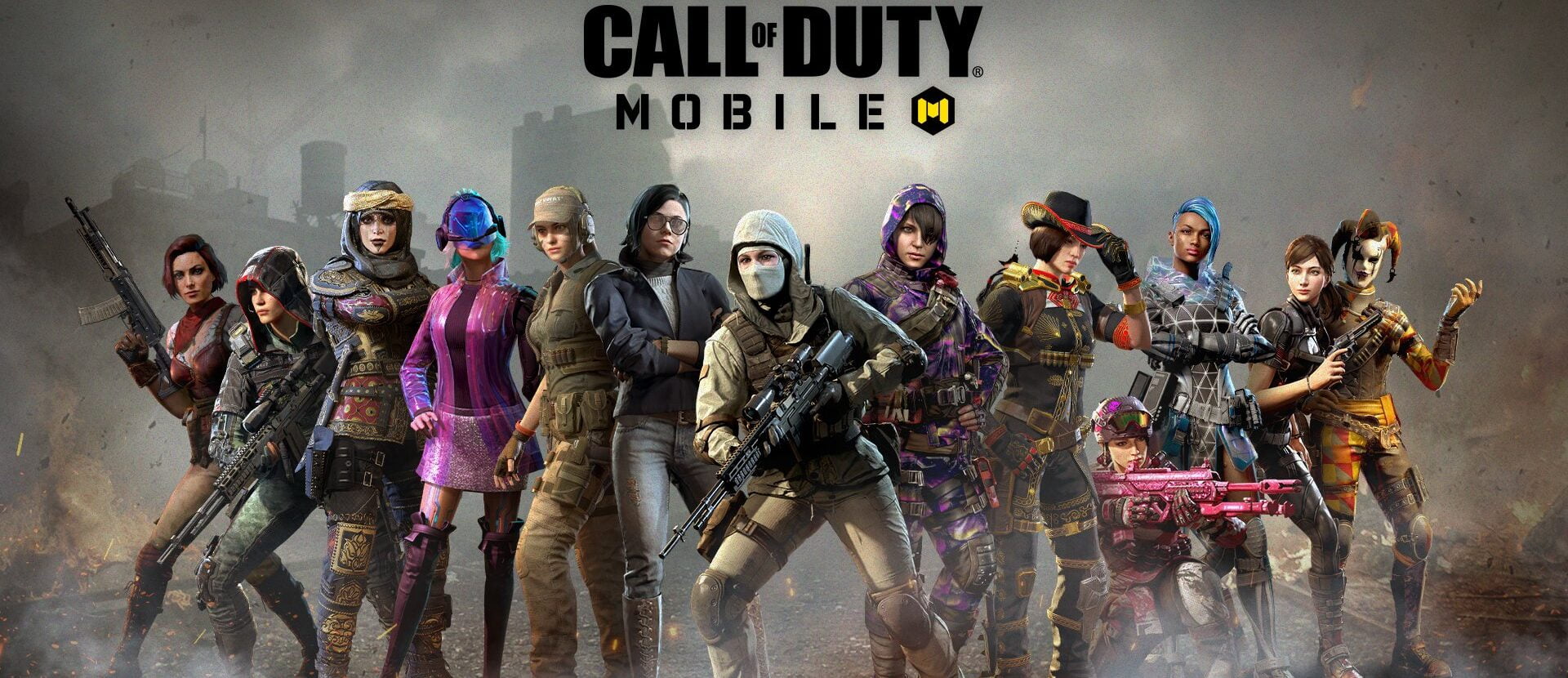 Season one of Call of Duty: Mobile coming to an end soon, Activision has started dropping teasers for the 2nd season "Day of Reckoning". Call of Duty: mobile season 2 will be released next week.
Recently Activision has decided to refresh the seasonal count in Call of Duty: Mobile from season 1, so the last season was called season one instead of 14. The company has made this move to keep the seasonal count "clean and easy to understand."
Season one is already ended, Activision said it will be revealing the season 2 features through social media posts and teasers in the coming days.
CoD: mobile Day of Reckoning battle pass leaks:
Season 2 renamed as: Day Of Reckoning. So far we know about three characters two new maps, and a mode that has been confirmed to be coming in the Second Season.
The three characters are Mace, Alex & Death angel Alice in monthly login rewards. Two new maps called Shipment & Shoot House is coming in Season 2 Day Of Reckoning. Weapons were revealed through teasers earlier this week.